Couple Comparison - Ian O Cameron and Susan Rice
Ian O Cameron is married to Susan Rice. Check out couple Comparison to know about their age, birth place, net worth, salary, height, weight, ethnicity, nationality, profession, lucky numbers etc.
Name
Ian O Cameron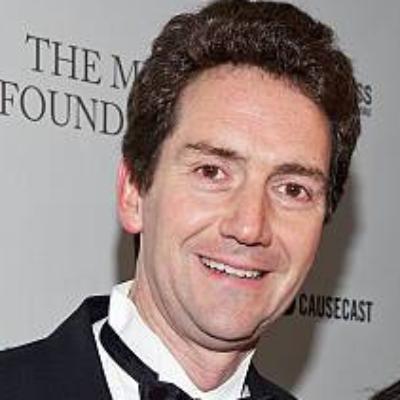 Susan Rice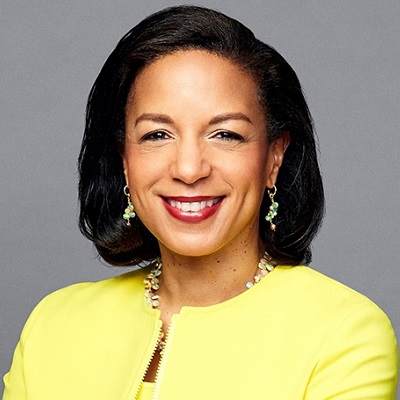 Married Date: 1992-09-12
Age
60 years 5 months
57 years 0 months
Birth Place
Victoria, British Columbia, Canada
Washington, D.C., U.S.
Net Worth
$2 million
$40 million
Ethnicity
Caucasian
All-American
Nationality
Canadian
American
Profession
producer, reporter
Diplomate, Author
Education
Standford University
University of Oxford
Lucky Color
Yellow
Yellow