Couple Comparison - Janine Brito and Paula Pell
Janine Brito is married to Paula Pell. Check out couple Comparison to know about their age, birth place, net worth, salary, height, weight, ethnicity, nationality, profession, lucky numbers etc.
Name
Janine Brito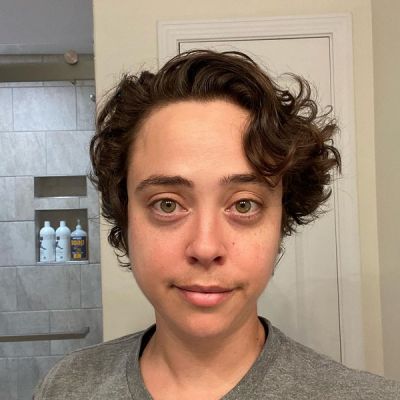 Paula Pell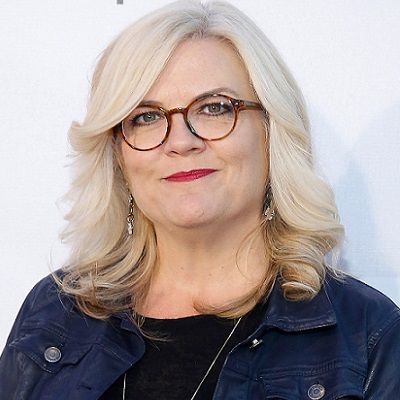 Married Date: 2020-11-13
Age
0 years 0 months
58 years 9 months
Birth Place
Florida, United States
Joliet, Illinois, USA
Net Worth
N/A
$5 million U.S.
Salary
N/A
$100k - $1m U.S
Ethnicity
Mixed (Cuban and Icelandic)
Anglo-Greek
Nationality
American
American
Profession
American actress, Writer, Comedienne
Writer, Producer, Actress
Education
Washington University, St. Louis
University of Tennessee