Couple Comparison - Jonnie West and Michelle Wie
Jonnie West is married to Michelle Wie. Check out couple Comparison to know about their age, birth place, net worth, salary, height, weight, ethnicity, nationality, profession, lucky numbers etc.
Name
Jonnie West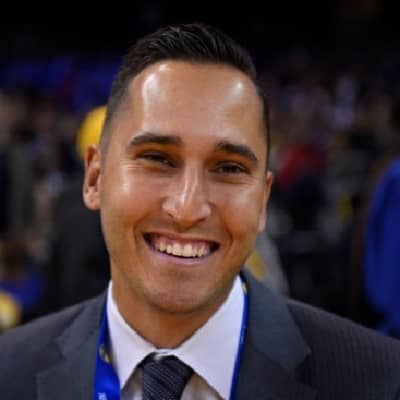 Michelle Wie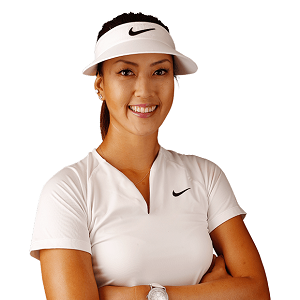 Married Date: 2019-08-10
Age
33 years 7 months
32 years 0 months
Birth Place
Santa Monica, California, United States
Honolulu, Hawaii, U.S.
Net Worth
$500 thousand
$12 million
Ethnicity
N/A
South Korean
Nationality
American
American
Profession
Director of Basketball Operations
Professional Golfers
Education
West Virginia University
Stanford University
Lucky Number
Aquamarine
Aquamarine
Lucky Color
Sea Green
Sea Green