Couple Comparison - Katy Tur and Tony Dokoupil
Katy Tur is married to Tony Dokoupil. Check out couple Comparison to know about their age, birth place, net worth, salary, height, weight, ethnicity, nationality, profession, lucky numbers etc.
Name
Katy Tur

Tony Dokoupil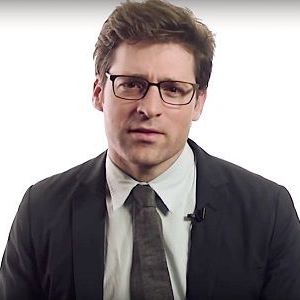 Married Date: 2017-10-27
Age
39 years 4 months
42 years 2 months
Birth Place
Los Angeles, California, U.S.
United States of America
Net Worth
$4 million
$6 Million
Nationality
American
American
Profession
Journalist
Journalist
Education
Degree of BA, Philosophy
Columbia University
Lucky Number
Garnet
Garnet
Lucky Color
Purple
Purple