Couple Comparison - Ringo Starr and Barbara Bach
Ringo Starr is married to Barbara Bach. Check out couple Comparison to know about their age, birth place, net worth, salary, height, weight, ethnicity, nationality, profession, lucky numbers etc.
Name
Ringo Starr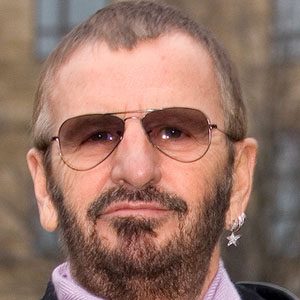 Barbara Bach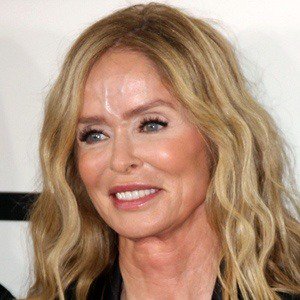 Married Date:
Age
81 years 2 months
74 years 0 months
Birth Place
Dingle, Liverpool, England
Queens, New York City, USA.
Net Worth
$350 million
$500,000
Ethnicity
Mixed (English- Scottish- Irish)
Mixed(Ashkenazi Jewish, Irish)
Nationality
British
American
Profession
Musician
Actress, Model
Education
N/A
All-girl Dominician Commercia High
Lucky Number
Moonstone
Moonstone
Lucky Color
Silver
Silver