Courteney Cox is happy being in relationship with fiance Johnny McDaid, and says would love to have a child with him!
Having suffered from many difficulties during the past relationship, Courteney Cox, American actress has stated that she would love to have a baby with her fiance, Johnny McDaid. She showed her interest of having a baby with her partner despite being the mother of a daughter, Coco Riley who was born to Courteney Cox and David Arquette.
Let's know about the further details of Courteney Cox.
Relationship of Courteney Cox and Johnny McDaid
Courteney Cox is a 53-year-old American actress. She was born on 15th June 1964 in Birmingham, Alabama and got educated at Mountain Brook High School. She is famous for Monica Geller on Friends, Family Ties.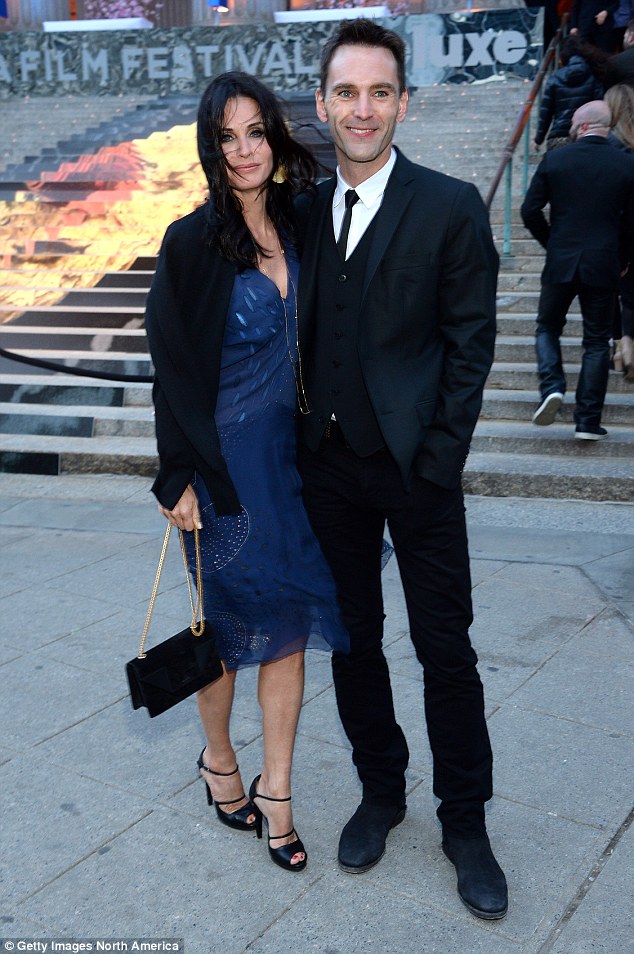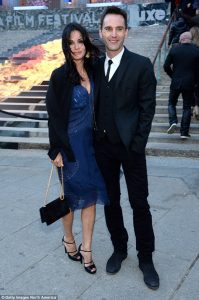 Johnny McDaid is an old Irish Musicians. He was born on 24th of July, 1976. His birthplace is Londonderry, Northern Ireland, UK. He is best known for Life is Beautiful, Snow Patrol.
Courteney Cox and Johnny McDaid started dating and were engaged for one year. Unfortunately, they were together only for seven months after their engagement. They accepted their separation and claimed to divide on their own path on the month of November 2013. Courteney Cox and Johnny McDaid both were again engaged in June 2014 and were separated in the month of December of 2015.
Then again, the couple patched up on Thursday, June 26, 2014, which they announced on their social media handle, Twitter.
Clear statement of Courteney Cox
Courteney Cox seems to be ready to become a mom of two. She claimed that she would love to have another baby with her present boyfriend, Johnny McDaid. Despite her past married relationship and even a daughter, she doesn't hesitate to have a baby from her current partner.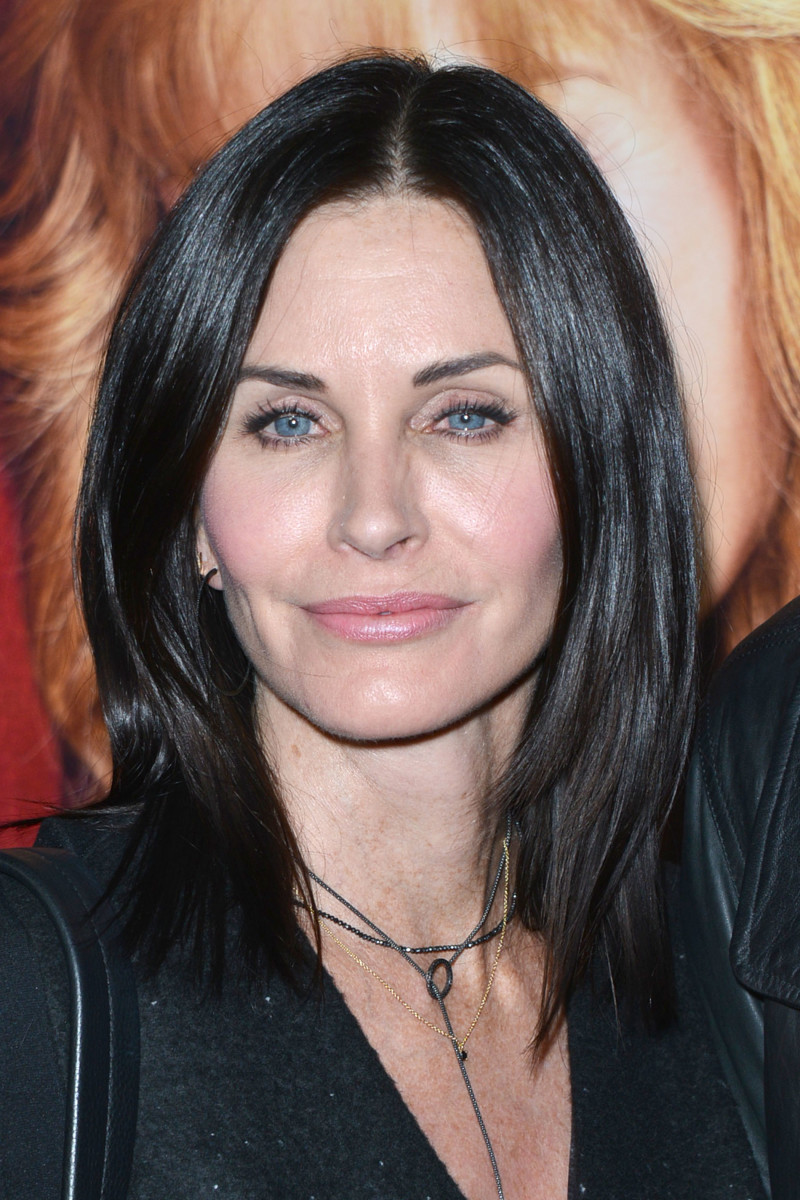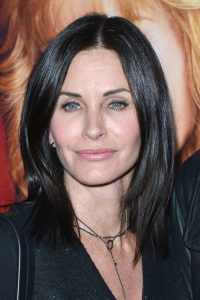 "I mean, I could carry someone else's egg. I may be one of the older people doing it, but I would love to, with Johnny that is," Cox, 53, told the mag. "I know it's crazy, but I would."
She further added:
"External beauty isn't even on his radar. I used to worry about the age difference, but I don't think it matters," she added. "He appreciates beauty, but it's deeper than that. It's deeper than that for me too, but luckily I find him gorgeous and extremely sexy."
The actress perceived that:
"may be one of the older people doing it, but I would love to, with Johnny that is. I know it's crazy, but I would."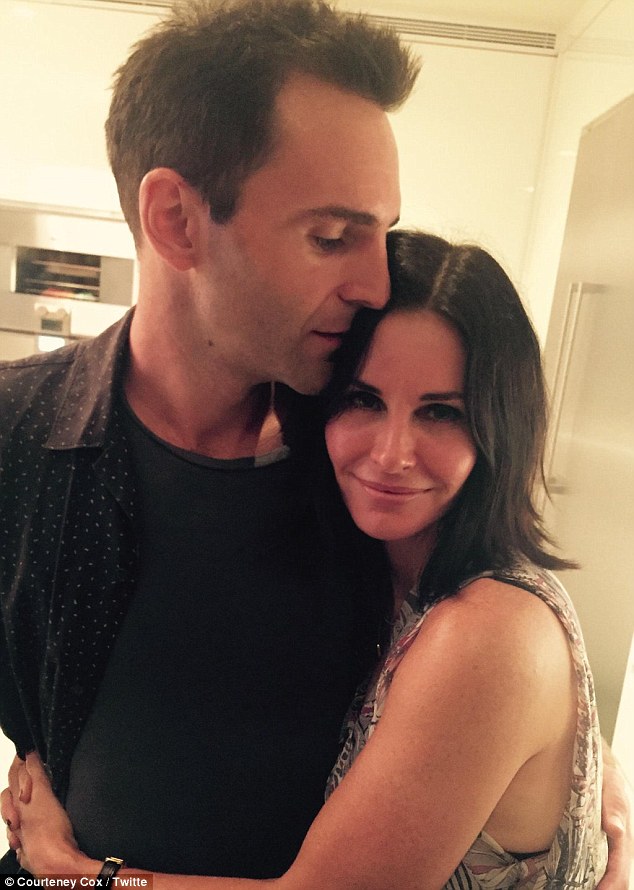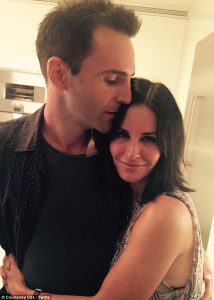 The 53-year-old revealed that she wouldn't mind having a child with her 40-year-old fiance or partner Johnny McDaid. The actress stated that she would carry a donor egg.
Past Relationship of Courteney Cox with David Arquette
Courteney Cox had her past married life with David Arquette, an American actor. She was previously married to him for about thirteen years. They got married after being together for a year. They got hitched together on 12th June 1999. Unfortunately, the couple had their official separation on 28th May 2013 after thirteen years.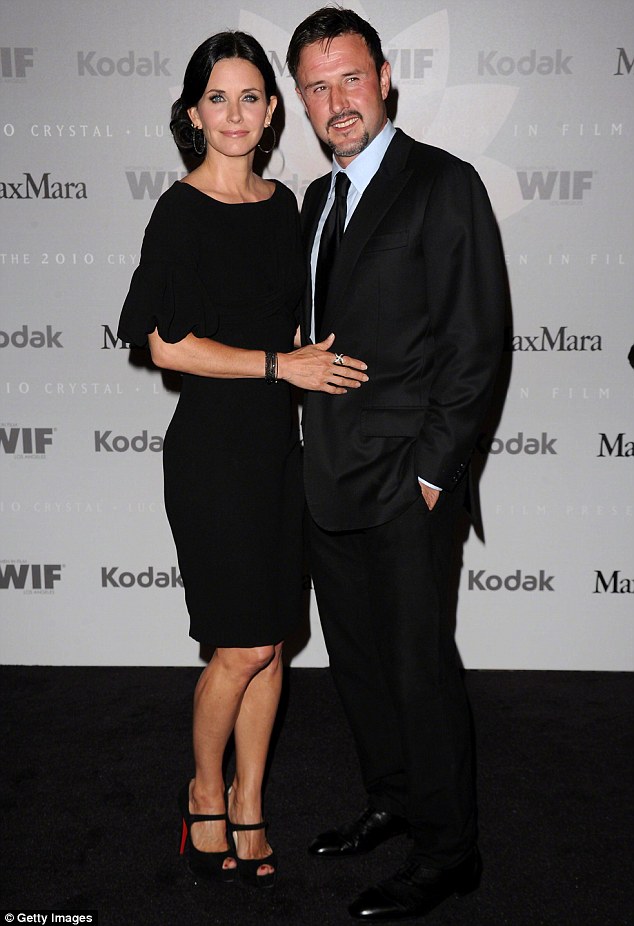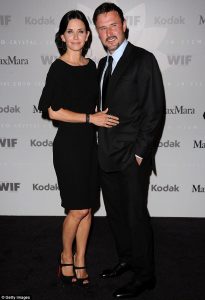 When Courteney Cox was asked about her breakup with her ex-husband, David Arquette in an interview, she openly spoke about how she felt.
"I think that we were such good friends. We found ourselves leading separate lives and just coexisting and being great friends, but not having the intimacy that…is so important in a relationship. I think you really need to work in a relationship, and I think that we tried. We're just really different, too. I'm the polar opposite of him. That can be great for a lot of things, but I need this kind of real, one-on-one connection. And I don't know. I don't know."
She further added:
"It wasn't a dramatic ending. It was more of a…just, I don't know. I've really been…No one's ever asked me in this way, so I haven't really thought about it like this," she said. "I mean, as divorces go, I would say it's one of the better ones. For sure. We're good co-parents together."
Short bio on Courteney Cox
Courteney Cox is an American performer, maker, and executive. She is best referred to as her parts as Monica Geller on the NBC sitcom Friends. More Bio…