Courteney Cox misses her London-based beau singer Johnny McDaid, wishes him online on his birthday!
American actress Courteney Cox is sad but nonetheless she is happy that she could wish her singer boyfriend Johnny McDaid on his birthday virtually. She and Johnny were on a video call on his birthday and later Courteney put up an Instagram post about it. She also stated that she misses her boyfriend terribly. Both are in different cities during this pandemic and hence could not meet up personally.
Courteney Cox and her virtual meet with her boyfriend
American beauty Courteney Cox, 56 is missing her boyfriend Johnny McDaid immensely. Both are caught up in different cities and due to the current coronavirus pandemic cannot meet up. On 24 July 2020, it was Johnny's birthday and Courteney was able to only wish him online. This saddened her and she posted about it on her Instagram.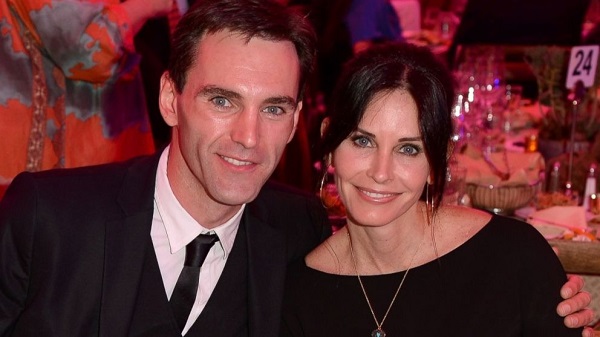 Courteney has been counting the days since she has not seen or met up with Johnny. She revealed that it has been 133 long days that the two have not met. She uploaded a photo of the two on her Instagram and wrote for her 9.8 million fans:
"It's been 133 days since we were last together. Covid sucks. Happy Birthday J. I loved our lunch/dinner (LA/London time) zoom date today. I miss you madly."
Celebrities, friends, and fans and their response
Friends and fans of Courteney also felt sad for her and tried to support and uplift her mood. These included Beth Stern, Julia Jones, Susanna Hoffs, Debra Messing, Jason Koenig, and others. They also wished Johnny on his birthday and said that the two looked great. Beth Stern wrote:
"Love you both."
She followed this with a heart emoji. And Julia Jones penned:
"HBD Johnny!"
Susanna Hoffs also wished Johnny a happy birthday on the occasion. Debra Messing wrote:
"Awwwww. Beautiful couple."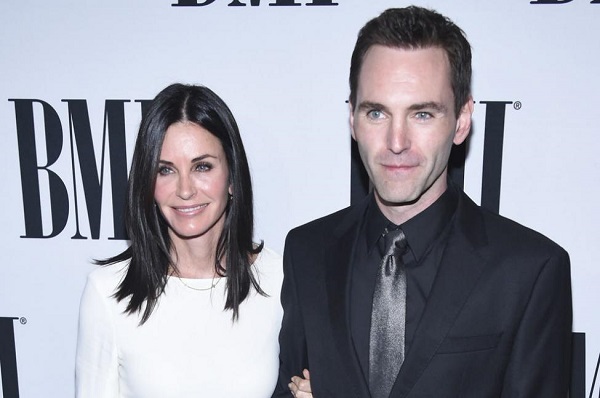 The post got nearly 679k likes. One of her fans wrote:
"Hi Courteney, I'm so sorry you are separated from your partner. There are many of us out there in the same situation as you. If you would like to get to know us, look up #loveisnottourism and #liftthetravelban on Twitter. We hope you find comfort in our community! ????"
Another fan wrote:
" this is so lovely!! also courteney i hope you know how many lives you have made so much better, you and friends have changed so many people and i can't express how much i love you!."
Courteney-Johnny relationship timeline
The actress and Johnny,44 started dating in 2013. Later, on 26 June 2014, they engaged. But in 2015, they called off their engagement. But they continued to remain a couple. Johnny is now based in London and Courteney in Malibu. But after they broke their engagement, their relationship in fact improved. She said:
"Isn't that strange? We broke off our engagement and he moved to England, then we got back together, and it's actually better than it was before. Everything is better,"

"Not because he's in London, although the distance after that breakup – we were apart for six months – that really showed us a lot, and it's just better."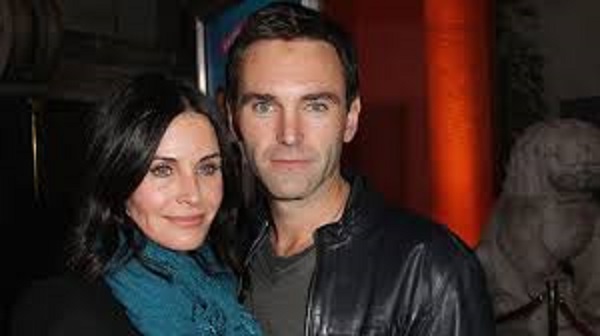 Also, read the complete biography on Courteney Cox here