Courtney Clenney: Her Journey From OnlyFans Model To Murderer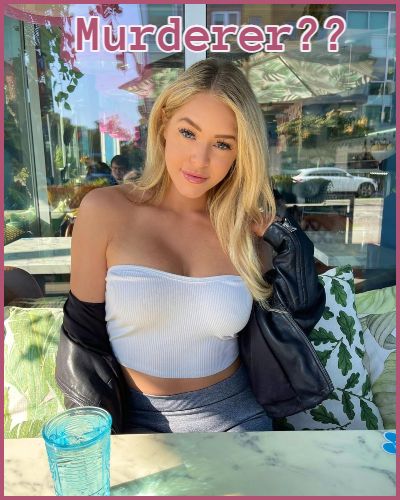 Courtney Clenney was arrested on Wednesday, August 10 after being found guilty of the murder of her boyfriend Christain Obumseli
The couple had been dating for nearly two years before Christain was killed
Courtney is charged with second-degree murder with a deadly weapon
---
An American social media influencer and model Courtney Clenney, 26 found guilty of the murder of her boyfriend Christain Obumseli.
The pair had been dating for less than two years and had a tumultuous relationship.
Earlier, an OnlyFans model is accused of stabbing her boyfriend to death. On April 3, Christain was found dead at their luxury apartment in the One Paraiso building in Edgewater, Miami.
She was suspected after Christain was killed as they got into a physical brawl before his death. Courtney was then taken into custody in Laupahoehoe, Hawaii.
As of now, it is confirmed that Courtney stabbed her boyfriend Christain Obumseli, 27, in self-defense after he grabbed her by the throat.
Also read "Is Calling Boyfriend After Breakup Healthy? Woman Arrested for Calling her ex over 27000 times a Week!"
What actually had happen?
Courtney's lawyer, Frank Prieto told exclusively Yahoo News via email that Courtney was found guilty. On August 10, Courtney is charged with second-degree murder with a deadly weapon.
Frank penned,
"We are completely shocked at Courtney's arrest based upon the clear evidence of self defense in this matter. Further, we are disappointed that the state attorney sought an arrest warrant in this matter. … We have always offered to self-surrender if charges were filed in an effort to begin the legal process of clearing her of the charges."
Similarly, Courtney appeared in the district court on Thursday where Prosecutors in Florida released a video of Clenney attacking Obumseli in an elevator on February 21. On the other hand, Prieto argues in court that her client was the victim in the entire ordeal.
Also read "Oscar Winning Director Paul Haggis Arrested Over Sexual Assault Charges!"
He claimed that the video was 'irrelevant and likely inadmissible.' Prieto insisted,
 "It is a shame that the State Attorney's Office is seeking to win this case in the court of public opinion by showing an irrelevant and likely inadmissible video of Courtney in an elevator getting physical with Obumseli,"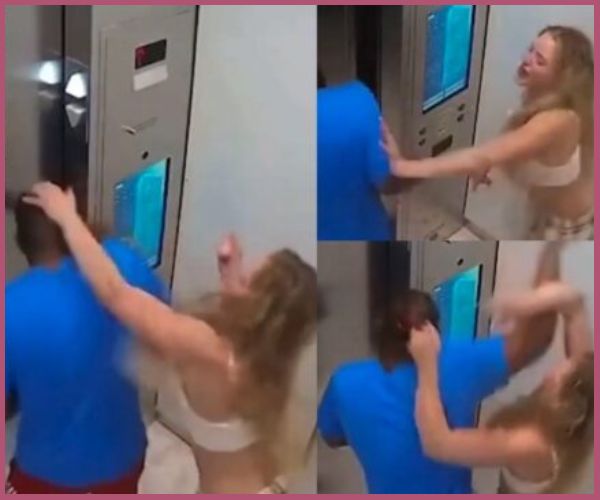 He then continued.
"It is inappropriate for prosecutors to try and taint the community against Courtney to the point she may not be able to receive a fair trial. The charging decision in this matter should have been made on the evidence of what occurred that evening in the apartment and nothing more,"
Prieto concluded by saying,
"This is a case of self defense and the facts that will be presented at trial will prove this."
However, prosecutors later released a tranche of evidence after Prieto spoke out and they had found to support their case against Clenney.
Also read "Why is an American businessman Paul Pelosi arrested? How old is he?"