Courtney Stodden: from a teenage bride of Doug Hutchison, 50 to a young divorcee!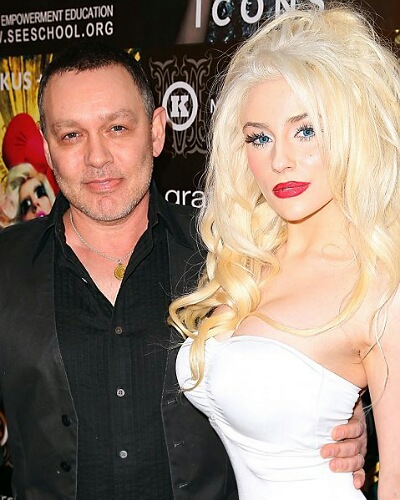 American media personality, Courtney Stodden was only 16 years when she started dating Doug Hutchison, 50.
It was first an online affair before they met after six months and wed.
But by 2017 they had called it quits.
---
She spoke about being taken advantage of by Doug. Her life has been a total mess from a teenage bride to now a young divorce. Is she dating anyone now?
Courtney Stodden and her relationship with Doug Hutchison
Courtney was an aspiring pop singer. She enrolled in an online acting class with Doug Hutchison. His reference was given by one of the friends of her maternal aunt.
Doug and Courtney started chatting online. At that time, Doug did not know that she was a teenager. For nearly 4-6 months, they continued their virtual courtship.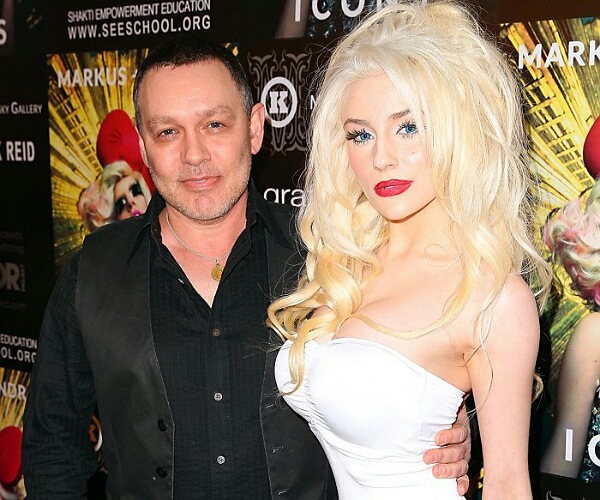 When they met, Doug came to know about the wide age difference of 34 years between him and Courtney. He spoke frankly to Krista, Courtney's mother, and said that if she disagrees, he would stop the relationship. But she said that the decision would be that of Courtney.
The couple wd in Las Vegas, Nevada on 20 May 2011. Courtney was his third wife. His first wife was Kathleen Davison whom he wed in 1999 and divorced in 2002. Later, he married Amanda Sellers in 2003 and they divorced in 2005.
Doug and his criticism
Doug was heavily criticized for marrying such a young bride. He got death threats and was called a pedophile. Courtney's biological father was four years younger than Doug.
Doug's agent left his job and his family also disowned him. Two people were his support: Krista and  Dr. Jenn Berman, the couple's marriage therapist on Couples Therapy in 2012.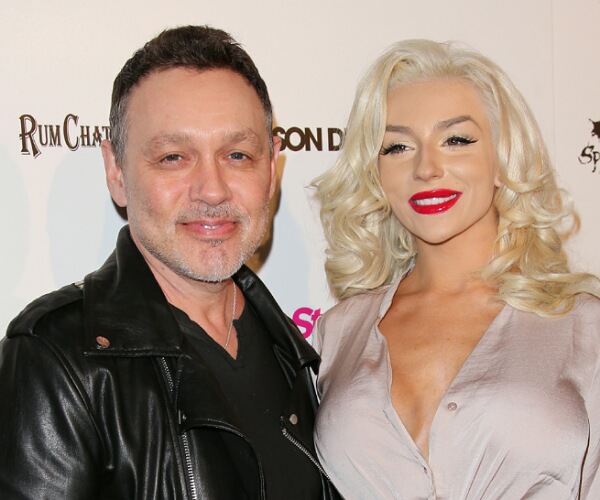 In 2013 they were to end their marriage but reconciled. Later in 2016, Courtney had her first pregnancy with Doug but it ended in a miscarriage. And in the same year, they celebrated their fifth wedding anniversary and also revived their wedding vows.
In 2017, they separated but were living together. In 2018, they officially put in the divorce papers and it was finalized in March 2020.
Courtney and her Instagram post-divorce finalization
After the divorce, Courtney put up a lengthy post on her Instagram:
"It's March 3rd, 2020 – today I am officially divorced from actor Doug Hutchison. It's an emotional day for me. God only knows how he's feeling, but I can tell you that it's for the better. I look back at this picture and feel absolutely taken advantage of. I've been scared to even speak up about feeling groomed or being verbally abused during the almost 10-year marriage because I was a child and he was 50 when we married but I'm a woman now and it's time for me to put my big girl pants on and speak on this matter. I've felt completely trapped, manipulated, and at times abandoned by adults // growing up in such an environment — it became a lonely and dark place. Stay tuned for my book.

And to Doug… I'll always love you, yet I'll always be angry. You've left me — a child-woman, feeling belittled and confused. These things I shall overcome. I wish you well. But please don't ever do this to another minor again. It's not right… even if the parent signs off. Wait a respectable amount of time before marrying. Children aren't on your level.I'll always love you regardless. Be better. As shall I."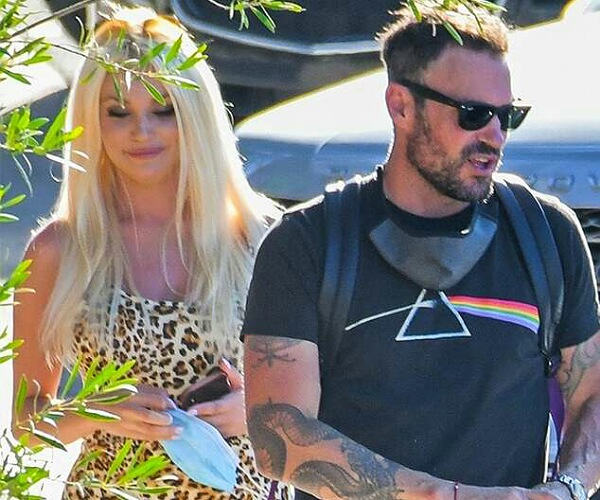 Distractify had reported that probably Courtney is dating Brian Austin Green but it is not confirmed.
The complete Bio of Courtney Stodden is here