Courtney Taylor Stabbed Her Boyfriend to Death!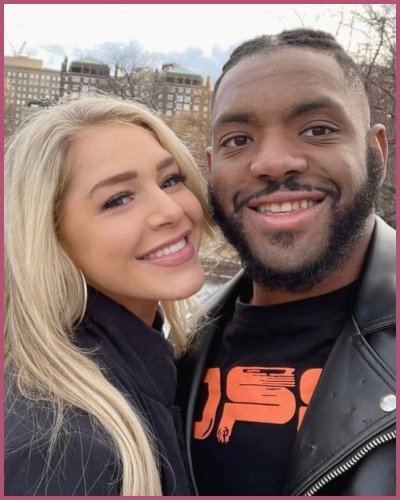 Courtney Taylor reportedly stabbed her boyfriend on his shoulder once.
Christain Obumseli died as he had severe injuries.
The cause of the murder is still unknown.
Courtney is not faced with any criminal charges yet.
---
Who is Courtney Taylor?
Courtney Taylor whose real name is Courtney Clenney, is an American social media influencer and model. She was born on April 21, 1996. She has two million followers on Instagram who gained fame through OnlyFans page where she makes some money. The adult site is a pay-for-play platform where she posts seductive photos of herself and earns a living.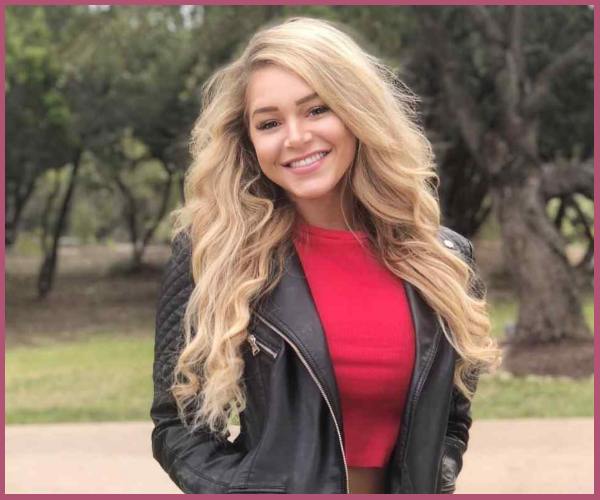 Courtney is also a fitness model and stars in music videos as well. She spends some time sharing fitness tips with her social media followers.
It is clear from her photos on Instagram that she has a great body shape and has maintained herself pretty well.
Taylor currently resides in Miami but she originally hails from Texas.
Also, Read What Is Going On With Corey Miller 'C-Murder'? Kim K Steps In The Forces To Free The Orleans Rapper!
The tumultuous relationship between Courtney and Christian
Courtney Taylor released a statement through her lawyer, Frank Prieto, which said that the model was in an abusive relationship with her then-boyfriend, Christian Obumseli.
Mr. Prieto said:
"Since the events of that tragic night, Courtney has been filled with absolute grief and despair."

"Courtney is mourning the loss of Mr. Obumseli, in private, out of respect for his family. There is nothing we can say to alleviate the pain his family is going through; however, their calls for justice and an arrest in this matter are misplaced."

Courtney and Christian got into a physical brawl before his death. source: The Teal Mango
On April 3, police received a domestic violence complaint report which included a stabbing. When the police reached the spot, they found Mr. Obumseli with a knife wound on his body.
Mr. Obumseli was rushed to Jackson Memorial Hospital where he was later declared dead.
Authorities confirmed that police interrogated a woman at the crime scene whose identity has not been disclosed yet.
The statement given to the police shows that Christian and the woman, who is suspected to be Courtney Taylor, got into a physical fight.  The stabbing took place after that incident.
Does Courtney Taylor plead guilty to the murder?
Mr. Frank Prieto, Courtney's lawyer said that Courtney was the one who was the victim of this toxic relationship. In his statement, he said:
"There is no doubt the two of them were in a tumultuous relationship; moreover, there is evidence that Courtney was a victim of physical, emotional, and mental abuse at the hands of Obumseli."

Lawyer defends Courtney saying she killed her boyfriend in self defense. source: Pinterest
He further stated that Courtney had every right to defend herself and that night was no different than others. Mr. Prieto said his client committed the act in pure self-defense.
Also, Read The murderer of TV producer and director, Barry Crane arrested 34 years after his death in July 1985!