Cover story! Oscar-winning actress Rachel Weisz talks about her marriage to Daniel Craig and the aging process!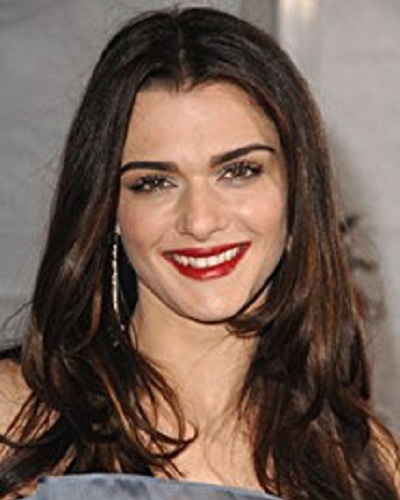 The Oscar-winning British-American actress Rachel Weisz will be appearing on the cover of More magazine in the December/January issue and she has opened up on her relationship with her husband Daniel Craig and the aging process. Daniel is a big name in the world of entertainment and has gained fame playing the role of James Bond over the past many years.
Rachel Weisz and her views on aging
Rachel did not hide anything when she spoke to More magazine during her interview with them for the issue in which she appears on its cover page. Rachel spoke about her past as well as the present and her evolution as a person and actress. She said:
"Well, everybody's aging, and we're all going to die. Getting older, there's a reality about mortality, but it's hard to be young, too. It's hard to not know who you are. My twenties were painful at times. Now, I have wisdom and experience — I know what interests me in a way I didn't before. I'm much more focused on what matters to me. I waste less time. There's a huge relief in that."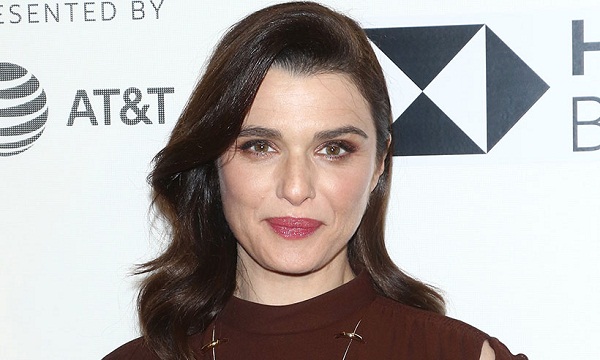 Rachel, 45 prefers to not spend time thinking about the aging and its reality. She said:
"[It's] kind of like thinking, 'What's the point of life?' If you start thinking like that, you've opened the box to anxiety, and anxiety is the enemy of grace. Because there is no remedy, not really. Anyone can obsess over their physicality at any age and be unhappy. The trick is not to think about it. Invest all that energy in something else, and you won't care so much."
Rachel Weisz talks about her marriage to Daniel Craig
Rachel also spoke about her wedding to the famous actor Daniel Craig, 50 and how she tries her level best to keep it private and out of the eye of the paparazzi. She added that she does not talk about him much in public. She explained:
"He's just too famous. It would be a betrayal. You have to protect your marriage. When you're young, you tell your girlfriends everything. One of the great pleasures of not being an adolescent is that you don't have to share everything. When you're married, that door closes. The audience goes, and you're in your own life."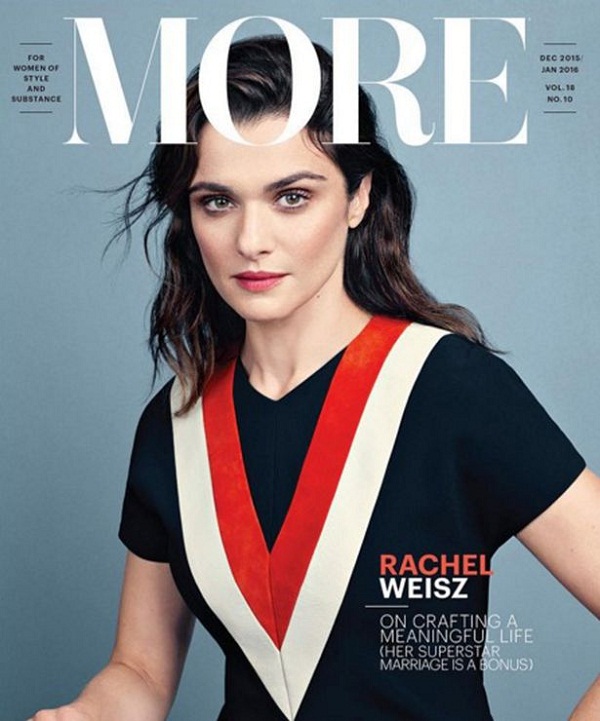 The December/January issue of More would be on the newsstands by 24 November 2018.
Rachel Weisz and Daniel Craig-the relationship
Rachel Weisz met and began a relationship with Daniel Craig and the couple got married four years back. On 1 September 2018, the couple has welcomed their first child together. It is a daughter for them and the proud parents dote on the baby girl. The couple told a friend:
"We're very happy."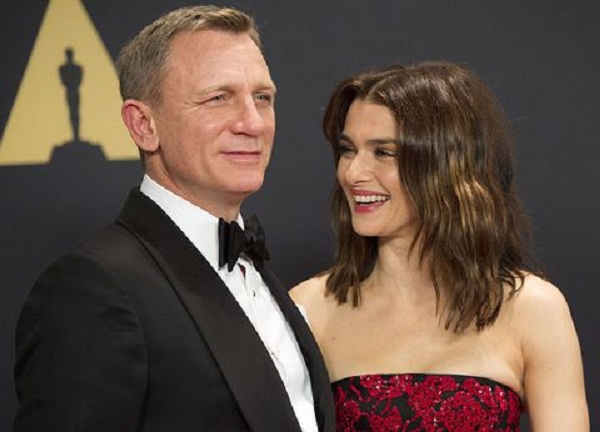 Rachel also has a son named Henry with her former fiancé Darren Aronofsky who is the director of films such as The Wrestler and Black Swan. They wrote on their social media:
"We've been expecting you."
Also read: Supermodel Gisele Bundchen's memoir is out! She writes on her motherhood, diet, relationship with husband Tom Brady, child births, and breast implant!
Source: Extra