COVID-19 can cause male infertility, says an Israeli study!
A new study from Israel studied the effect of COVID-19 on the testis and sperms. And its findings are astonishing. The scientists found that the virus can cause the sperms to reduce and lead to male infertility. The study has been published in The Journal of Fertility and Sterility.
COVID-19 and male infertility
The Journal of Fertility and Sterility has a new study in it from Israel. The researchers studied the impact of the virus on the testis and sperms. And they found that the corona-infected men had a decrease of 50% in the number of sperms per ml. The virus also caused a fall in the total volume of semen ejaculated. Additionally, it led to the hampering of sperm motility. Thus the virus caused a quantitative and qualitative negative effect on the sperms.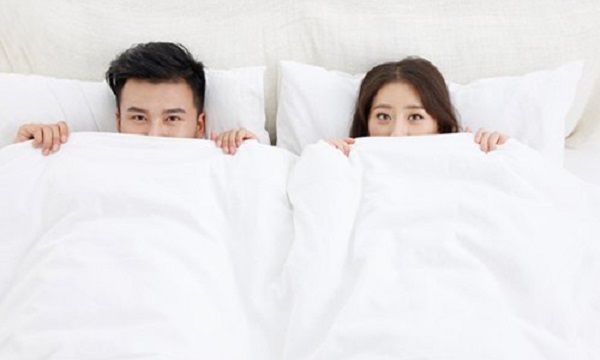 But despite these findings, it is not clear whether this is reversible or not. Also, doctors are not sure of the severity of the problem and its long-term implications. The mumps virus does cause a reduction in sperm counts and azoospermia on a long-term basis. But about COVID-19, this effect needs further studies and follow-up of the cases.
What the experts feel and say?
Scientists have their scientific interpretations about his aspect of the virus and its impact on male fertility. Dr Shobha Gupta, Medical Director and IVF Specialist from Mother's Lap IVF Centre opines:
"I wouldn't be surprised if this virus causes a temporary down in sperm production. People who get coronavirus are probably quite unwell, they are having low immunity even influenza will cause a decline in sperm count temporarily. The question is how long it will last and whether it is recoverable."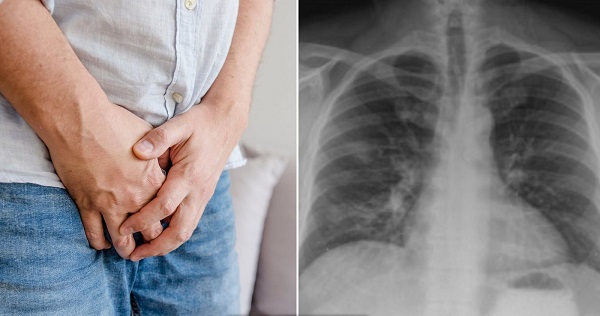 She added:
"Every time there is a new thing coming up with this virus, we are still learning and if the person has low immunity and is prone to catch the infection in any way the sperm count is affected and can cause male infertility"
More of such scientific opinions
Dr Shweta Goswami, Sr. Consultant IVF from Jaypee Hospital Noida and also IVF Consultant from Zeeva Clinic states:
"Any viral infection but just Covid-19 can lead to high grade fever and decrease in sperm count and motility at least temporarily. It's too early to suggest anything for Covid-19 as semen changes can take up to 3-4 months post-infection and numbers are too low at present but it could potentially cause harm and any sort of illness fever can reduce sperm count and motility and this may hold for coronavirus as well."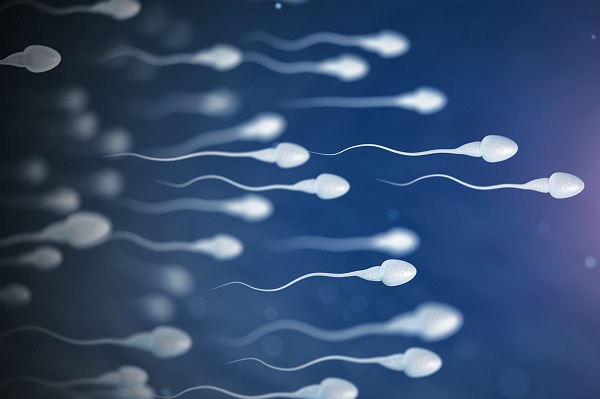 Since it is the severe infections that lead to a detrimental effect on sperms, Dr Anubha Singh, gynecologist and IVF Specialist at Shantah Fertility Center feels that face masks could help to prevent and mitigate the severity of the infections. Hence the impact on fertility of men could be cut down:
"If people are protected by a mask, and the smaller the load of catching the infection, the better the immune system's chances of beating the virus while still in the mild stage and having minimal impact on sperm"
The fear of infertility has caused some men to freeze their sperms in advance before corona strikes them!!!
Also, read Dmitriy Stuzhuk thought that COVID-19 did not exist! He dies of coronavirus!