Yet another COVID-19 tragedy! Update on Spanish PM's wife, Maria Begona Gomez Fernandez health
Spain has been declared the fourth most coronavirus confirmed cases have tragic news to share. According to the reports published on Saturday 14th March 2020, Maria Begona Gomez the wife of Prime Minister Pedro Sanchez has tested positive for coronavirus.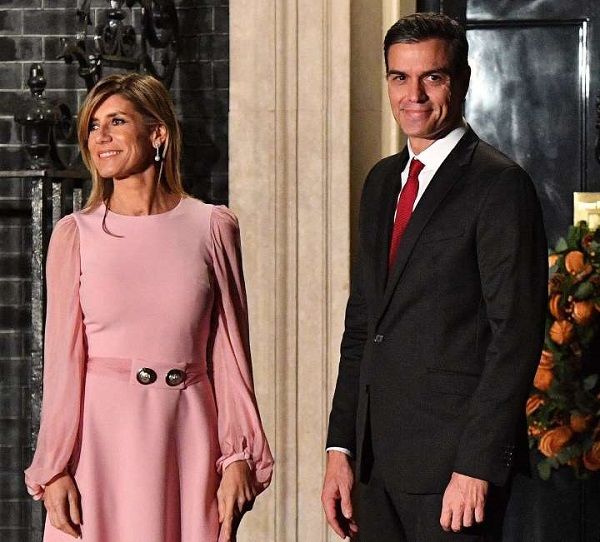 According to sources, both the Prime Minister and his wife are in good health condition. They are following the instructions of medical authorities at their residence in La Moncloa Palace in Madrid, the government seat.
Also read Malika Haqq Gave A Birth To A Son With Her Ex O.T. Genasis; Khloe Kardashian Couldn't Meet The Baby Due To Coronavirus!
Cases in Spain and the preventive steps
Spain has more than 11,800 coronavirus cases. The number of death has reached more than 500. People who have recovered from corona are around 1000. Among the 10,265 active cases, 563 people have serious conditions. Spain is the second most affected country in Europe after Italy.
Due to the increasing corona cases in Spain, the Spanish Prime Minister Pedro Sanchez has declared a national state of alarm. On 14th March Spain declared a nationwide lockdown.
Due to the measure taken Spain has become the second European country to take such measures after Italy. The government has asked people to stay at home except for buying food and going to work.
It is the second time in Spain that a state of alarm has been declared. The first state of alarm was declared during Francisco Franco's dictatorship in 1975.
When did they marry?
Maria Begona Gomez is happily married to Pedro Sanchez. They walked down the aisle in the year 2006. Their wedding was officiated by Trinidad Jimenez.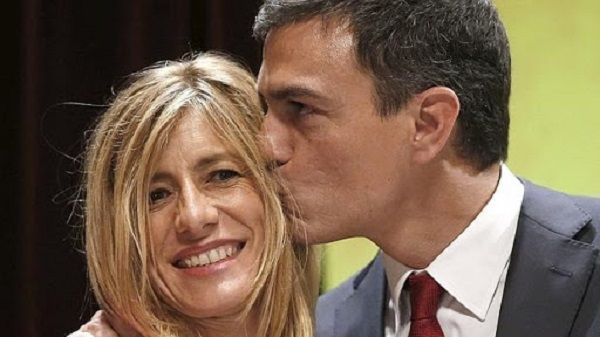 Trinidad is a Spanish Socialist Workers' Party (PSOE). Similarly, she is widely considered to be a confidante of former Spanish prime ministers Felipe Gonzalez and Jose Luis Rodrigue Zapatero.
Together they have two children. Their daughter's name is Ainhoa and Carlota.
Maria Begona Gomez's husband
Maria is the wife of a Spanish politician who is serving as the Prime Minister since 2nd June 2018. His lead by just two votes was confirmed by the Congress of Deputies. Since June 2017, Padro has been the Secretary-General of the Spanish Socialist Worker's Party.
From 2004 to 2009, he served as a Madrid city councilor before he was elected to the Congress of Deputies. The estimated net worth of Pedro is $3 million. As a Prime Minister of Spain, he earns $97,926 per year.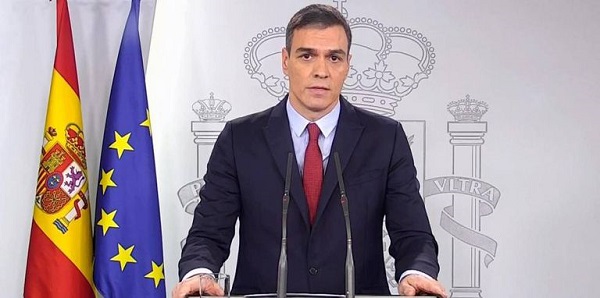 Also read James Patrice is saddened with the postponement of his sister Vanessa's 5th April wedding due to coronavirus pandemic!
Short bio on Maria Begona Gomez
Spanish Maria Begona Gomez Fernandez is the first lady of Spain. She is renowned as the wife of the prime minister of Spain, Pedro Sanchez. Read more bio…
Source: Politico, CNN, Wikipedia