Can you believe it? COVID party held in Texas! One person aged 30 dead!
Sometimes humans fail to think and risk their lives unnecessarily. And this time around it was a group of people who held a COVID party thinking that the deadly coronavirus which has engulfed the world is a hoax! They thought that nothing would happen to them and they would prove to the people that what the world is saying is false! Can one believe this? But it is true! The party was held in Texas and one attendee aged 30 is dead!
Texas COVID party-one dead
Sometimes adults make grave mistakes without giving a forethought to what they are doing! A person who tested positive for COVID-19 in San Antonio, Texas, threw a party. Here he invited his friends in order to see whether others who attend catch the virus or it is just a hoax. The host and the guests were under the silly understanding that the rapidly-spreading virus is a fake news. They wanted to practically check and see whether the virus spreads to anyone.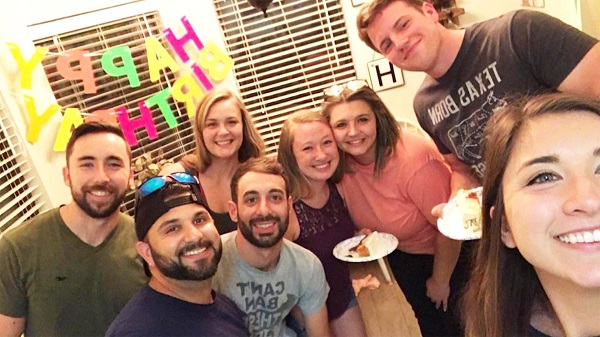 Dr. Jane Appleby, the Chief Medical Officer of Methodist Healthcare revealed:
"A COVID party is a gathering held by somebody diagnosed by the COVID virus and the thought is to see if the virus is real and to see if anyone gets infected,"
The outcome of the party
After attending the party, a 30-year-old tested positive for the virus. He became too ill and needed hospitalization. But his condition deteriorated and he succumbed to the virus. The nurse attending him recalls that he admitted that it was his mistake to attend the party. Jane elaborated:
"Just before the patient died, they looked at their nurse and said, 'I think I made a mistake, I thought this was a hoax, but it's not,' "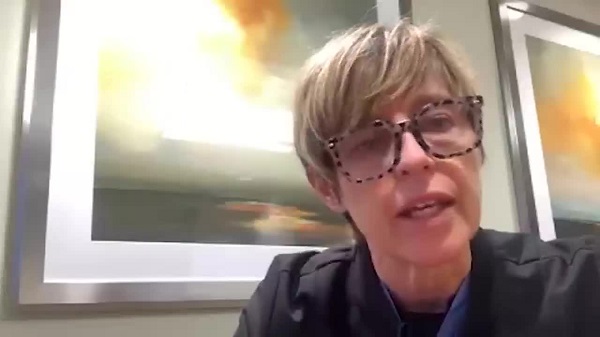 She wanted people to know that the virus is for sure in the world. Also, they should be aware that it is a deadly virus and can affect anyone and kill anyone. Jane said that many young people do not look as bad as they are. When their oxygen level is tested, it is extremely low and they go downhill rapidly. She added:
"It doesn't discriminate and none of us are invincible. I don't want to be an alarmist, and we're just trying to share some real-world examples to help our community realize that this virus is very serious and can spread easily."
Texas and the coronavirus cases update
Texas, Arizona, and Florida has seen the maximum number of cases of coronavirus in the last week. They have surged and on Thursday 9 July 2020 new daily cases reached a record of 10909.
San Antonio where COVID party was held is in Bexar County. This county recorded a total of 18602 cases and 166 deaths due to coronavirus during this pandemic and until now. On Friday alone, it had documented 923 cases. Jane revealed that the positivity rate of the infection before was just 5% but now it has soared to 22%.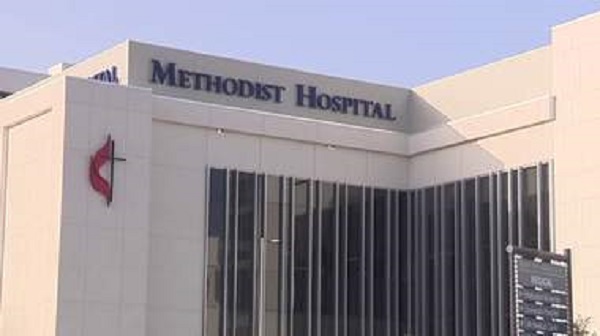 She pleased:
"My plea to our community and especially all of our young folks in the community is to take it seriously. Wear your mask," 
Also, read Lockdown for COVID-19 pandemic!!! Was the treatment of the pandemic more worse than the disease itself?