Craig is upset with the higher pay of Shirley Ballas who is new to TV. Arlene Phillips supports him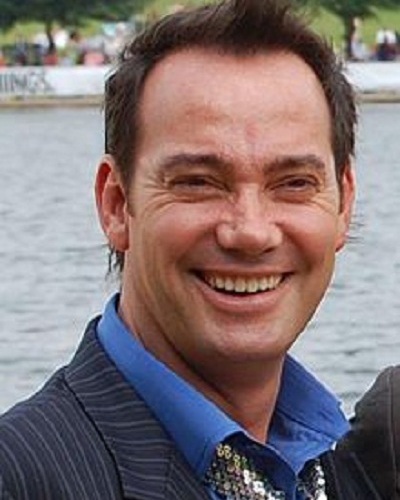 Strictly Come Dancing is a popular show liked by the audience and doing a good business. But there is something going on behind the scene which is uncomforting.
The veteran of the show Craig Revel Horwood is upset over the pay given and he has expressed his displeasure aloud.
Craig feels that Shirley Ballas who is also on the show with him is new with lesser TV experience and hence should be paid less.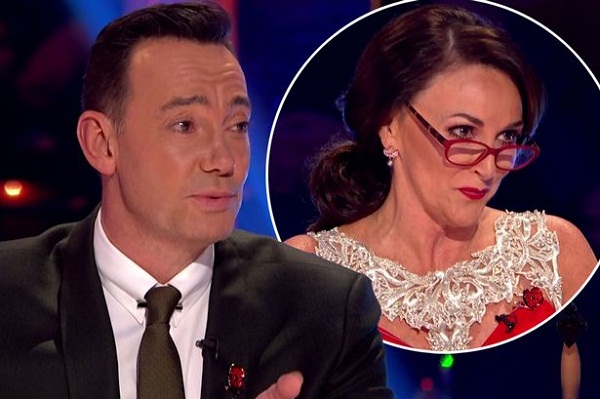 Last year, Shirley was on the first series and got a pay of £180,000 from BBC for it. But she got £70,000 more after the gender pay row and received £250000 in toto for it.
Shirley, 59 was now getting a salary amount equal to that of Italian Judge Bruno Tonioli, 63. The pay rise meant that now she would receive even more pay than Craig, 54 and Darcey Bussell, 50.
Craig's justification for raising his voice
Craig was upset and angry with this loop discrepancy and he was vocal on this point. He said that he did not favor the higher pay for Shirley.
He justified his stand and said:
"The point about this pay thing is, yes, I think women should be paid the same as men. That's for sure. But what would you say to a woman coming in after you've been in the job for 15 years when they've done absolutely nothing to earn it? I don't think that's right."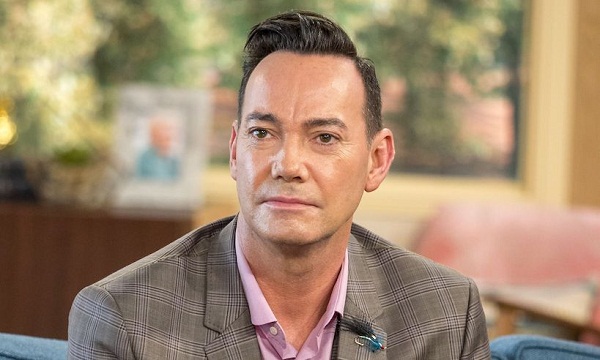 Craig further added:
"For instance Shirley Ballas in that way, you'd expect she would start on something lower because she's never been on TV before, the show's been going for 14 years. Len Goodman earned a major reputation and put the show on the map like we all did. We all created it from the beginning. And I don't think it's comparable. Sorry. It just isn't."
The gender pay issue came up last year when it was revealed that there were more men with higher pays than women on the BBC.
Craig's wax statue
Craig's wax statue was to be inaugurated Madame Tussauds Blackpool and hence Craig was present there for the occasion. It has been reported that Prince Harry and his newlywed wife Meghan Markle would join the cast of Strictly Come Dancing. Craig is excited and eagerly waiting for the royal pair.
He said:
"I'd love to have those two. I suspect she's a pretty hot dancer. Her Latin stuff would be amazing."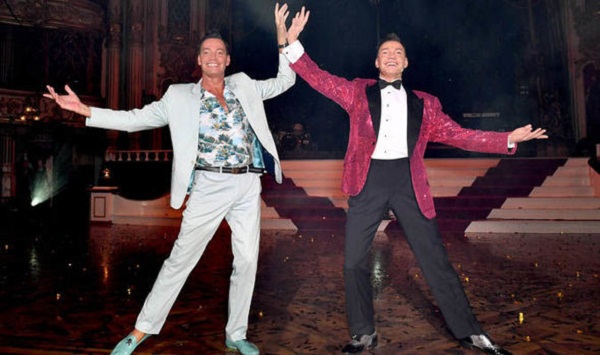 You may like to read:
English dancer Shirley Ballas is emotional and tearful on learning that her ancestors were sold as slaves and subjected to racism and domestic violence!
Strictly Come Dancing star Karen Clifton talks on the alleged 'personal issue' of Shirley Ballas with her on the show!
Arlene Phillips supports Craig
The former judge on BBC1's show, Arlene, 76 feels that BBC was wrong in giving lesser pay to Craig as compared to Shirley.
She states that pay has to be as per the experience of a judge and Craig has been a judge on the show for a longer duration of time. Moreover, she blasted the channel for overlooking such a vital point.
She said:
"[Craig] has been on the show for about 15 years… It is important that women do get the same pay… But for experience, Craig deserves every penny."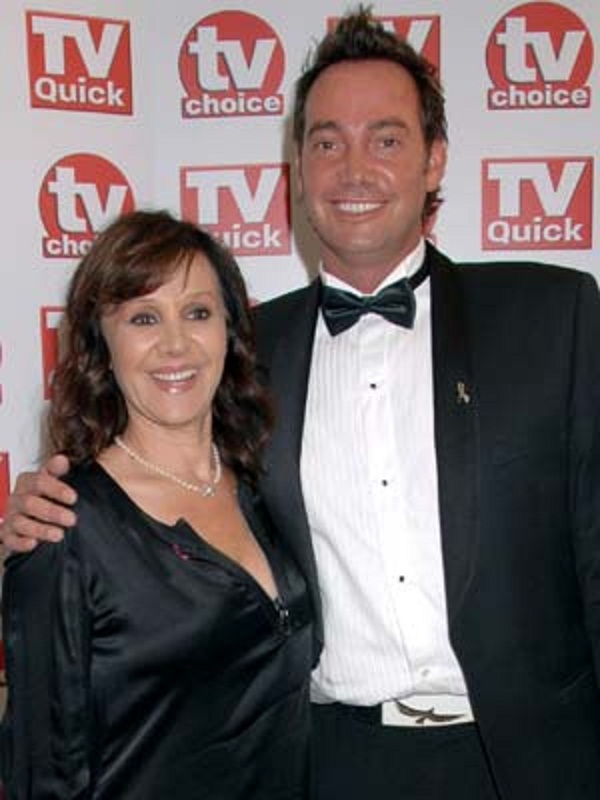 She elaborated on the issue and said to the TV host Lorraine:
"If you're on a show in the West End and you decide to stay on you get an increase every year. Then when you go back to square one, because you want to do a new show, you go back to everybody's starting salary."
Some of the viewers disagreed with Arlene and one of them tweeted:
"Shut up, Arlene! This isn't the West End it's b****y TV."
Another wrote:
"What does how the West End pay their performers have to do with the BBC? Poor dear's gone loopy."
Another rudely wrote:
"Arlene's just jealous. She has never got over being sacked from Strictly."
There were some who agreed with Arlene and felt that Craig and Arlene's points were valid.
Short bio on Darcey Bussell
Darcey Andrea Bussell is a former British ballet dancer and a huge celebrity of the late 20th century. She was famous for her energy and passion in her performance. More bio…