Cranberries singer Dolores O'Riordan was found dead! Alcohol intoxication and drowning revealed as the reason of death!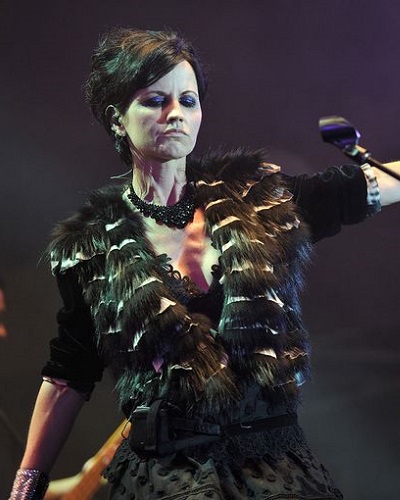 The accidental death
American music band Cranberries frontwoman Dolores O'Riordan, 46 was found dead on 15th January by a maid, submerged in the bathtub. She was staying at a London's Park Lane Hilton hotel. She had been there as a part of a recording trip for her 2018 tour.
When paramedics had arrived, the police were performing CPR on her but were unable to revive her.
Further inspection into her death had revealed that the singer had no signs of injuries or self-harm evidence. But she did have excessive alcohol and was drunk.
Following her death, the police did not release an official statement concerned with the reason behind her death. The inquiry was supposed to be released on 3rd April but was unexpectedly canceled and rescheduled for 6 September.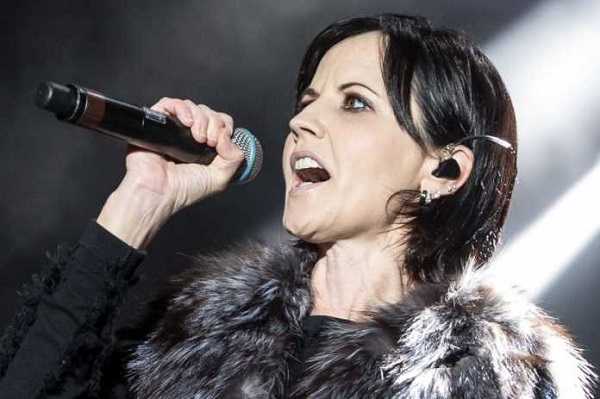 Also read: Jane Benyo's ex-husband, Tom Petty's death news shocked everyone in the media and public! Let us know about the complications in his life!!
6th September inquest
PC Natalie Smart, who was there at the scene, revealed:
 "I saw Mrs O'Riordan submerged in the bath with her nose and mouth fully under the water."
He had heard that there were five miniature bottles and a bottle of champagne in the room. Also, there were containers of prescription drugs. The postmortem Toxicology tests showed that Dolores had taken only prescribed amount of medication. But there was 330mg of alcohol per 100ml of blood. These values mean that she was four times drunk than the 80mg legal limit for driving.
There were reports that the "Zombie" singer had checked into the hotel on 14 January. She had called the room service at around midnight and had even called her mom at around 03:00 GMT. After finding unresponsive in the tub, she was confirmed dead at 09:16.
Dr. Shirley Radcliffe has said:
 "There's no evidence that this was anything other than an accident. There was no intention, this seems to be solely a tragic accident."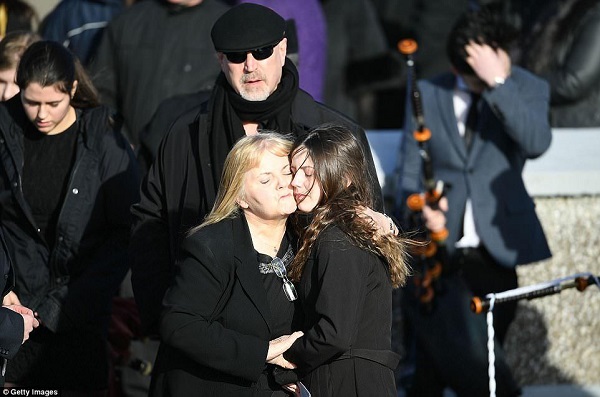 Also read: "Wicked Tuna" star Nicholas "Duffy" Fudge suddenly passed away at the early age of 28
The health issues
She was open to her fans about her health issues. It has been revealed that Dolores had bipolar disorder and was receiving treatment for it. She was reported to be responding well to treatment. In periods of her life, she had gone through periods of alcoholism.
She had also shared and discussed being sexually abused as a child by a family friend at the age of 8, and her suffering from anorexia.
The Band's full statement
After her death in January, The Cranberries had released a statement:
"On January 15th 2018 we lost our dear friend and band mate Dolores O'Riordan. Today we continue to struggle to come to terms with what happened. Our heartfelt condolences go out to Dolores' children and her family and our thoughts are with them today. Dolores will live on eternally in her music. To see how much of a positive impact she had on people's lives has been a source of great comfort to us."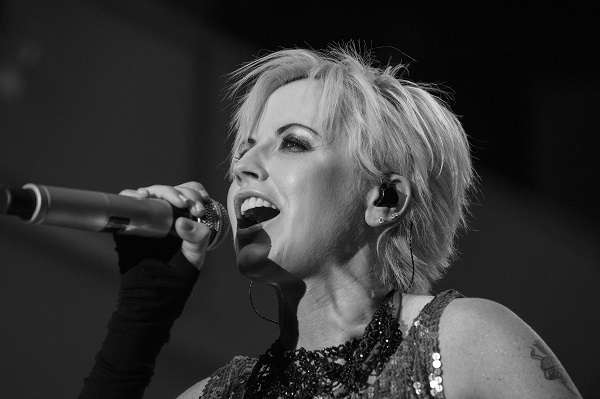 Also read: Michael J Fox faced a recent death hoax! Know his response to it!
Dolores O'Riordan short bio
Dolores O'Riordan was born on 6 September 1971 in Ballybricken, County Limerick, Ireland. Her father was Terence Patrick O'Riordan, a farm laborer and her mother is Eileen, a schoolteacher. She is the youngest of her parent's nine siblings. Two of her siblings died in infancy and she grew up with the rest of them.
Although she was the head girl of her Laurel Hill Coláiste FCJ school, she had admitted she neglected her lessons in pursuit of her singing career. Later she dropped out of school.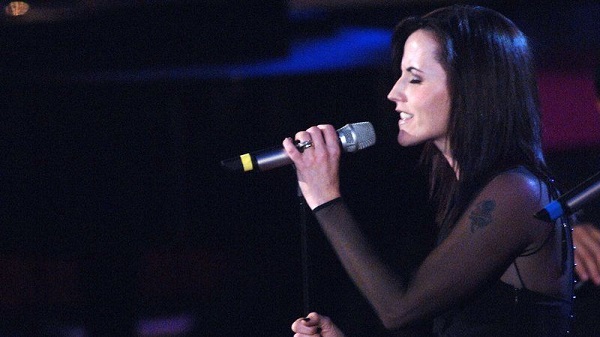 She had joined the band Cranberries when she was just 18 years old.
She was married to Don Burton from 1994 to 2014 with whom she shares 3 children. She was in a relationship with Olé Koretsky from 2015 to 2018.
Also read: KORN front man Jonathan Davis talks about estranged wife Deven Davis's death! She lost battle with Mental illness and addiction a week ago!
Reference: (bbc.com, theguardian.com, Wikipedia.org)