Craven Moorehead sues Aria Lee for defamation and asks a compensation of $ 10 million!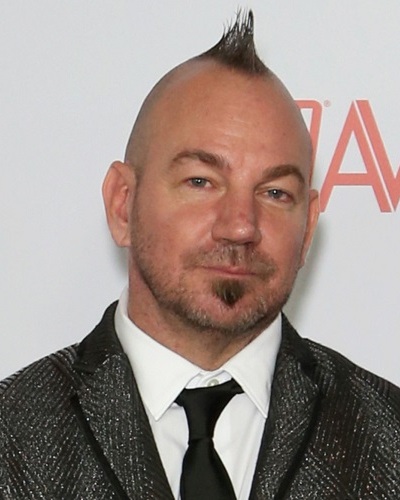 Porn star Aria Lee had accused porn director, Craven Moorehead of sexual assault. In return, Craven has now filed a defamation suit against the starlet.
Additionally, the lawsuit has asked for compensation of $ 10 million for the defamation. To know the details of the lawsuit, scroll down!
Craven Moorehead and the defamation lawsuit against Aria Lee
Porn director Craven Moorehead has taken offense to the allegations of porn actress Aria Lee against him. Aria had stated that Craven sexually molested her on two occasions in the past.
In reply, Craven has now slapped a case of defamation against Aria. He has put in the legal papers at LA Superior Court this month. The papers claim that Aria's allegations are false, malicious, defamatory, and hurtful to the petitioner.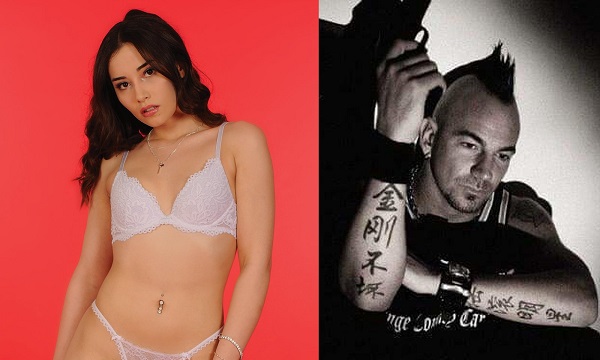 The lawsuit states that Craven is supportive of the fact that all cases of sexual assault should be handled seriously. But as regards Aria, it adds that her allegations are outright fabrications and outlandish.
The documents state that Aria's Twitter post and subsequent interview that was given to AVN have a lot of inconsistencies and contradictions. It is full of lies.
Aria Lee's allegations
Aria is an upcoming porn star. She had said in June 2020 that Craven had sexually assaulted her. This, she revealed, was on two occasions last year. She had tweeted a video on it and also provided an interview with porn trade Adult Video News.
Talking further about these incidents, Aria had said that the first incident occurred on the sets of the X-rated film that the two worked on. It was Gamma Films' creation called Pure Taboo. This was shot at a private house in LA in 2019 October.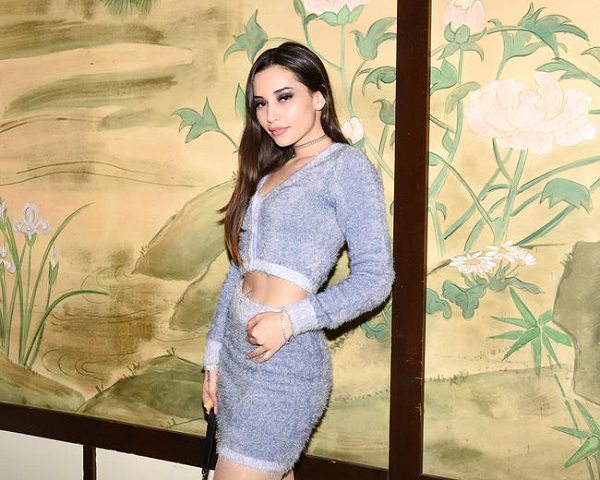 Narrating the second episode, Aria revealed that it was two months later in December 2019. She said that it was in Craven's car. She said that Craven had helped her get the role of an extra in a film. And when he was driving her to the set of this mainstream horror film, he conducted the second sexual assault.
Gamma Films and its independent investigation
Gamma Films had conducted an independent probe into this matter. It had concluded that the authenticity of the complaints of Aria is difficult to be validated. VICE had later written a piece called A New Wave of Reckoning Is Sweeping the Porn Industry.
It was about the porn shoot sexual assaults that are increasingly coming to light now. In that, the author had talked about this matter and stated that Gamma Films had broken its ties with Craven and his firm, Black Wings Media after the incident.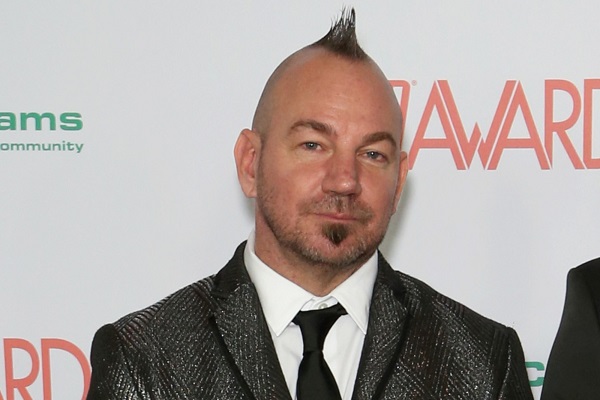 Craven has said that due to Aria's allegations, he got negative publicity and people's wrath. Hence Gamma Films sacked him for no fault of his. Additionally, in June, Aria had said:
"I want Craven to never work in the porn industry again… I want the entire porn industry to know what he did to me. And I am completely messed up in the head because of him. I don't have money to see a therapist, but I'm constantly seeing the therapist because I'm not OK. And I just really want other girls to come forward, too, I want to know if this has happened to anybody else. I want us to protect our industry."
In 2015, Craven was inducted into the AVN Hall of Fame. While Aria was the AVN Best New Starlet nominee for 2020.
Also, read Alison Carey, Mariah Carey's Sister Accused Her Mother Patrica Of Sexual Assault When She Was A Child!