Who is Cressida Bonas, 30, the ex-girlfriend of Prince Harry? Why did they split?
Cressida Bonas, 30 is an English model and an actress. She was still an upcoming actress when she met and dated Prince Harry from 2012 to 2015. Now, she continues to be Prince Harry's friend and also attended his marriage to Meghan Markle in May 2018. But Cressida now got engaged to boyfriend estate agent Harry Wentworth-Stanley. Let us take a sneak peek into her life before and after she met Prince Harry. Additionally, we will try to know the reason for her breakup with Prince Harry.
Cressida Bonas and her age, childhood, and education
Cressida was born on 18 February 1989 in Winchester, Hampshire, England as Cressida Curzon Bonas. She is the only child of the It-girl of 1960s Lady Mary-Gaye Georgiana Lorna Curzon-Howe (daughter of 6th Earl Howe) and Jeffrey Bonas, the Old Harrovian entrepreneur. She has a total of seven half-siblings from both sides. Actress Isabella Calthorpe is one of them from her mother's side.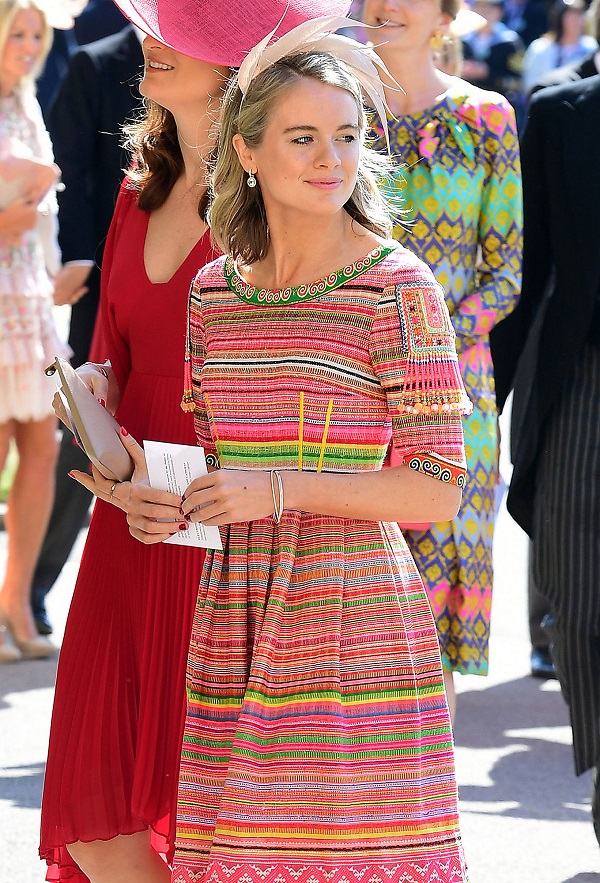 Cressida did her formal education from Stowe School. She also had a sports scholarship to Prior Park College in Bath, Somerset. Later, she studied dance at Leeds University. Further, Cressida took up a post-graduate course in dance studies from Trinity Laban Conservatoire in Greenwich.
Cressida Bonas and her career
Cressida had a kern interest in acting. She started to play roles during her school times. She debuted on the small screen in 2009. Her first role was a small one in the TV series Trinity. In 2014, she started with theaters. In December 2016 and January 2017, she got a lead role in Gatsby which is a musical play. She portrayed Daisy Buchanan in this play which was staged in Leicester Square Theater.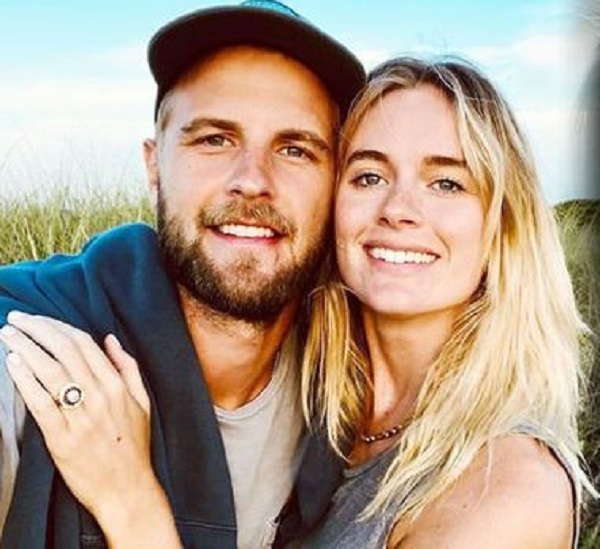 Cressida has also modeled for Burberry, Mulberry, and such famous brands. In 2014, she was named by Vanity Fair in their International best-dressed list. She played Mrs. Steen in Tulip Fever in 2017. She also appeared in the character of Sasha in The Bye Bye Man in the year 2017.
Cressida Bonas and her relationships
In May 2012, Princess Eugenie introduced Cressida to Prince Harry. The couple started dating and were seen together on dinners and events. There were reports that the couple would marry. But in 2014 on 30 April came the news that they have separated amicably. She was a guest at Prince Harry's wedding to Meghan Markle in May 2018.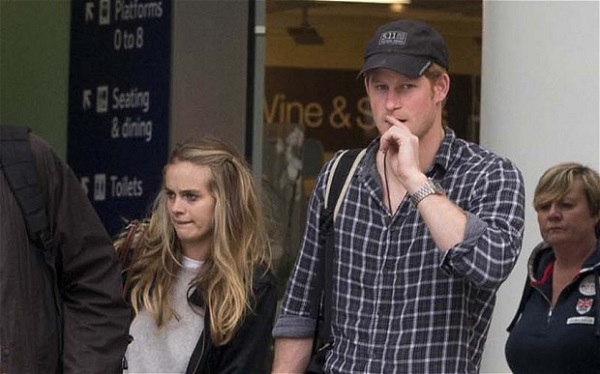 In 2015, Cressida got close to actor Edward Holcroft. But her family disapproved of their union. They wanted Cressida to rekindle her romance with Prince Harry. But Cressida had struggled with royal pressures even during her brief courtship with Prince Harry. And she could take it no more!
Later, she started dating real estate agent Harry Wentworth-Stanley. He is the son of Nicholas Wentworth-Stanley of a Hertfordshire landed gentry family. Harry's mother is Nicholas' first wife, Clare Husted Steel (now Clare Mountbatten, Marchioness of Milford Haven), who is the social editor for Tatler magazine.
Harry and Cressida did their engagement now. And they made this big announcement on their Instagram on 18 August 2019.
Source: independent.ie, Wikipedia