7 Most Cringy Couple On The Dating Show 90 Day Fiance From All The Seasons!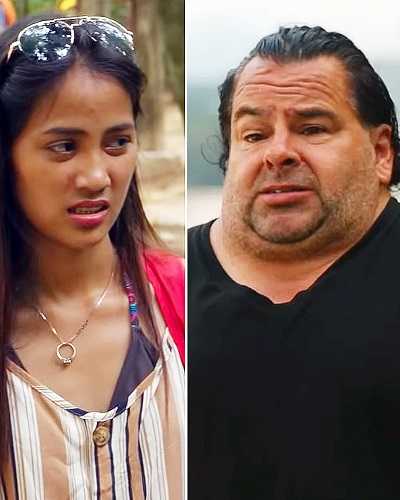 90 Day Fiance is a reality television show that brings two international people together.
On the show, the couple tries to overcome each other's cultural barriers and make their relationship work.
The couple travels across their country for their true love.
---
However, some people couldn't work out while some make it to the list of cringe-worthy couples.
Here are seven cringy couples who made their appearance on the show in different seasons.
7. Mark and Nikki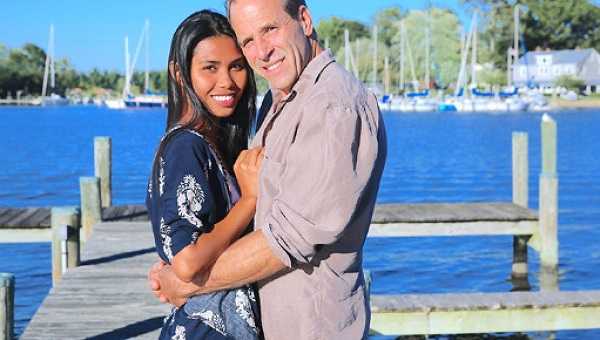 The age differences between Mark and Nikki were one of the things which caught the viewer's attention. The two had 40 years of age difference which was one of the reasons which brought them to the list.
Some people also compared to the gender-swapped version of Harold and Maude. Their relationship was quite different as Mark who already had a kid did not want to have any more children.
On the other hand, Nikki who was only 19 years old wanted to have kids. Most of the people cringed out when they found out Mark's daughter was older than Nikki. However, the couple is still making their relationship work out and are together.
You may also read- Insight on fashion addict Maria Chiara Masi biography! Is she dating anyone?
6. Mohamed and Danielle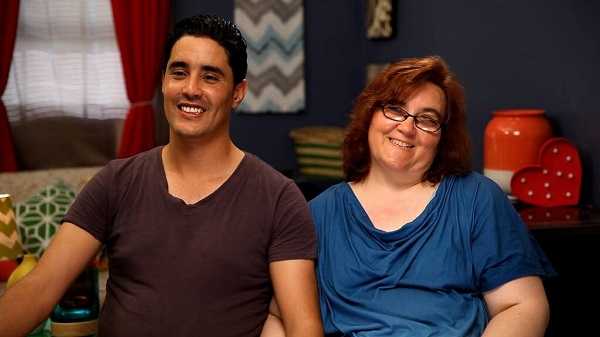 They made it to the list with their unhealthy relationship from the very beginning. People found their awkward encounters with Danielle hanging around Mohamed while he distanced himself.
Back in 2016, Mohamed made some personal matters some their relationship. At the time, he revealed, after some time of their wedding, they stopped having intimate moments with each other. Not only on the show, but they became terrible exes even after their split.
5. Jorge and Anfisa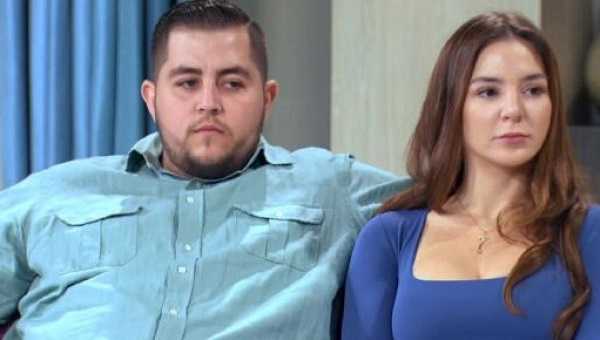 They made it to the list with their troubled relationship on the show. Despite their mysterious relationship, the couple is still together.
They had quite a lot of fights with each other which also became the reason they came to the list. On the one hand, Jorge was dishonest and on the other hand, Anfisa shouted at him and kick him out of the apartment several times. Jorge also has some legal issues with possession of Marijuana.
You may also read- Is American model Kaia Gerber dating actor Cole Sprouse?
4. Molly and Luis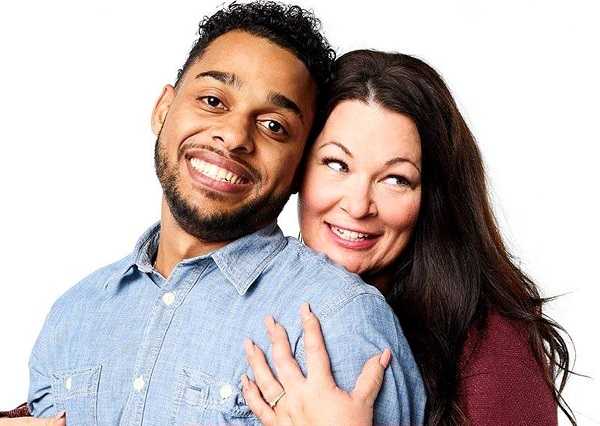 From Molly's family not liking Luis to their complicated relationship, they had lots of strange arguments. There were times when Luis badly commented on the room decor of Molly.
Their frequent arguments and fights did not make them look like a good couple. People also assumed they would not end up marrying, meanwhile, Molly revealed they also tied the knot.
However, they could not last as a husband and wife after their explosive fight when they appeared on 90 Day Fiance; Happily Ever After?
3. Ashley and Jay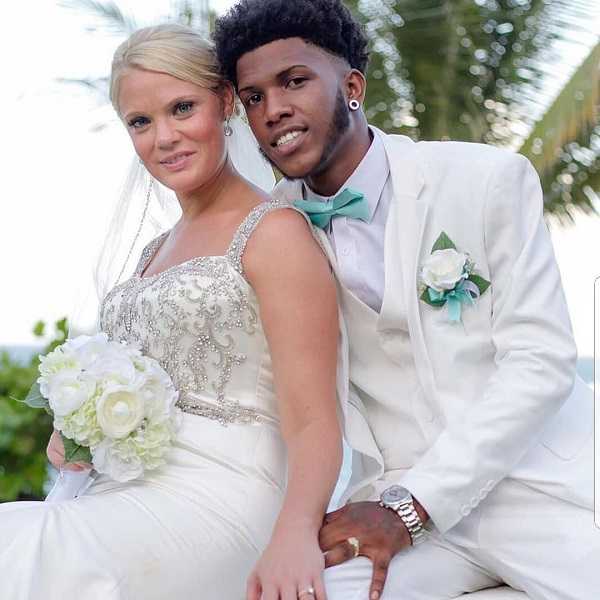 One of the couple from 90 Day Fiance season 6, Ashley and Jay made to the list with their not-so in a love relationship. While they were on the show, Ashley's friend thought Jay was a cheater and she had to find herself.
They were not like any other couple with their weird chemistry. People observed Jay only wanted US citizenship and did not care about her lady love.
Though the couple turned their relationship into marriage, they couldn't make it far and are now opting for divorce.
2. Darcey and Jesse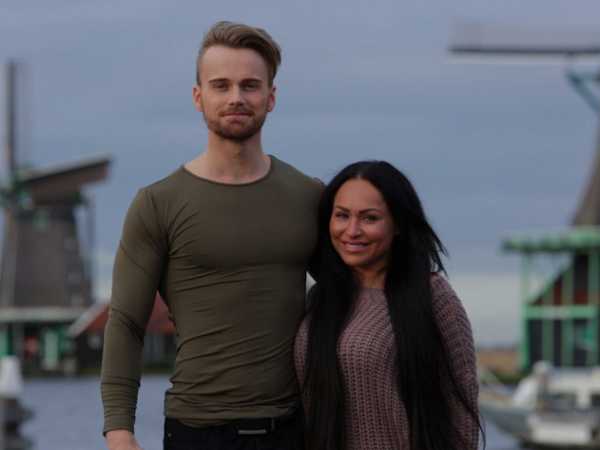 The couple with a 20-years age gap, Darcey and Jesse made it to the list with their explosive relationship. Sweet yet very sensitive Darcey and immature Jesse did not make a good couple on the show.
The two were on fights or meltdown in every other episode. They also had many passive-aggressive arguments with each other which made it hard for the audience to watch them. They are no more together and have decided to go their separate ways.
1. Ed Brown and Rose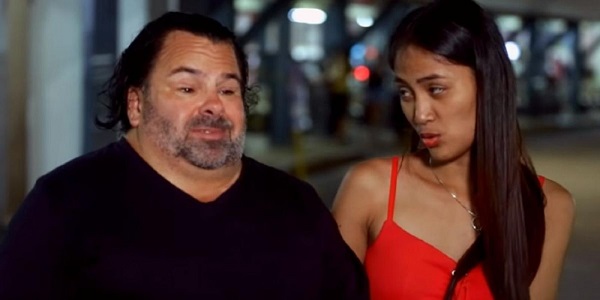 The two made headlines with different aspects of their relationship on the show. People criticized Big Ed for lying several times to Rose and the audience as well.
Meanwhile, some also pointed out Rose for dating someone twice her age. From hiding, he doesn't want to have babies to wanting Rose to do STD test, Big Ed created many controversies on the show.
Rose left him when she found out he was not willing to have any more babies and he was hiding it from her from the beginning. Ed also created headlines with his controversial gifts like lingerie, toothpaste, toothbrush, and mouth wash.
People also blamed him for insulting Rose and her living condition in her hometown. People found Big Ed extremely cringy on the show.