HeartBreaking; Criscilla Anderson Is Fighting Stage-4 Colon Cancer; Update On Her Heath Status in 2020!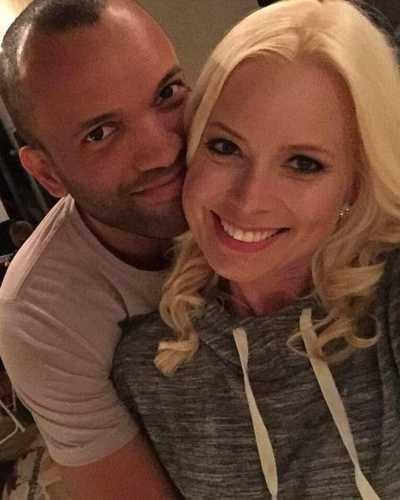 Criscilla Anderson is better known as the wife of a famous country singer, Coffey Anderson. Unlike her famous husband, there are a few things you don't know about her. She debuted her career in the Entertainment industry with 'Learn To Hip Hop'.
If you wonder about her life behind the camera, the new Netflix series will be answering it for you. The country singer and his wife will be showing their highs and lows in their life as a couple.
As Criscilla is fighting the fourth stage of Colon cancer, here is a quick update on her health and life.
Update on the health of Criscilla Anderson
Criscilla and her husband will give the realistic look at their life through the Netflix show 'Country Ever After'. Anderson has really been open about her cancer struggle with her audience. She has updated her fans about her health status since her first diagnosis back in 2018.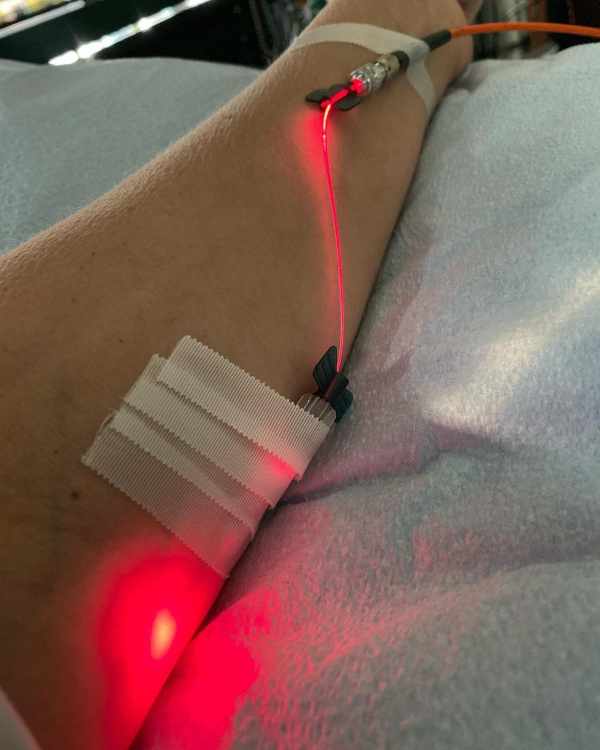 This April 2020, she mentioned her tumor has shrunk down to under 5 mm in size. Furthermore, in the post, she thanked God for healing her. Heartwarmingly she said she will be able to see her children grow and be old with her husband. She has always been able to stay positive as she is fighting Cancer.
Back in 2019, Criscilaa got diagnosed with stage 4 metastatic. At the time, she told to PEOPLE:
 "My ultimate goal is to be in remission and have it not be chronic but be in a situation where it can be completely healed. The ideal, if that cannot happen, would be to keep it maintained and have it not spread any further for the rest of my life."
Followingly, the source stated she was having three months of chemotherapy for the treatment. Talking about the update on her health in 2020, Criscilla is trying to make more of a natural treatment. In May 2020, she mentioned: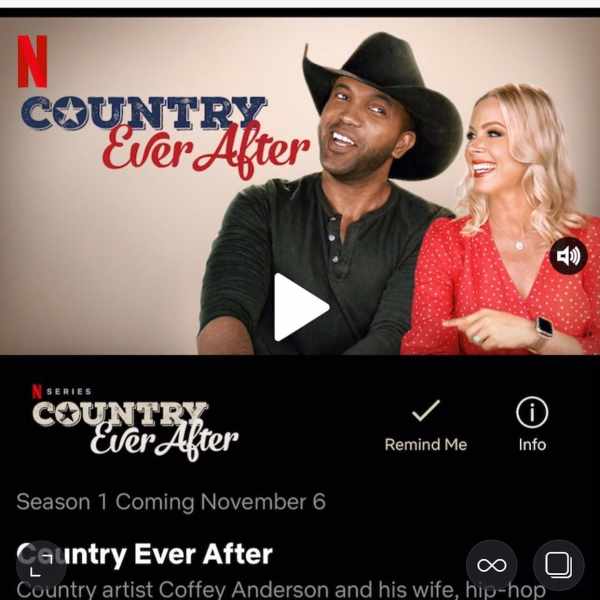 "I'm holding off on chemo at the moment and letting the natural stuff do its work. I'm staying diligent with my supplements and my diet and just letting God work his miracle on me."
She is continuously updating her fans and followers with her health on her social media.
You may also read- Shannen Doherty exudes positiveness about her battle with stage 4 breast cancer!
Beginning days of her illness
In May 2018, she started getting severe stomach pain. Later, doctors diagnosed her with the third stage of Colon cancer.
Quickly after, she went through surgery and treatment. However, it was not the end of her battle with cancer. It resurfaced again in 2019 and this time it was the fourth stage.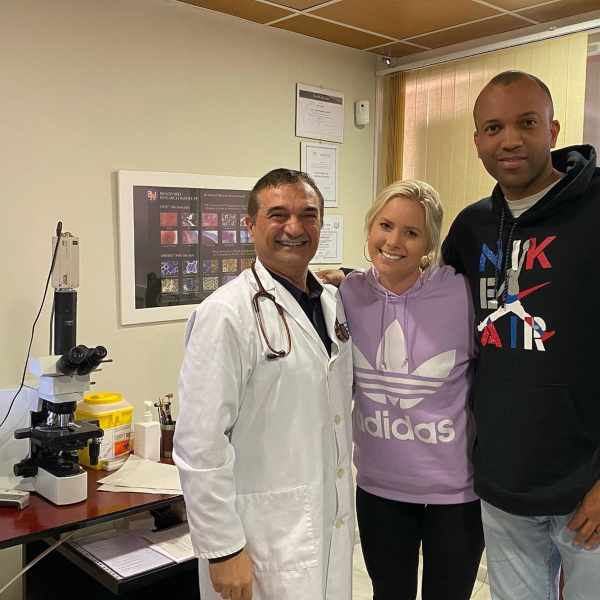 Despite going through a lot of treatments, she always managed to be positive. She also mentions that her cancer is 'treatable' but not 'curable'.
Lately, she is bringing some changes to her treatments too.  Instead of chemotherapy, she is having more natural treatments like high doses of vitamin C, barometric chamber infrared saunas, and a keto diet.
Relationship of Coffey and Criscilla Anderson
As per the report, Criscilla met her now-husband Coffey through their mutual friend at a Church. Both of them come from very different backgrounds.
The country singer came from a small town in Texas while Criscilla grew up in a big city. Despite their differences, the two found a way into each other's hearts and started dating in 2008.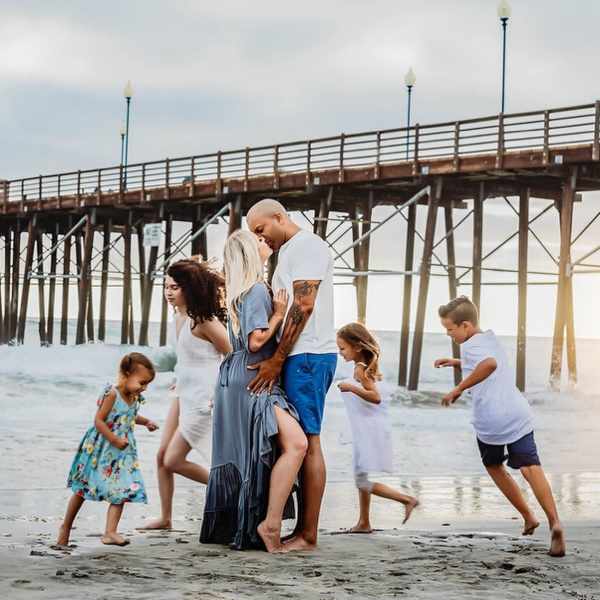 Just a year after dating, they tied the knot next year on Valentine's day.
The couple welcomed their three children Ethan, Emmarie, and Everleigh together. Going through Criscilla's Instagram posts, she often posts about her husband and children.
You may also read- Actress Kelly Preston, the wife of John Travolta dies after battling breast cancer!