Cristiano Ronaldo, Portuguese footballer tests COVID-19 positive! An update on his health!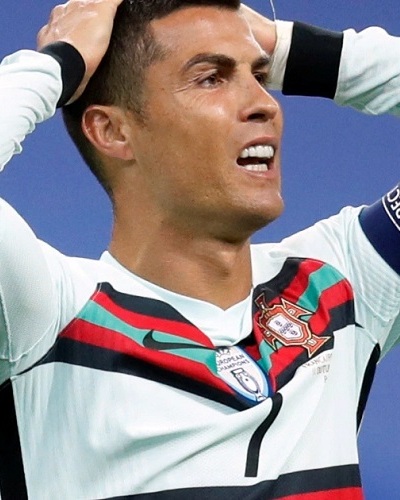 The coronavirus spares no humans. Many celebrities have fallen prey of this deadly virus and some have also succumbed. The latest celebrity to get the infection is Portuguese footballer, Cristiano Ronaldo. The Portuguese Football Federation released a statement on it on Tuesday 13 October 2020.
Cristiano Ronaldo and his coronavirus infection
Portuguese football player, Cristiano Ronaldo has contracted the deadly viral infection that has struck the world. The Portuguese Football Federation has released a statement for the media and his fans on Tuesday 13 October 2020. It revealed that the famous football player has been struck down with coronavirus. Further, it said that Cristiano is well at the moment. He has no symptoms and is in isolation.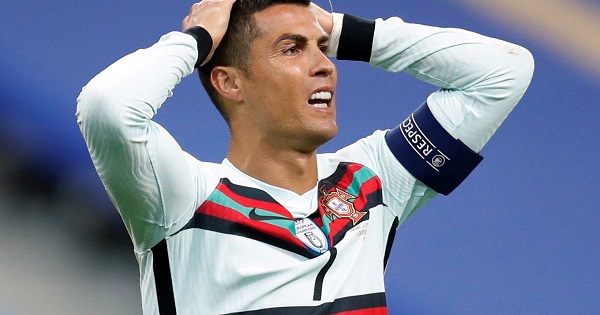 The statement read:
"Cristiano Ronaldo was released from training with the national team after a positive test for Covid-19, so he will not face Sweden.

"The Portugal international is doing well, without symptoms, and in isolation.

"Following the positive test, the remaining players underwent new tests on Tuesday morning, and all produced a negative result and are available to Fernando Santos for training this afternoon."
The recent matches Cristiano played-What he will miss?
Cristiano, 35 is the forward player of his team. He had recently played for his team against France in the Nations League on Sunday 11 October 2020. Last week, he had also played against Spain in a match that was friendly and not competitive.
But he will not be able to now play the match against Sweden. He is for 10 days in self-isolation now. Additionally, Cristiano will miss the trip of Juventus to Crotone in Series A that will take place this weekend.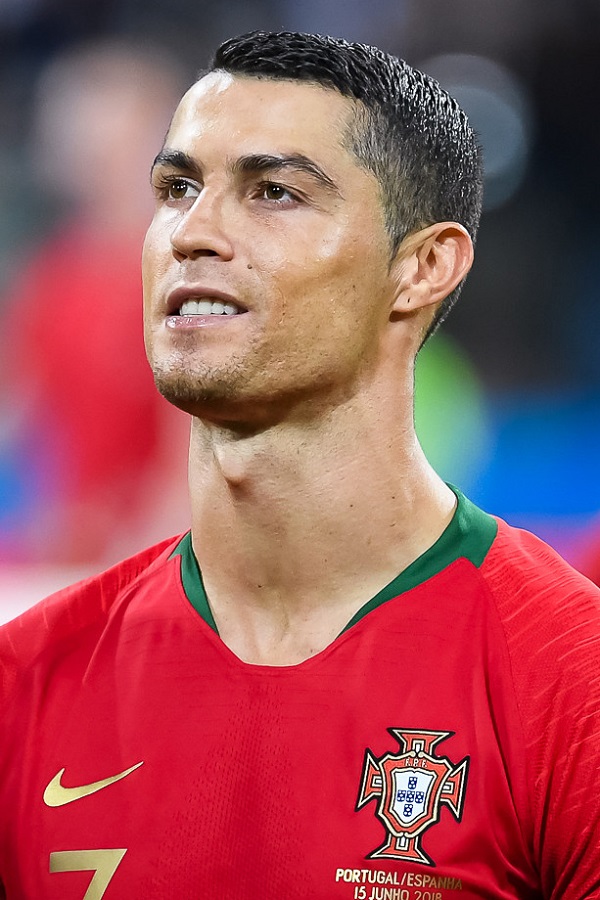 He will not be able to play on 20 October 2020 as well when there is their Champions League group stage opener against Dynamo Kiev.
Besides, it is not certain whether he would be able to make it for the play against Barcelona after that. He has to be free of the virus for at least a week before he can participate in any game. The game against Barcelona is scheduled for 28 October 2020.
The controversial Napoli match postponement
Cristiano has been in a top form for these matches. He scored three goals in his first two appearances this season. But he was unable to add to that score when there was a cancelation of the 4 October 2020 match against Napoli squad. Before the meeting at the Allianz Stadium, two players from Napoli side tested positive for the virus. Hence, the local health authority did not allow them to travel for the match.
It angered Juventus and they stated that the team and its members have breached protocols. However, the president of the Campania region of Italy, Vincenzo De Luca said:
"Nobody has thanked us for preventing Cristiano Ronaldo from getting the virus. Try and imagine it, If Ronaldo had got the virus a week later, we would have hit the front pages even of the New York Times."
Despite the rising coronavirus cases in the world, many footballers have left their home turf to play international games. This was a risky decision. However, some of the teams did not release their players to play for other countries or in foreign lands.
For a complete bio of Cristiano Ronaldo, click here