"I'm fighting for my life'-Cristiano Ronaldo's mother Dolores Aveiro gives her health update! Her breast cancer has relapsed!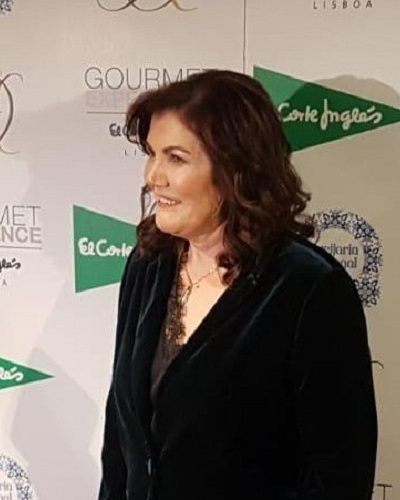 Cristiano Ronaldo's mother Dolores Aveiro is fighting for her life after her breast cancer relapsed. She revealed this new update on her health today before her trip to Italy for her son's birthday.
Dolores Aveiro and her health problems
Dolores, 64 was diagnosed with breast cancer in 2007 and has completed her treatment course for it. There was a lump in her right breast which was removed surgically.
She also had radiotherapy courses and was also administered anti-cancer drugs as recommended. She was alright in between but the breast cancer has resurfaced. Dolores gave an interview to a Portuguese TV station and said:
"I was operated on another breast in Madrid, I've had radiotherapy and now I'm fighting for my life."
Dolores already has undergone surgery for this relapse and has also taken radiotherapy to limit the spread of the disease. But it looks like the response to this treatment has not been significant. It is not known how long back the surgery was done, but Dolores said:
"No-one knows about the second one."
She will be leaving for Italy soon to celebrate her son Cristiano's 34th birthday.
Cristiano Ronaldo and his charity for cancer
Cristiano Ronaldo was grateful to the doctors and nurses who saved his mother's life in 2007. In 2009, he donated £100,000 to the hospital where his mother was treated for cancer and was better. He wanted a cancer center to be built there with this money.
He had made a generous gift to the Portuguese League Against Cancer in his native Madeira so that it could build a center in the Hospital Central in the island's capital Funchal.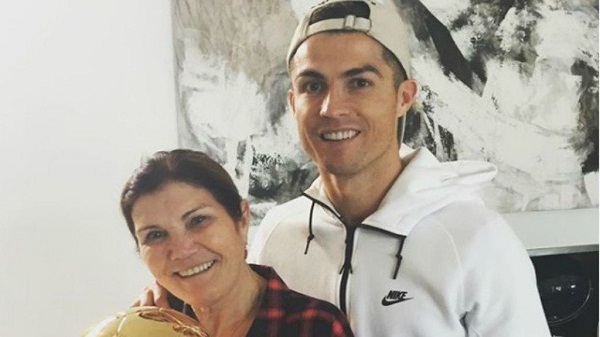 Isabel Aguiar, who was the director of the cancer charity confirmed the donation and stated:
"It is the first donation he has given us. We were expecting it because he told us at the end of last year that he would do it.

"We are going to build a small centre in the garden of the Hospital Central, to give support to cancer patients."
One of his friends had also said:
"He wanted to show them how much he appreciated what they did for him.

"He knows how devastating cancer can be for both the patient and their families, and wanted to do something to ease some of that suffering."
Cristiano Ronaldo and his closeness to his mother
Cristiano is very close to his mother. His father Dinis was a habitual drinker and died due to it in September 2005.
Dolores is also supportive of her son and is with him during the present rape allegations against him. She had slammed rape accuser Kathryn Mayorga over her false claims that Cristiano had raped her in a Las Vegas hotel.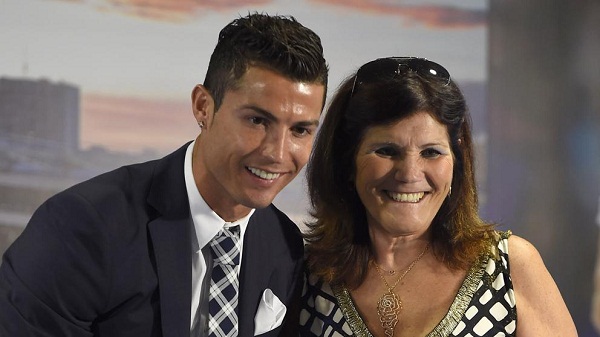 The mother-of-four had said:
"I have confidence in my son when it comes to what happened. When she went there, it wasn't to play cards. It was to do something.

"I know the son I have."
Cristiano's girlfriend Georgina Rodriguez, 25, has recently lost her father Jorge Eduardo, 70. Georgina had told HOLA that Cristiano was helping her in this moment of sadness and she would love to become his wife someday.
Source: Mirror UK, Standard UK