Cristina Greeven Cuomo, Chris Cuomo's wife launch glossy Hamptons magazine! She is again doing what she does best!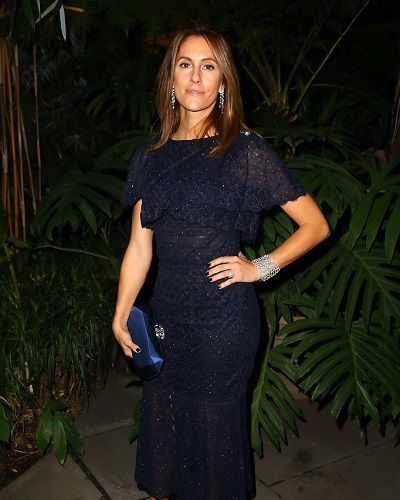 The wife of Chris Cuomo, Cristina Greeven Cuomo is starting up her own new business.
She has launched a new luxury magazine Hamptons Purist centered on the East End of Long Island.
---
Let's know more about her career, business, and even about her personal life with her beloved husband, Chris Cuomo.
Cristina Greeven Cuomo's Hamptons Purist
The glossy magazine's first issue was released during the Memorial Day weekend in the month of May. The digital version of the magazine, ThePuristOnline is currently in beta. Some of the celebrity contributors are Julianne Moore, Jerry Seinfeld, and Arianna Huffington.
In 2017 July, both of the issues of the glossy magazine were launched and another one was launched just before Labor Day. Cristina Greeven Cuomo described her editorial mission as well with happiness.
According to her:
"Wellness is the new luxury. We make choices every day in style, culture, design, fitness, and food – and wellness is at the center of them all. Wellness is no longer an indulgence – it's a way of life – and good health is our principal asset."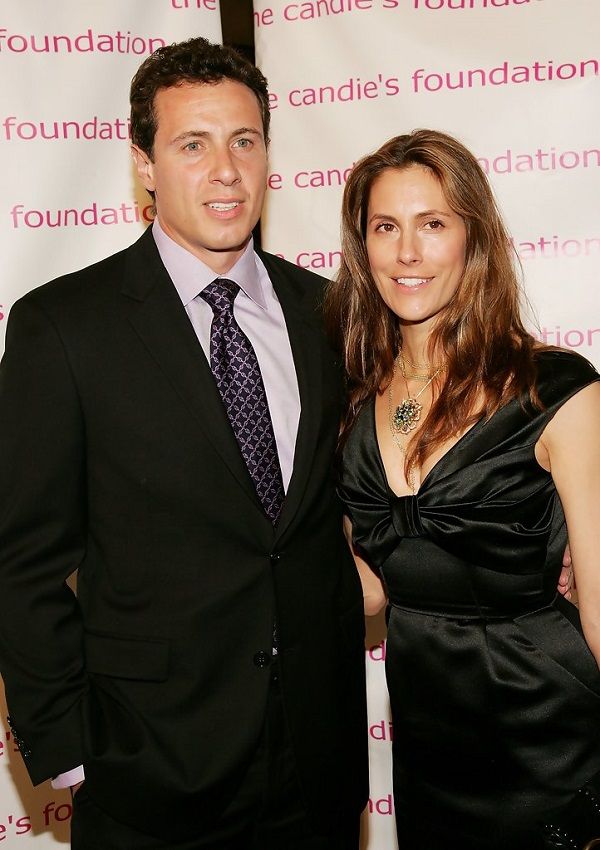 Cuomo said that she was editing Manhattan and Beach. This is the magazine from which she initiated for publisher Modern Luxury.
She and most of her staff lost their jobs when Modern Luxury downsized and centralized its other regional magazines' as well. She claimed that her idea had been copied by Modern Luxury.
In the month of April 2017, Modern Luxury bought rival GreenGale Publishing formerly Niche Media. It was also claimed that Modern Luxury Media's Beach Magazine would emphasize health and wellness coverage.
Jason Binn worked with Cuomo, who started Plum Hamptons as the editor-in-chief of Hamptons and Gotham magazines from the very start of her career in her life.
Cristina Greeven Cuomo as a lifestyle magazines' editor
The most interesting thing to know is that the wellness worshipper, Cristina Greeven Cuomo had been an editor of the lifestyle magazine for over a decade.
She focused more on lifestyle magazine called Manhattan File as a publisher and editor-in-chief for about seven years as a founder.
She also achieved the position for its offshoots, Vegas File and Hamptons File. Later on, she joined Niche Media LLC as a Vice-Chairman in the year 2001.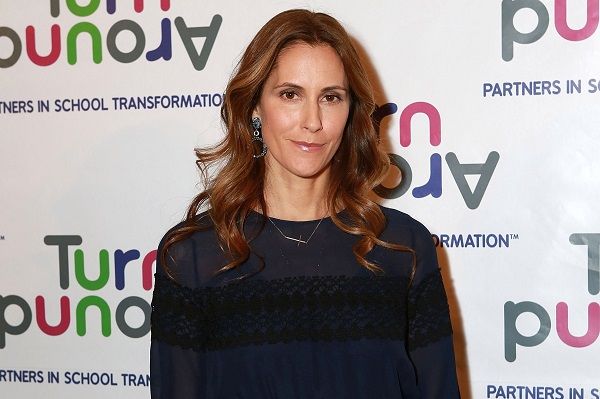 She was considered as the editorial director of Gotham and Hamptons magazines in the year 2008 by Niche Media CEO. Further, being a Vice-chairman, she was even a part-owner at Niche.
She had already worked with almost all the departments closely that include marketing, event promotions, editorial branding as well as advertising.
You may like to read CNN sues President Trump and his aides over the ban on Jim Acosta
Cristina Greeven Cuomo's married life
Cristina Greeven Cuomo married Chris Cuomo in a Catholic ceremony at the Sacred Heart of Jesus and Mary Catholic Church on November 24, 2001.
Guess what! She put her then-boyfriend on her magazine's list of 'Top 100 Most Eligible Bachelors' as the editor of Manhattan File magazine.
In the special occasion ceremony, Chris Cuomo's co-host Diane Sawyer has also contributed presence among all the guests including The View co-host Lisa Ling and Lori Singer. The bride and groom's parents were so happy to see the loving couple getting together.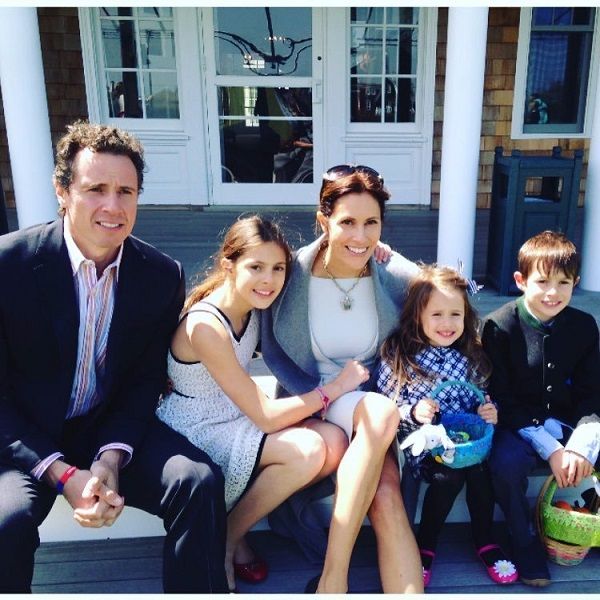 Cristina Cuomo is married for almost 2 decades. And currently, they are the proud parents of three children: two daughters and a son. Her daughter Bella was born in the year 2002, Mario(son), was born in 2005, and the third daughter, Carolina was born in 2010.
Also read Isa Soares – the multi-linguistic Portuguese CNN reporter is, well-placed in her life and career!
Short Bio on Chris Cuomo
Chris Cuomo is an American television journalist as well as an attorney. His birthplace is New York. He is famous for his works on CNN. He is also known for his work in ABC News. More bio…
Short bio on Cristina Greeven Cuomo
Cristina Greeven Cuomo is the founder and editorial director of the East End of Long Island's Hamptons Purist magazine as well as the wife of an American television journalist and attorney Chris Cuomo. She is well-known for her website "The Purist" through which she teaches people about healthy living being a wellness expert herself. See more…