Have A Crush On An Aquarius man? Five Tips To Impress The Man Of This Zodaic Sign!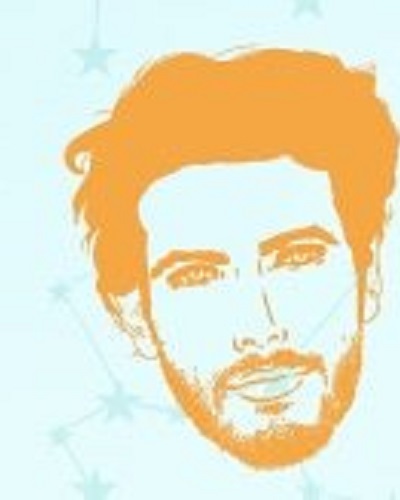 An Aquarius man who holds the air sign is very dynamic, bold, and always ready to go out on an adventure. His extravagant nature can annoy people sometimes. The man of this zodiac sign has the nature of extreme confidence or his voluntary detachment. As they hold different sides, they can often be difficult to understand. However, there are ways to woo the man of this sign.
If you have a crush on an Aquarian man and trying to impress him, this is for you. Here are some tips to make the man of this zodiac sign notice you.
1. Unusual Gifts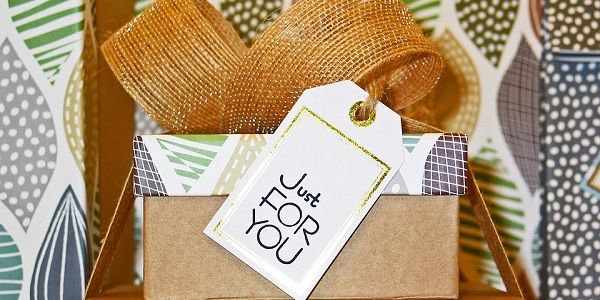 If you want to impress an Aquarian man, you have to gift something out of the box. The man of this sign loves getting unusual and gifts ideas that are out of the box. Meanwhile, they are not that attracted to common or ordinary. This can be a little tough but you can be creative. The gift should not be extravagant or expensive, you just have to be a little bit creative.
2. Have intelligent and deep conversations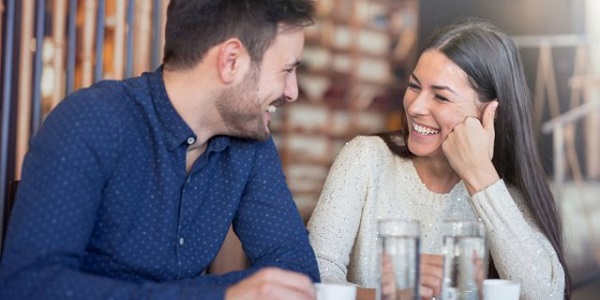 An Aquarius man loves having intellectual conversations on various topics. They always look for the partner with whom they have deep and thoughtful talks. The man of this sign also likes to say his thoughts loud during the conversation. So, if you want to impress him, appreciate his thoughts and have deep talks regarding different topics. You also have to express your true feelings and show your true self.
Also read Five Ways To Impress An Aquarius Woman!
3. Respect his freedom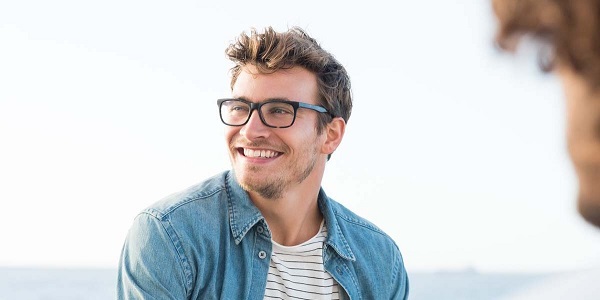 Just like an Aquarian woman, the man of this sign also loves his freedom. As they are of carefree nature, they like to have their own mind and usually thinks of his own way. If you try to force him to think a certain way, he will definitely walk a different way. So, if you want to go the long way with him, you have to trust and let him live his life. They really value the person who respects their freedom and let them live their life on their way.
You may like to read Zodiac Signs That Are Highly Compatible With Aquarius Woman
4. Be mysterious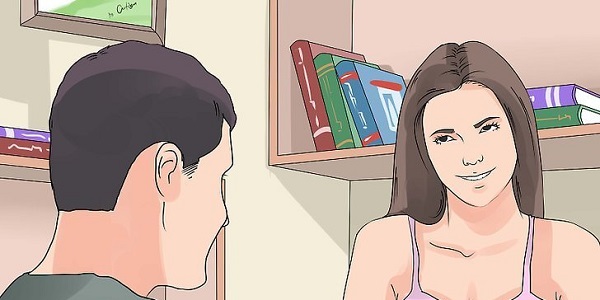 The Aquarian man likes surprises and adventure. If you try to open up at once on the first date, he may try to distance himself from you. The man of these sign want to discover about you slowly and every time surprise himself. So, if you are trying to woo the man of these signs, you have to be a bit mysterious and let him discover about you.
5. Be Independent
The man of this sign really appreciates an independent woman. They look for a woman who can handle herself for the potential partner. They get attracted to the woman who has sorted plans for their life and has aimed. So, to woo the man of this sign, you have to have the idea of living your own life. And you should not be afraid to do things all by yourself.
Aquarius man celebrities
Ashton Kutcher, Taylor Lautner, Wilmer Valderrama, Matt Dillon, Chord Overstreet, Christopher Masterson, Michael B. Jordan, Tom Hiddleston, The Weeknd, Harry Styles, Adam Lambert, Justin Timberlake
Source: Astrofame, Aquarius Man, Astro Reveal, Astrology