Do You Have A Crush On A Cancer Man? Here Are Tricks To Impress A Man Of This Zodaic Sign!
A cancer man is the first water sign of the Zodiac sign who holds a spontaneous and sensitive nature. The man of this sign looks for intimate connection which would last for a long time. They are an over thinker and will hardly approach when they like someone. Cancer man is extremely nurturing, committed, and protective when it comes to their loved ones. They will do anything to make their loved one comfortable and feel safe. However, they also hold a sarcastic and distant personality. Here are some of the tricks to impress a man of this sign.
1. Make the first move
If you have a crush on a man with a zodiac sign Cancer, then you will be the one to make the first move. The man of this sign are extremely shy and an overthinker, which will make them hold their emotions. The fear of rejection stops them from making a move towards a girl they love. You will have to make him feel wanted and secure with you. Be open about how you feel because dropping hints will not work for a man of this sign.
2. Show the family love
The man of this sign is also called the teddy bear of the zodiac. They are very sensitive and soft-hearted who loves to have an emotional connection. As they are very family-oriented, you should express the soft side of you and show the loving nature. They value a good family bond and this is a major point to woo their heart. Talk about your family, the bond, and the love you carry for your loved ones with him.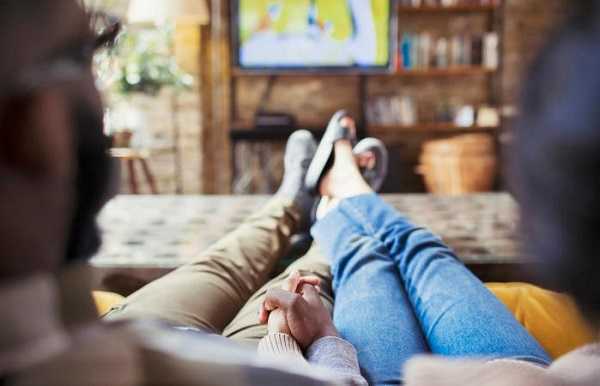 You may also read- Do You Have Crush On An Aries Man? Here Are The Tips To Impress The Man Of This Zodiac!
3. Old fashioned love
When it comes to love and relationship, the man of this sign go for traditional and old-fashioned love. They hate the one-night stand and short-term relationship. So if you have a crush on a man of this sign, remember they are looking for a long-term and a steady relationship. They seek for the idea of a soulmate with whom they can have their happily ever after. You have to approach a traditional move to impress a man of this sign.
4. Don't be too pushy
Though you will be the one to make a move towards the man of this sign, you have to be gentle. They will distance themselves from the people who they feel are self-centered. The man of this sign is quick to distance himself when he feels you are being too pushy.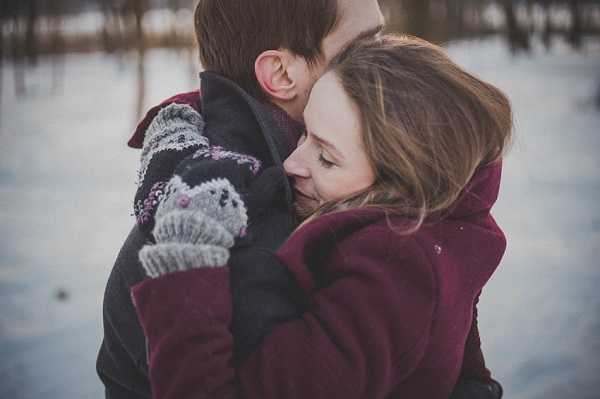 So, when you are in love with this man you have to be friendly with him and not be dominating. The man of this sign is a very big grudge-holder and takes things very deeply. So, if you are looking for a relationship with him be very gentle and don't let his bad side come ahead of you.
5. Make efforts
If you are trying to woo a man of this sign, you should make an effort. You will have to make a lot of effort to impress him, however, all the efforts will worth it at the end. As they are a really sensitive sign, they will be a great family man and will cherish their loved ones to the fullest. Moreover, they will make a great father and husband in the future.
You may also read- Secret Of A Healthy And Happy Married Life; Learn How To Keep Your Marriage Healthy!