Do You Have A Crush On A Leo Woman? Here Are Some Tips And Tricks To Impress The Woman Of This Zodiac Sign!
Leo woman is a noble lioness who is extremely expressive and bold. The woman of this sign is very strong and likes to use her power. The sign who is ruled by the sun has a leonine temper and is very dangerous to mess with. If you are trying to grab the attention of the woman of this sign, it is not that easy path to go. Here are a few tips and tricks which will help to woo the woman of this sign.
1. Let her be on the lead
If you are looking for a relationship or any type of connection with the woman of this sign, you will have to know she loves taking the lead. As she is a lioness of the zodiac sign's she loves taking the thing on her hands like asking you out or planning for dinners. The one thing you have to keep in mind is you will not get a submissive woman in her. She will want to call off the shots on her rather than going your way. So, if you are in any kind of relationship with her, take her suggestions to maintain it a long way.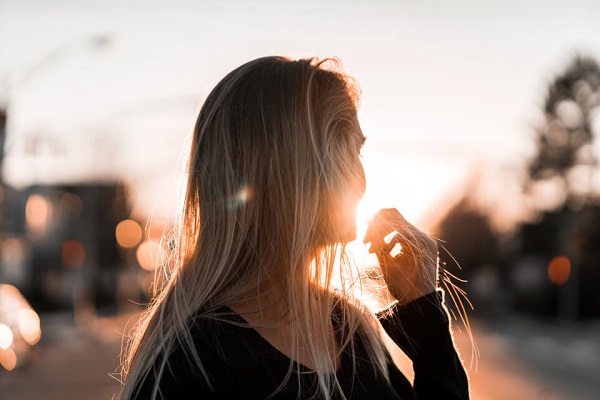 2. Flatter her with compliments
Another thing besides taking the lead that the woman of this sign loves is getting compliments. You have to flatter by her saying she is the one who is most wonderful woman in your eyes. If you want to impress her, let her know that she is the only woman in your life. She will love to know she shines on your eyes. If you try to criticize her or humiliate her, this will lead you to zero chance to have any connection. This woman loves to listen you will proud when she is in your arms.
You may also read- Do You Have A Crush On A Taurus Woman?  Tips To Attract The Woman Of This  Sign!
3. Be playful and cheering
If you are the one who likes to laugh and act playful, you will immediately catch the eye of the woman of this sign. As she holds a very playful and outgoing nature, she wants to see the same in the man she would like to go on a date with. She loves having a lot of fun, so if you have this type of nature, you will definitely get her heart. Show you are in love with life and enjoying the moment is the best way to woo her. If you act all serious and constantly complaining is the biggest turn off for her.
You may also read- Do You Have A Crush On A Cancer Woman? Tricks To Impress Woman With This Zodiac Sign!
4. Show her affection
Though Leo woman is very playful and outgoing, she is also very vulnerable at times. So you have to show your love and affection towards her which will make her heart melt. Hug her and tell her how much you love her which is a great way to make a place on her heart for you. Display of affection can really encourage her as it shows how important she is in your life.