Do You Have A Crush On A Libra Man? Here Are A Few Tips And Tricks To Seduce Him!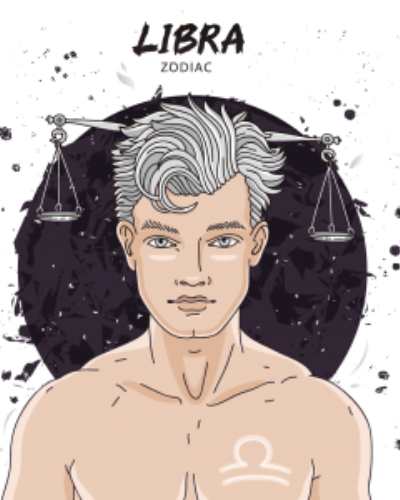 Libra man who holds the air element knows the perfect timing to say his things. They have great communication abilities. So, you will definitely need some skills to woo the heart of a man of this zodiac sign. Though they want to get love, too many sentiments will surely scare them off. Just like them, you should know what you should speak and what not.
Here are a few tips and tricks to seduce the man of this sign.
5. Grab his attention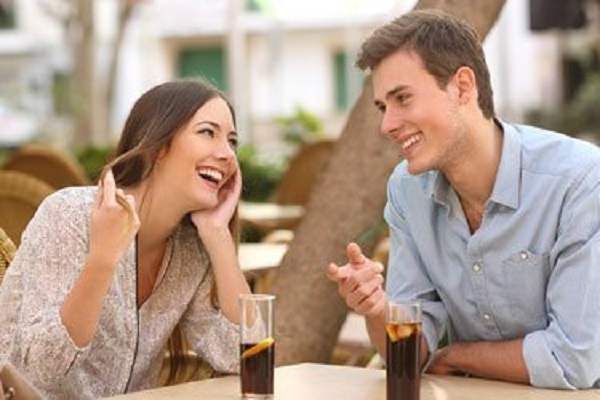 You have to stand out in a crowd to get his attention. The man of this sign loves to be an extrovert and outgoing person. As they are great conversationalists they love to be around people with whom they can interact. So, if you have a crush on a man of this sign, you have to grab his attention with your skill of interaction with people around you. As they are outgoing people, you have to make sure, you are constantly hanging out with the man of this zodiac. Being a little flirty while talking to them would be a plus point.
You may also read- Do You Have A Crush On A Taurus Man? Here Are Few Tips To Attract The Man!
4. Be romantic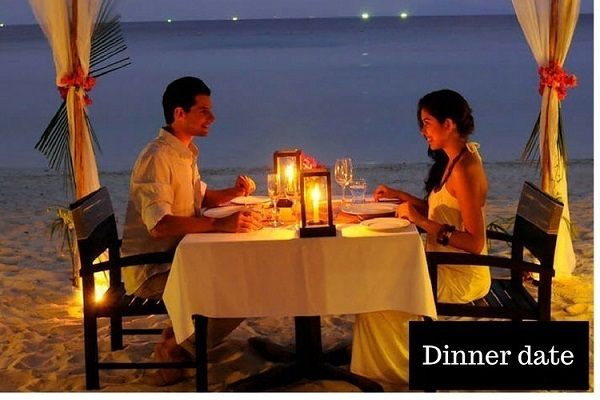 The man of this sign loves when romance comes their way. When you are around him make an effort to make a romantic scenario around you two. Some romantic gestures like a back hug, holding hands, or saying something on his ears will definitely catch his attention towards you. Give him a noticeable smile when he opens the door for you or pulls the chair in a restaurant.
3. Showcase your intelligence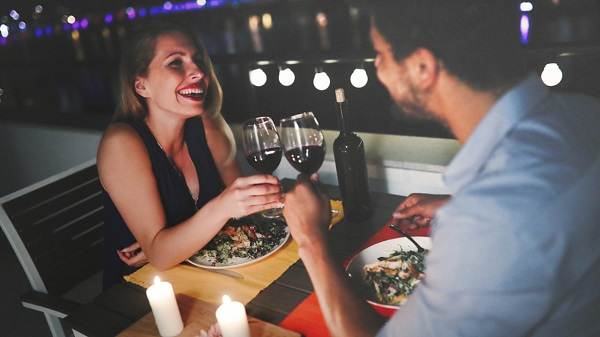 Just like the man of this sign loves to communicate, they also appreciate it when intelligence. They love to be around the people who are bright and they can get some knowledgeable information. Libra man will find you attractive when you are having a conversation on some sensible topic.
You may also read- Do You Have A Crush On A Cancer Man? Here Are Tricks To Impress The Man!
2. Pay attention to your looks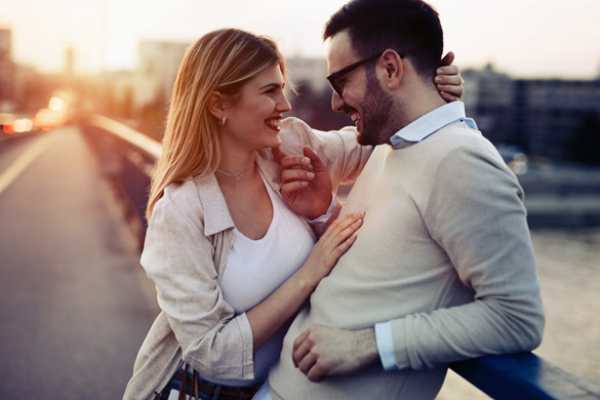 You may assume you must sharpen your looks to impress any man. However, the man of this zodiac looks for outer beauty along with inner beauty. They love being with someone who could be aesthetically pleasing to attract him. You will have to pay more attention to what you wear and how you carry your style. He may not bring a second look at you if you just walking around on a hoodie and a messy bun. While you are going out with him or meeting him, try to style up more.
1. Be calm and collective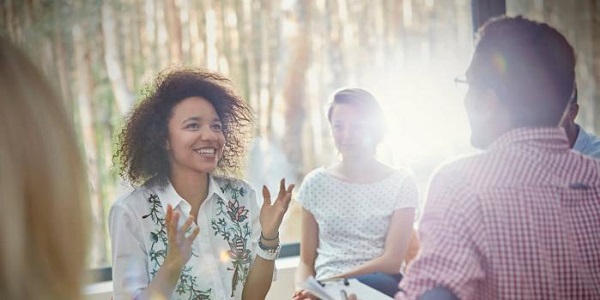 Just like a Libra woman, the man of this sign also loves when they are around people who are calm and collective. They hate when someone is getting aggressive and often has a loud outburst. Try to have a soft conversation while you are in a certain scenario because if you are loud and aggressive, it will turn off the Libra. Try to get out your point by being collective and using a smaller tone.