Do You Have Crush on Chris Evans? Learn about the Parasocial Relationship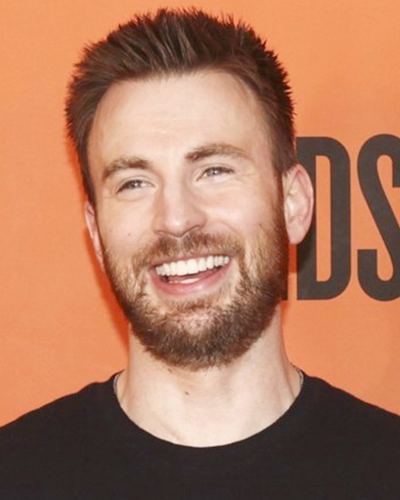 Have you ever wondered what is it called if you have a crush on celebrities?
People these days getting into a parasocial relationship without even knowing.
Especially the younger generation of media users loves to form one-sided connections and follow media persona.
---
Think awhile what is a parasocial relationship? If not then tune with us to know how you are getting into one without even knowing.
Do You Have a Crush on Chris Evans?
You are not the only one who has a crush on Captain America, Chris Evans. What do you cherish more about him? You think he is a kind gentleman full of life and his acting skills are jaw-dropping.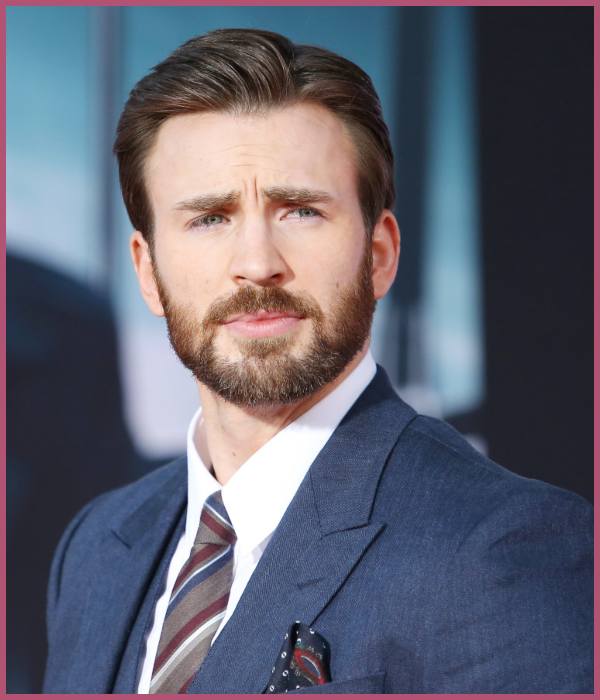 He rose to prominence for portraying Marvel Comics character the Human Torch in 2005's Fantastic Four. He has won Kids' Choice Awards and MTV Awards for his role as Captain America.
Chris Evans has 15.5 M followers on Instagram and most of you follow his content regularly. You idolize his beliefs, track his life update, and like him without him even knowing about you.
I understand you are his fans or crush him. It's technically a part of the Parasocial relationship you build with him.
Also, Read about Chris Evans who Accidently Leaked His NSFW Photo On Social Media; How Did His Fans React?
What is a parasocial relationship?
A parasocial relationship is a one-sided relationship that a media user engages in with a media persona. In other words, it is referred to as the Relationship of the Imagination.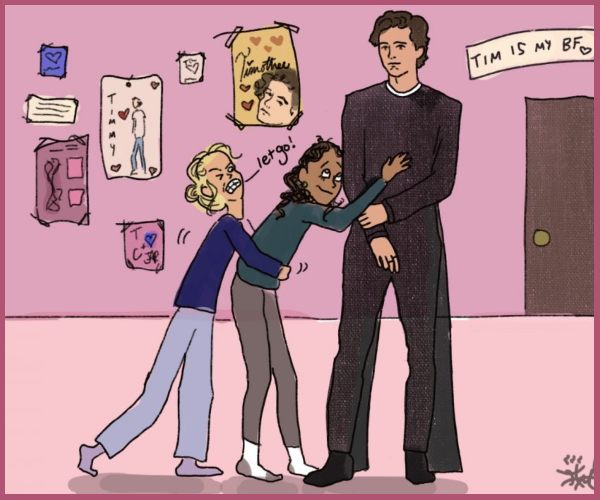 Netizens can form parasocial relationships with celebrities and live-action fictional characters. Not only that but they also form with social media influencers, animated characters, and content they consume on social media platforms.
Also, Read Vanessa Lachey's addresses on how Nick's highly-publicized past marriage impacted their early relationship
Are Parasocial relationships unhealthy?
A Parasocial relationship will give you a reason to fill the gap for social interaction. Meanwhile, you will get busy while scrolling your favorite content on various sites but this is not it.
Too much of something does not favor you. It's okay to have likes dislikes, and love others without letting them know. However, real-life interactions are more effective even if you think you are an introvert.
Don't fear to go out, make friends, and build relationships in your social circle before things started getting toxic. Yes, parasocial relationships are not that satisfactory if you have unusual obsessions.
Once the parasocial relationship was even considered pathological and a symptom of loneliness, isolation, and social anxieties. But it usually depends on the personality who engages in a relationship while some realised their own identity.
Also, Read 9 Golden Relationship Advice You Must Not Miss!