Do You Have A Crush On A Scorpio Man? Here Are Few Tricks To Impress The Man Of This Sign!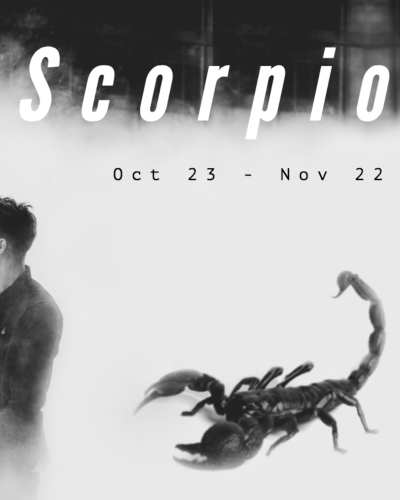 Scorpio man is very dynamic, extremely sensual, and full of energy. When a man of this sign enters the room he is most likely to grab all the attention. So, there's very much chance you may have a crush on him. However, you may need some tricks to woo the heart of the man with a mesmerizing gaze.
Here are a few tips and tricks to impress the man of this sign.
5. Create a mystery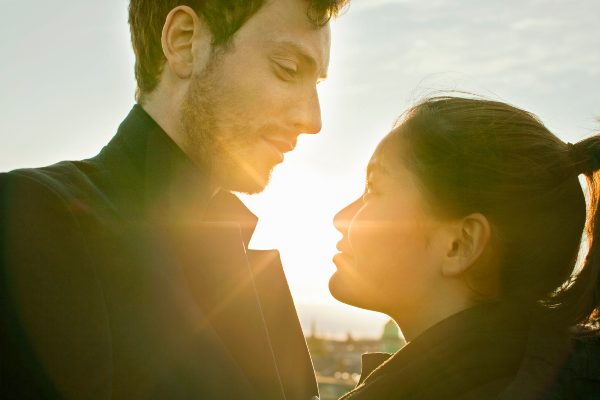 The man of this sign loves unraveling mystery. So, if you want to grow a relationship with him, you should never let him know everything about you. You should make sure he is getting to know a little more about you every other day. Don't tell him everything and use his imagination. This will surely make him want to know you more. The man of this sign loves solving a puzzle of mystery on his own.
4. Be a little flirtatious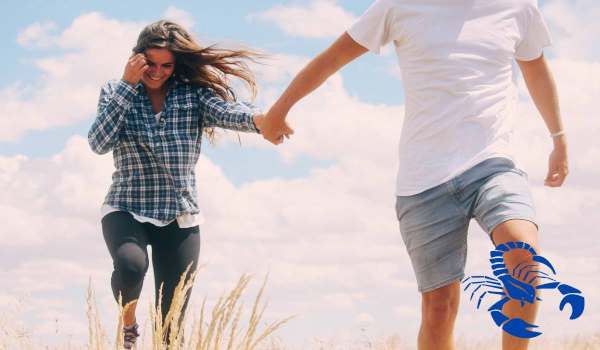 The men of this sign are extremely sensual and romantic. They like to chase women they want to be with. If you are willing to build any kind of relationship, don't be upfront and confess your feelings. The one thing you can do to let him know is to give him subtle hints. A little more effort into flirting and he will surely make his way to make a place in your heart.
You may also read- Do You Have A Crush On A Virgo Woman? Here Are a Few Tips And Tricks!
3. Be confident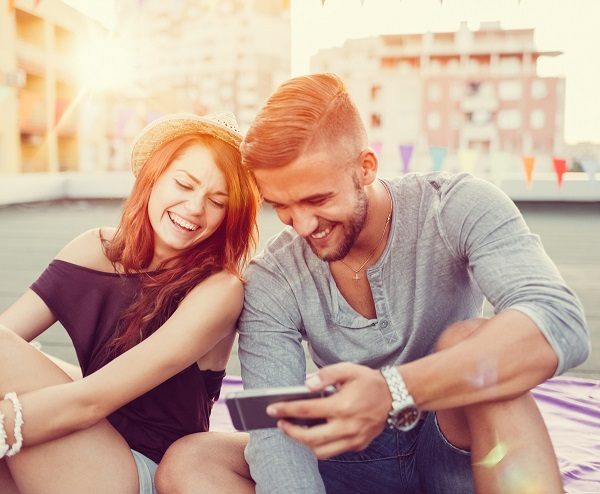 If you are around a Scorpio man, you should look very confident. They like a woman who can carry herself with confidence. However, this doesn't mean you will be able to fake confidence. If you do so, they will never turn towards you when they find out. Be a person who knows what she exactly wants and let him see that side of yours. This will make him fall hard for you.
2. Lies are the big no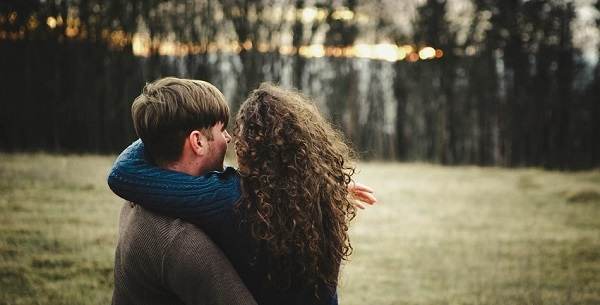 Though the man of sign loves a mysterious woman, lies are the big no for him. They appreciate it when you are honestly blunt rather than faking things. As they have a very good sixth sense, they will most probably pick it when you try to lie or fake things intentionally. No doubt some things can be embarrassing, to be honest about but surely you two will laugh about it. Honesty is the key to his heart, Remember.
1. Be ambitious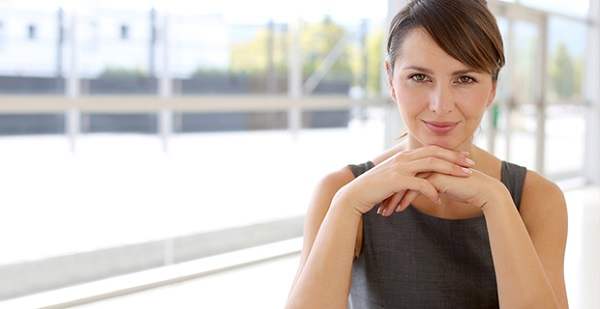 No doubt Scorpio men are very ambitious and focused on their careers. Meanwhile, they want to see the same passion in their partner about their career. So, if you are the type of person who is too laid back and not sure about the future, this is the biggest turn-off.
With growing his successful career, he surely wants to be with a person who has the same aim. An ambitious personality is what he finds very exciting and adores the most. So, if you are looking forward to building some kind of connection with him, look for your goals.
You may also read- Do You Have A Crush On A Leo Man? Here Are A Few Tips and Tricks!