Do You Have A Crush On A Taurus Man? Here Are Few Tips To Attract The Man Of This Zodiac Sign!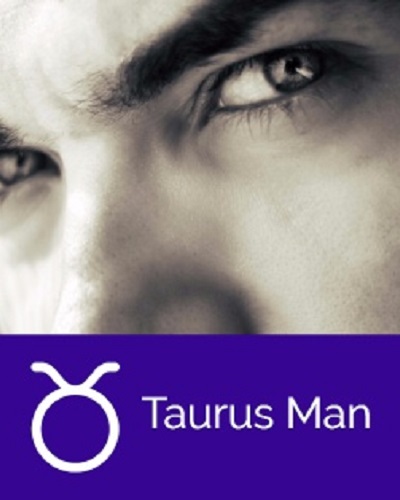 Taurus Man has the sign which is in the rule of Venus which is the planet of love. They usually hold the big, burly, tough guys personality. When they get hurt, they seem to hold a grudge for a very long time. The Taurus man is easy to get along with unless you don't push him to his stubbornness nature. If you have a crush on the man of this zodiac sign, then here are few tips to attract him.
1. Look Your Best
Maintaining the personality is one of the most important things for the Taurus Man. Self-care means a lot to them, so, if you are trying to impress the man of this sign you have to care about your looks too. If you are trying to woo the man of this sign, you have to make an effort to look your best. The man of this astrological sign is quite visual about the looks of the person.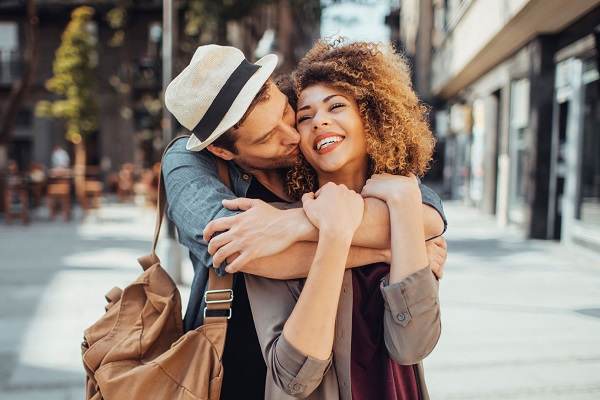 2. Don't sugarcoat things
One thing Taurus man hate is when you sugarcoat things. They like the type of woman who is true and show the genuine side of them. If they feel like you are acting up, they will become very suspicious and won't trust you. When they love you for who you are, they would like to see the same side of you. He appreciates your honesty and likes to see the same quality with whom he is trying to spend his life. If you are trying to woo the man of this sign, you have to keep an honest image of yourself.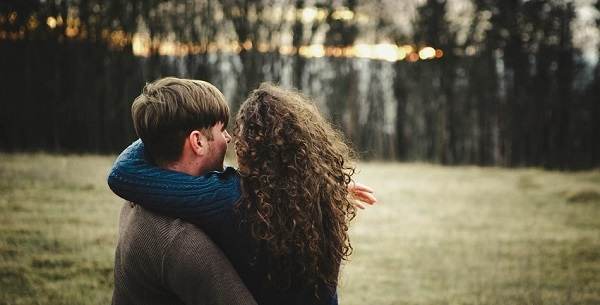 You may also read- Do You Have A Crush On A Cancer Man? Here Are Tricks To Impress A Man Of This Zodiac!
3. Take things slow
A Taurus man takes a lot of time to make any type of change in his life. He likes to follow the same routine and doesn't like to make a change every now and then. So, if you want to be a part of his life, you have to take things slow. Rushing into things may scare him away from you. When you take things slow and make him understand you care about him, he will gladly welcome into his life and his routine. However, you will have to maintain patience and let things go with the flow rather than pushing.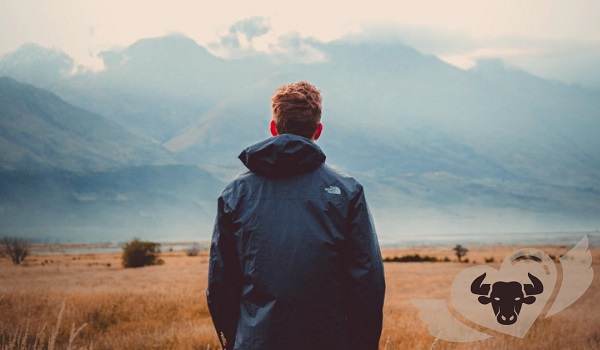 4. Make him chase you
A Taurus man doesn't like you when you are trying to get him so bad. They like to chase the women they like, so you have to play hard to get. This doesn't mean you will flirt with others as it will the biggest downfall for him. But you can sometimes make plans with your friends without involving him. Remind him you can be busy in your life every now and then. When a Taurus man chases you for your attention, he builds more interest for you. You have to have your own plans and independent nature to grab the attention of the man of this zodiac sign.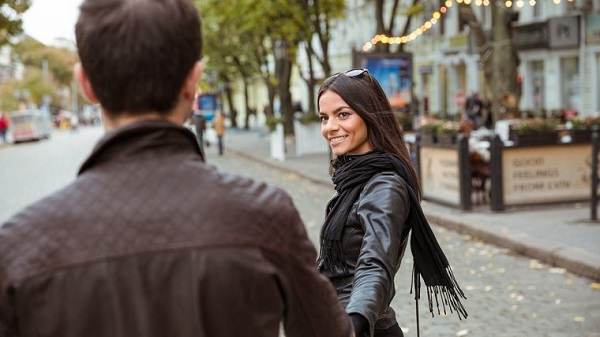 You may also read- Relationship Guide; Women Of Other Zodiac Sign Compatible With A Cancer Man!