Do You Have A Crush On A Taurus Woman? Here Are Tips To Attract The Woman Of This Zodiac Sign!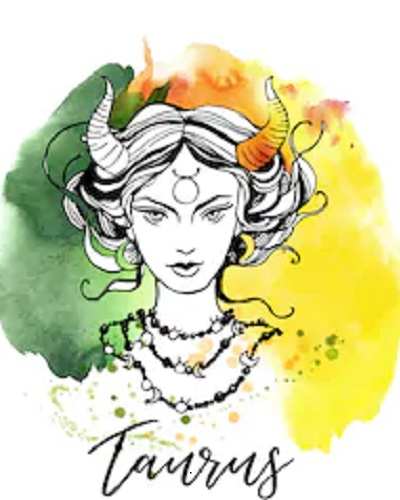 Taurus woman loves living a good life and her sign indicates that. The woman born between April 20 and May 20 holds the Taurus sign. Ambitious people are the type of people who really can get to impress the woman of this sign. If you are thinking to have a fling, then she may not be the one. A woman who holds the Taurus sign likes to have a long term relationship. Here are a few tips to attract the woman of this zodiac sign.
1. Be Confident in yourself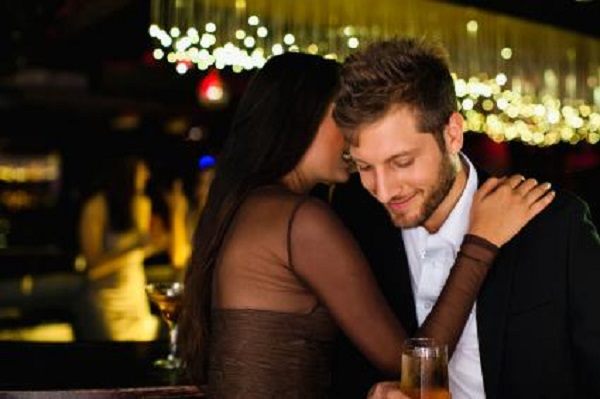 The confident man is very attractive and appealing to the Taurus woman. If you are confident, this is one of the biggest strengths to attract her towards you. The woman of this sign likes the man who can take the lead in their relationship. If you look confused that will be the biggest turn off for her. So, if you have the plan to woo her or looking for a relationship than you should first be confident about things you do.
2. Be Calm and Patient
The woman of this sign doesn't like the people who rush into things. So, if you are willing to kiss her on the first date, she may not feel that appealing. Woman of this sign likes to take things slow and likes when someone is willing to be patient with her. She really appreciates the persistent, affectionate, patient quality on someone she wants to move along.
You may also read- Do You Have A Crush On A Cancer Woman? Here Is Tricks To Impress Woman Of This Sign!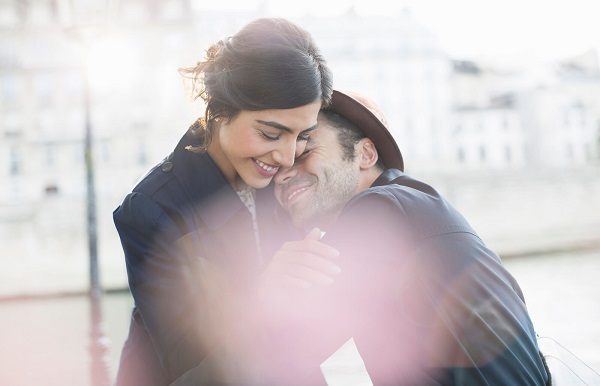 3. Shower her with finest treats
Though the Taurus woman is stable and independent of herself, she still gets attracted to the person who is successful. She likes the finest things for her so she gets attracted to the man who is able to shower her with lavish things. If you are trying to woo her then you should definitely take her to lavish candle-light dinner, gift her finest chocolates, or gift her the lavish and best jewelry. When the woman of this sign is looking for a longterm relationship, she goes for the man with success and stable income.
You may also read- Zodiac Signs That Are Highly Compatible With Aquarius Woman; Relationship Guide!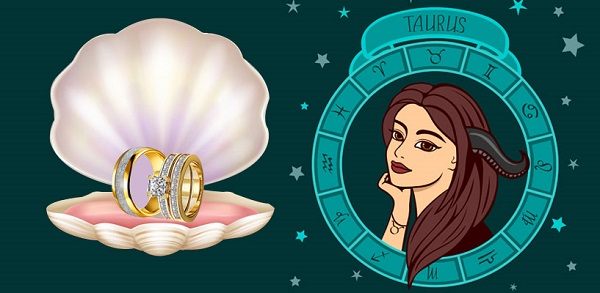 4. Make her feel your stability
The woman of this sign loves a man who wants to be stable in this relationship. Despite the fact you have a lavish life, house, cars, and a big wallet, she will not get attracted to you if you don't show your stability. Meanwhile, they don't appreciate a flirt and a one-night stand relationship. If you want to draw her attention, you have to make her feel you are looking for a stable and long-term relationship. When she feels you are emotionally stable and looking for something serious that will the greatest turn on for her.