Crystal Kung Minkoff Attacked Online for Being Asian!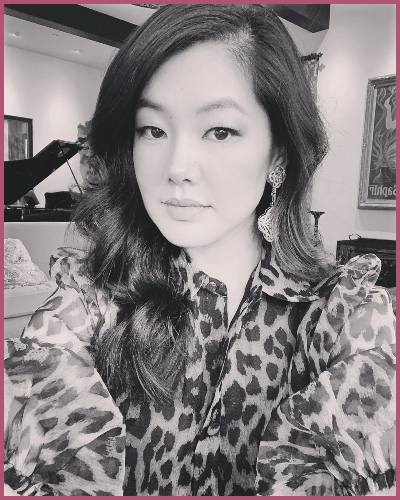 Crystal receives hundreds of hate messages a day targeting her for being Asian.
The RWOBH star is an Asian American who grew up in a Chinese household.
Despite the hate, she is thankful for all the love and support she received from her fans.
---
Crystal Kung Minkoff talks about the online harassment she faces
In 2021, for season 11, Crystal Kung Minkoff became the first Asian American to join the cast of the Real Housewives of Beverly Hills.
Crystal has finally revealed the online harassment she faced after joining the show.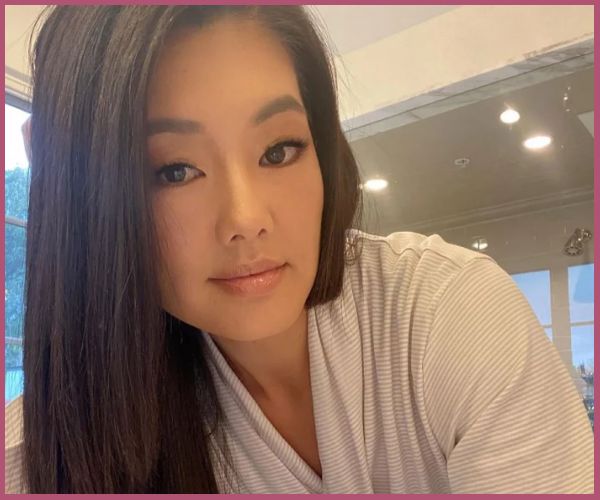 It was during a reunion episode of season 11, that the star revealed to her costars and show host Andy Cohen the hate she received for being in the show due to her ethnicity.
In an interview, the reality star revealed that things have gotten better than before.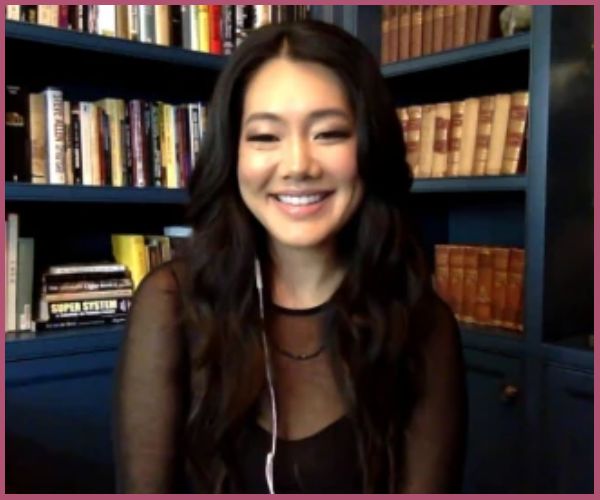 She said:
"But our season just started, so I noticed a little bit more, but I am more prepared to handle it. And what I realize is I always grew up in Los Angeles. I grew up obviously in a very Chinese household, sort of in a bubble."
She further explained:
I didn't realize that many people out there have never seen an Asian person on TV, integrated, mixed marriage, mixed kids."
Also, Read The Real Housewives Of Beverly Hills (RHOBH), Dana Wilkey end her marriage due to legal battles?
Crystal Kung Minkoff is grateful for her fans' love
Crystal is thankful for all the love that she received despite the hate. She said:
"It's also incredible I get so many positive messages," she says. "'I wanna see more of your culture…,' 'I didn't know about dumplings or Chinese new year,' and all these things that I got to share last year, so I really lean into it this year."
Kung revealed that she can never entirely avoid the harassment she faces from the public but she is determined to use her fame and platform for a good cause.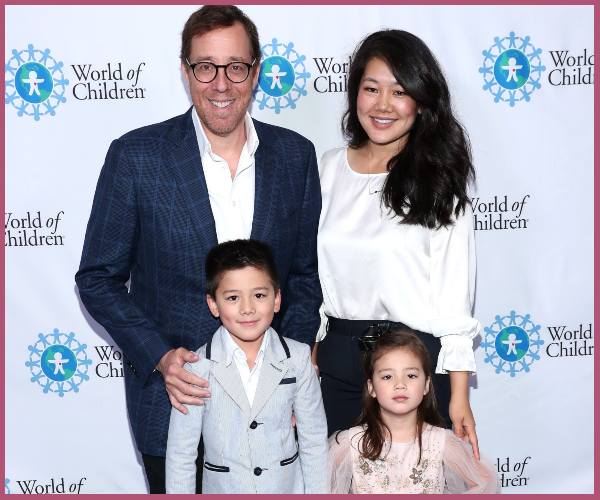 She said:
"Look, it's gonna be there. I can't stay away from it. But my job in my heart is to express our culture positively."
Crystal is married to prolific filmmaker Rob Minkoff. Together they have two children Max 9, and Zoe, 7. She is the co-founder of Real Coco, a coconut-based food and beverage company.
Also, Read Crystal Kung Minkoff Explained The Story Behind Arrest Warrant In Arizona; Get To Know Her!