Curious about Gunilla Hutton's personal life? Here is your need of some facts that you may have never heard about the Bradleyy Jo from Petticoat Junction!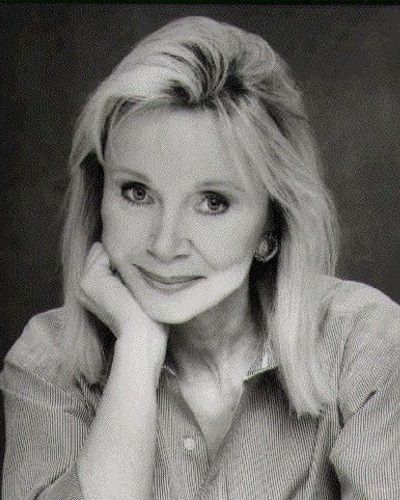 Do you know about Gunilla Hutton?
There is a high possibility if the knowledge you know about her
And about her love life, it is a history of secrets as well
To be an exact history of a love affair would be it
---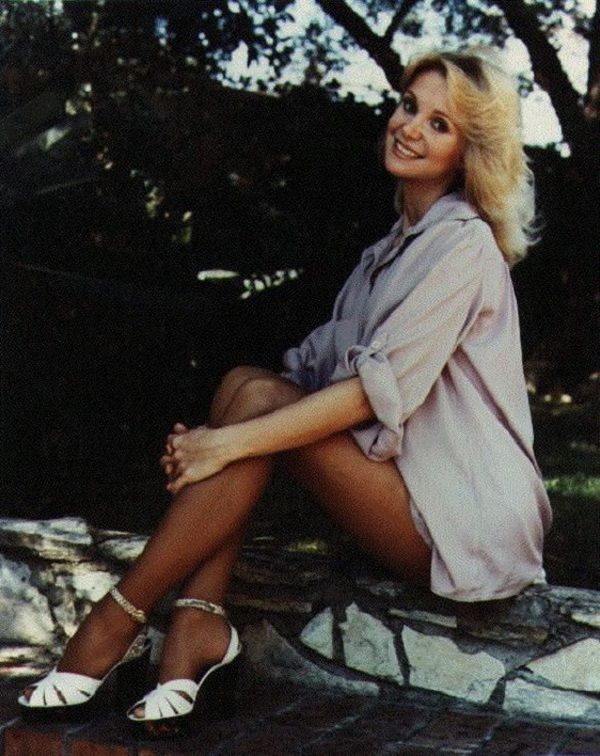 Nat King Cole and Gunilla Hutton's  popular love affair
She was once known to be the girlfriend of American musician Nat King Cole. It was a great deal at that time as the two were actually in an affair despite Nat King Cole being married. The relationship between the two of them was revealed in the autobiography of Nat's daughter, Natalie Cole.
It said that the two of them were deeply in love with each other. However, the illness of Nat King Cole came in between their love. Nat as being a married man was thinking of divorcing his wife, Marian Hawkins Ellington at that time. Nat and Maria share five children.
It was soon discovered that Nat suffered an incurable illness at a young age. So, it was said that Nat decided not to go to his girlfriend. Instead, he chose to stay with his wife until his last breath. The relationship between Nat and Gunilla was also quite a topic because of the age difference.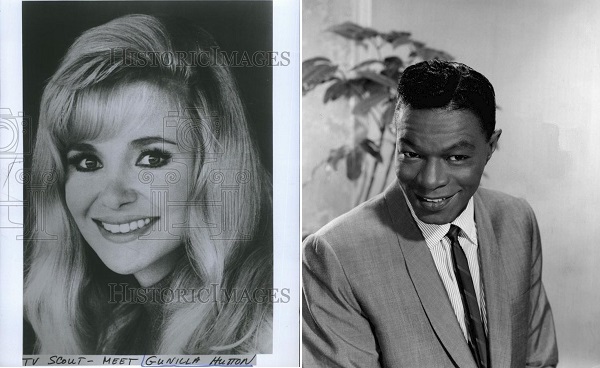 Nat was 47 at that time while Gunilla was just 20. Quite a scandal you can say. And in this affair, I can't say that I am on Gunilla's side.
Moved on with some other guy?
Like that the love between Nat and Gunilla passed along with time. After a few years, she met another guy named Allan Freeman and the two tied knot in 1970. Nothing particular is known about her husband. Her husband has also left her as he died back in 2014.
The two of them have a daughter named Amber Freeman, who is married to James Vanderbilt, an American screenwriter known for the films like The Amazing SpiderMan. The love story between them is not less dramatic than Amber's mom's.
Billie Jo from Petticoat Junction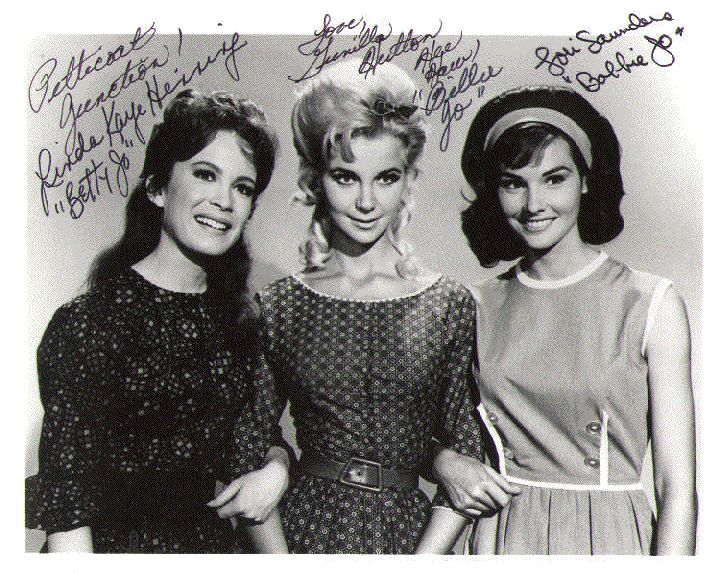 Gunilla Hutton's one of the highly anticipated roles was that of Billie Jo Bradley from Petticoat Junction from 1965 to 1966. She was not the only actress to act in the role.
She was the second one and soon after she left the show, there was another Billie Joe on the television. However, this role can be regarded as one that gave Gunilla recognition.
You may like to read Popular for portraying the role of Janice Goralnik in the Friends! Maggie Wheeler has a beautiful life-A journey of perfect married life, active filmography!
Hee Haw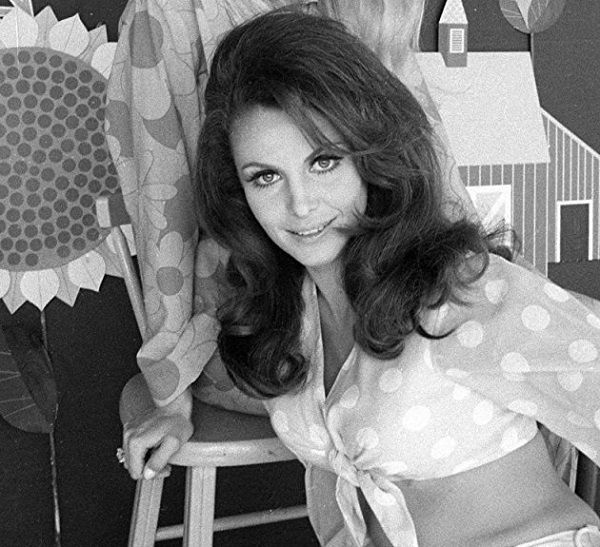 The other shows that you can talk about Gunilla are Hee Haw. One of the best shows of all time, as people say. She was shown as the dumb blonde of the show.
The American variety show, Hee Haw is believed to have been one of the shows giving a happy feeling to the viewers. This show was not only for a few age groups but every age group enjoyed it thoroughly.
One of the co-hosts of the program once said:
"We weren't selling anything. We were just having a good time."
This very sentence explains how the show was meant for enjoyment rather than other purposes.
As a country singer for the show
Not only acting but Gunilla Hutton has talent in singing as well. In one of her interviews back in the day, she had said that it was a mere coincidence that she found herself singing in the show and introducing herself as a singer.
Although she was confident in her singing having a country background, she had never thought about it, She only sang it because the producer of the show asked her to do it. No wonder, she did great.
Her discography includes of songs like You Can Say the Prettiest Things Sometimes, Chowchilla Dust, You're Gonna Get Loved, and Cody. Here is a song from her if you would like to hear:
Also read Reece Hawkins and new beau London Goheen share public kisses after the split! Ex-Tammy Hembrow says 'I don't like your girlfriend.'
Short Bio on Gunilla Hutton
Gunilla Hutton is a 75-year-old Swedish-born American actress and singer. She is known for playing the role of Billie Jo Bradley. Other than that, she has also been part of Perry Mason, The Love Boat, and Murder Can Hurt You. More bio…