Curious about The first black professional dancer to join the DWTS cast, Keo Motsepe?? Know more on him and his net worth!
Has been dancing since he was a child
Keo Motsepe has stated that it was a friend who advised him to begin dancing. At only 5 years of age, he knew that soccer was not his sport.
Luckily, he had a friend who urged him to take a dance class. He was hooked immediately and began dancing competitively at age 11.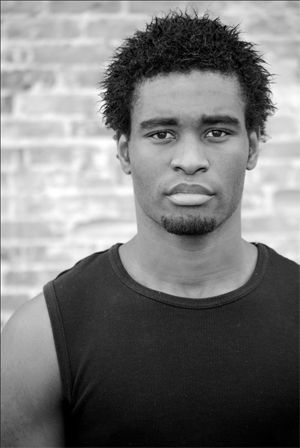 Keo Motsepe's Net Worth
For most dancers, dancing is a passion that is pursued at the expense of making a living. For a lucky few, like Motsepe, it can be an applicable career path.
Motsepe has earned a comfortable living, after his distinguished career in his home country and appearing on several shows.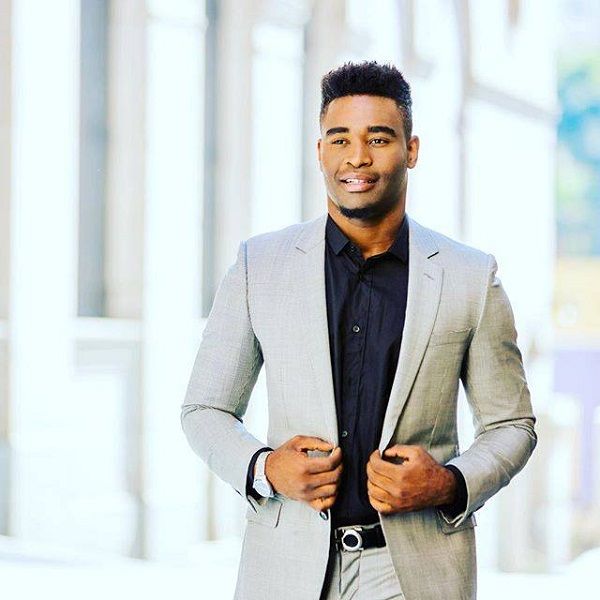 While most estimates of his personal wealth stand at roughly $300,000, some have it as high as $2 million. On the current season of DWTS, Regardless he impresses fans, it can be certain that his wealth will continue to rise.
Believes that dance taught him how to respect women
For Motsepe, dance is far more than a sport or art. To learn important values like respecting women, he believes it is a perfect way. He explained this by stating that in Latin or ballroom dance,
"you can never rely solely on yourself. You must give 100% of yourself to your partner, and your partner must give 100% of him/herself to you."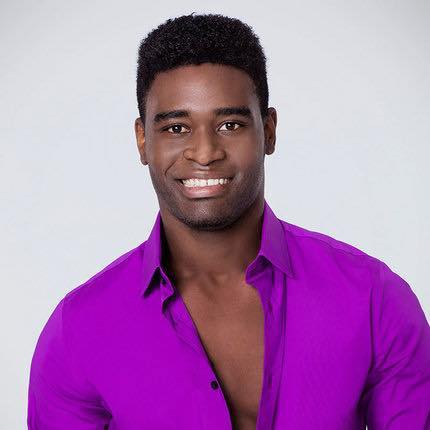 This constant reliance on another person breeds respect. Further, he believes that,
"In his disciplines, the man acts as the frame while the woman is the picture."
You may like to read First Wedding Anniversary! Emma Slater and Sasha Farber celebrated it with a tropical romantic getaway!
All the Way From South Africa!
Keo Motsepe at the age of 27 had become a very accomplished Latin and ballroom dancer. Motsepe became the first black professional dancer to join the DWTS cast, and this is history written by him.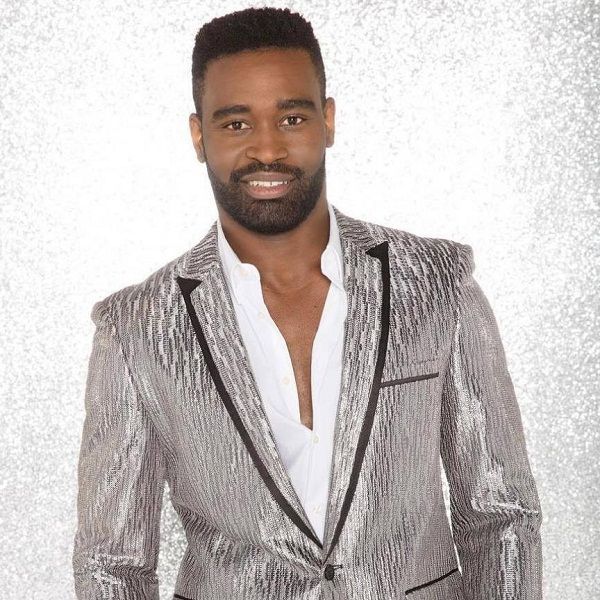 Celebrities ranging from Lolo Jones to Chaka Khan and most recently Charo he has been paired with all. After their debut performance, a visibly excited Motsepe told E! News,
"I was so proud. I had never seen her dance like that."
Dancing is not his only passion
Motsepe may be best known for his dancing, but his interests are quite diverse.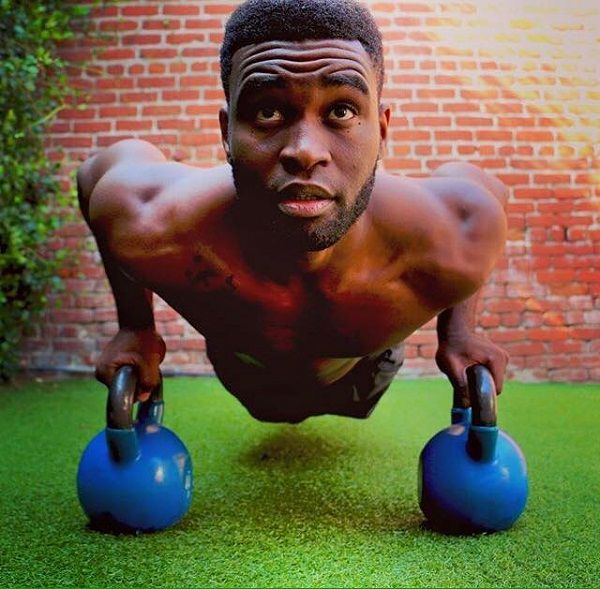 One of his most interesting passions is cars. He has stated that his favorite Car manufacturer is Aston Martin. He holds a certificate in advanced driving in South Africa. This allows him to take cars onto the racetrack.
Also read 'Dancing with the stars' spinoff 'Dancing with stars Junior' soon to be premiered!
Short bio on Keo Motsepe
Keo Motsepe is a South African Dancer. He is widely famous as the first black professional dancer on ABC's Dancing With the Stars. More bio…