What Is The Current Relationship Status Of Netflix 'Too Hot To Handle' Cast in 2020!
Too Hot To Handle is a Netflix original reality show with 14 contestants. The show was designed to trick these contestants to avoid any type of physical intimacy for 8 weeks. A bunch of single contestants came to the show assuming they will get the biggest sexual adventure.
However, on the show, they have prize money of $100,000 with only one condition. And that was no physical intimacy till the show ends. They were constantly on the surveillance of a camera. The show focused on developing a more valuable relationship.
Find the relationship status of all the cast after the show ended.
Sharron and Rhonda
Both Sharron and Rhonda found an instant connection after they first met on the show. The two displayed a beautiful relationship with each other. However, after the show wrapped up, they could not see each other. Sharron is from New Jersey while Rhonda lives in Atlanta.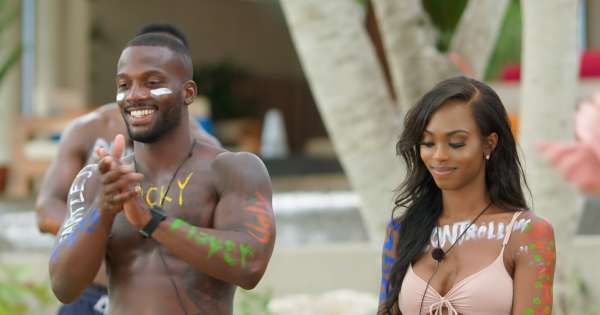 The long-distance played a tricky role in both of them. Though they are not together anymore, they still make time for each other. Due to the busy schedule, they could not keep as much in touch with each other. Currently, both of them are single and are working on their own career.
Francesca and Harry
On the show Too Hot To Handle, both Francesca and Harry could not keep hands off each other. They had a little bumpy situation when Francesca went on a date with Kelz. Later on, they worked it out and came out of the show as a couple.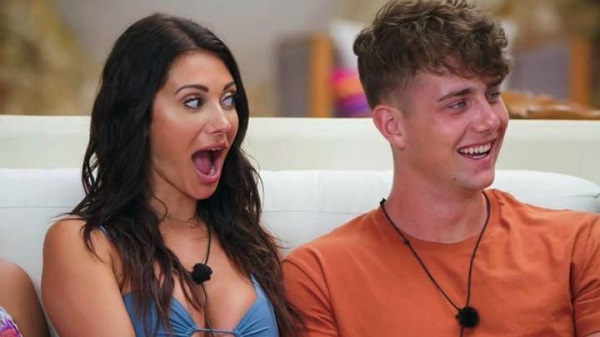 After the show, they could not keep it up due to their long-distance relationship. On the retreat of the show, they explained and also mentioned they are back together. Moreover, they also got engaged in the retreat. Later, they again decided to go their separate ways. They are most probably single currently.
You may also read- Jenny Powell, 52, and Charlie Brake, 23 seen hanging out together! 
Bryce Hirschberg and Nicole O'Brien
At the end of the show, he got along with Nicole. They started dating after the wrap of the show. Bryce resides in California while Nicole spends her time in London and Ireland. Due to the long-distance, they decided to remain friends.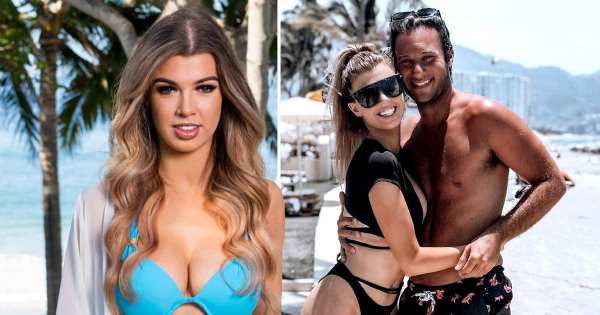 Bryce stated due to many failed attempts of reuniting and border restriction, they took separate ways.
Chloe Veitch
Veitch could not build any romantic connection on the show. She started getting close to Bryce however, she later mentioned it was not for her. Later on, Veitch tried building her foundation with Kori, but he ended up taking Francesca on a date.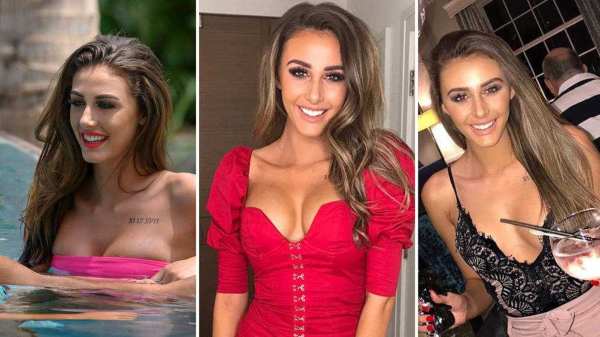 On the retreat, she explained that the show changed her perspective on looking at a relationship. She is currently single.
David Birtwistle
The fitness enthusiast David found a huge fanbase of girls after the show. While on 'Too Hot To Handle' he first got along with Rhonda but decided to get out of the way as she was with Sharron. He did not build any romantic connection on the show afterward.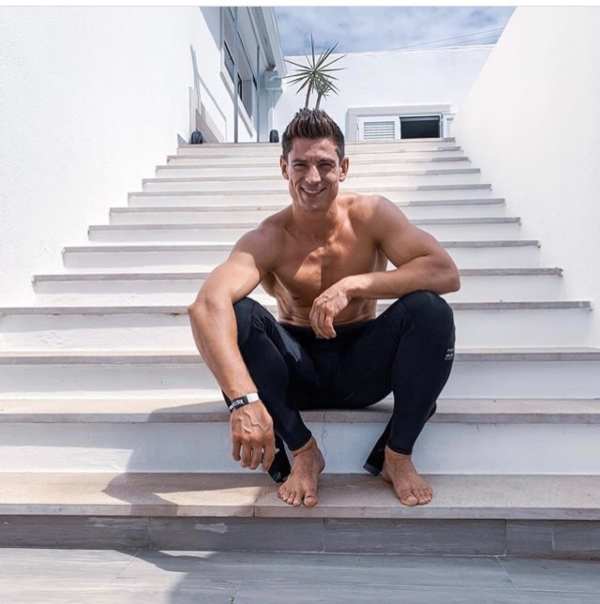 Going through his social media profile, it is safe to say he is currently single.
You may also read- Who is Mia Lloyd? Mia was recast as Olivia from 'The Princess Switch!