The current whereabouts of the ex-girlfriends of American actor Leonardo Dicaprio!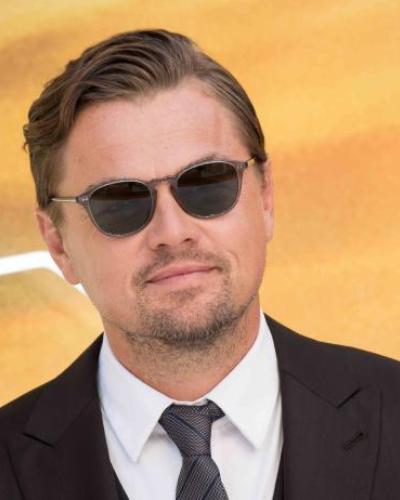 The famous American actor Leonardo Dicaprio, 44 has been a ladies' man throughout his life. There are no two thoughts on it. He is a confirmed bachelor who has dated innumerable women. So where are these women now after they broke up with this handsome guy!
Kate Moss
Leonardo had a relationship with supermodel Kate Moss in 1994. She was a 20-year-old dame at that time. She is 45 years old now and still active in her career. Recently, she had launched a new campaign with Alexander McQueen.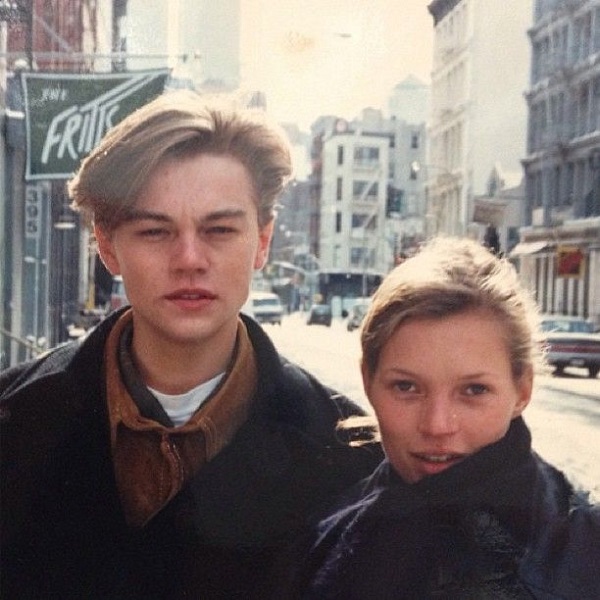 Bridget Hall
When Leonardo and Bridget Hall got close, she was very young. But she has denied any relationship with him dubbing it as a rumor. She is now 41 years old.
Kristen Zang
Leonardo and Kristen Zang were in a romantic involvement when she was in her early 20s.it lasted over a year. Kristen is 45 now and resides with her husband who is a contractor in the Northwest. She has her own business called Emma Lou's Kitchen and manufactures dog food.
Natasha Henstridge
She was 23 when Natasha fell for Leonardo. This was in 1997. She now resides in Halifax in Nova Scotia and is 44.
Demi Moore
Demi was another of the lady in Leonardo's life. This September, she is releasing her memoir which might mention and give details of this aspect of her relationship with Leonardo. We are waiting to read it.
Naomi Campbell
In the mid-90s, the two were rumored to be together and close, but Naomi has denied it. She is still a model on the ramp and has started her own YouTube channel now.
Eva Herzigova
The model Eva Herzigova was briefly dating Leonardo when she was 25. Her age now is 46 and she is the Editor of Vogue Czechoslovakia.
Amber Valletta
Leonardo had fallen in love with Amber after he saw her pictures in a magazine. But their encounter was a brief one. Amber is still in news, as a model. She was at the recent Met Gala in black pant-less attire.
Bijou Phillips
In the late 90s, actress Bijou and Leonardo had dated. She now writes, for Kourtney Kardashian's website Poosh and also has a daughter.
Gisele Bundchen
After the brief flings of his earlier days, Leonardo DiCaprio dated Gisele Bundchen for six years. After they split in 2005, Gisele dated and married Tom Brady in 2009. He is the quarterback of Patriots.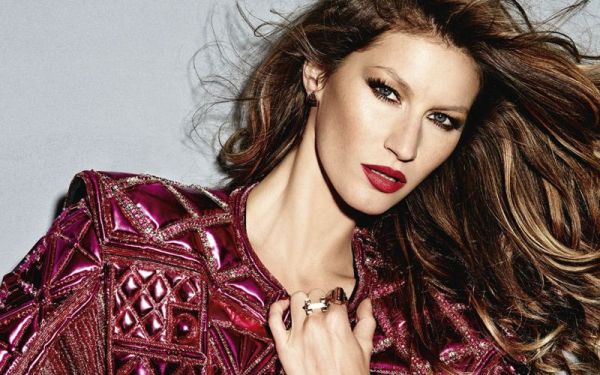 Kidada Jones
Kidada Jones is the daughter of Quincy Jones and Peggy Linton. In 1999, she had a brief fling with Leonardo. She is now a fashion designer and author of School of Awake.
Bar Refaeli
Leonardo and Bar dated on and off from 2005-2011. She is a married woman and her husband is business tycoon Adi Ezra. They have two children and are expecting their third one now.
Blake Lively
Blake and Leonardo dated in 2011. She is now happily married to Ryan Reynolds and expecting their third child.
Erin Heatherton
Erin and Leonardo dated for ten months in 2011-2012. She throws wild parties which have invited the wrath of her neighbors. She has filed for bankruptcy now.
Miranda Kerr
Miranda split from husband Orlando Bloom in 2013 and was, spotted with Leonardo. She later married Evan Spiegel and is expecting their second child together.
Toni Garrn
Model Toni had a relationship with Leonardo from 2013 to 2014. She walks the runway still and was, on the cover of Harper's Bazaar Singapore.
Kelly Rohrbach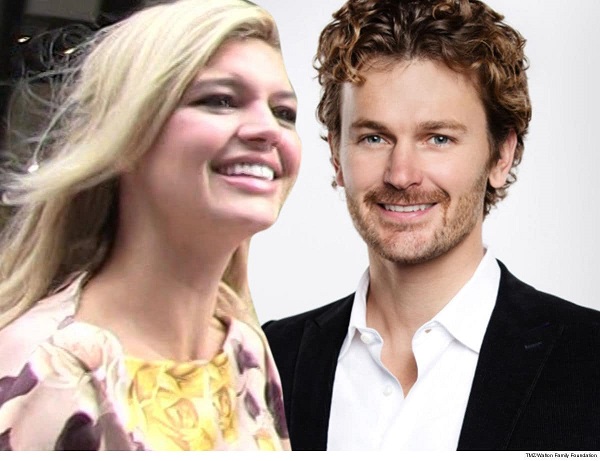 In 2015, Kelly dated Leonardo. She was in Baywatch film and has secretly married Walmart heir Steuart Walton this summer.
Madalina Ghenea
Madalina was seen with Leonardo in 2011 in Sydney. She was spotted at the premiere of his new film Once Upon a Time in Hollywood in Cannes.
Nina Agdal
Nina and Leonardo DiCaprio were together from 2016 to 2017. She is now in a relationship with Jack Brinkley Cook.
Lorena Rae
In 2017 Lorena and Leonardo were close. But they split and Leonardo is now with Camila Morrone.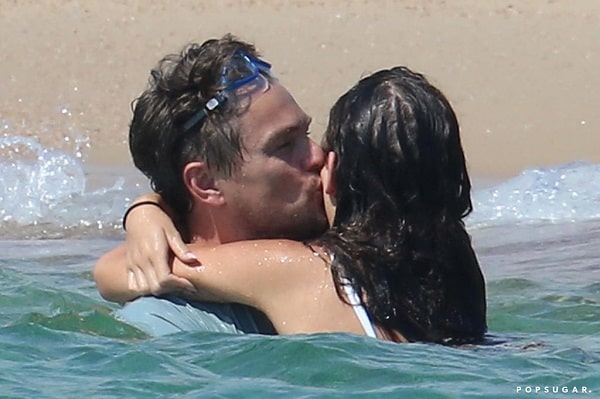 Short Bio on Leonardo Di Caprio
Leonardo DiCaprio is an Oscar-winning versatile actor. He is an actor/producer and an environmentalist. Additionally, he is the founder of the Leonardo DiCaprio Foundation. Presently, he is notably famous for films like "Titanic," "The Wolf of Wall Street," "Blood Diamond," "The Aviator," and others. His nicknames are 'Leo' and 'Lenny D.' He won Oscar for his role in "The Revenant" in 2016. More Bio…
Source: Page Six