What is the curse of Grimaldis? Who in the Monaco royal family have been victims of it?
Monaco's House of Grimaldi gained power in the 13th century. But the royal household has been mired in scandals, tragedies, and heartbreaks. People claim that it is due to the ancient curse of the Grimaldis. What is this and how did it all start?
The curse of the Grimaldis
The folklore reveals that a Grimaldi had once raped a Flemish woman in the 13th century. In her great fury, the woman cursed the family and said:
"Never will a Grimaldi find true happiness in marriage."
The curse of the Grimaldis seems to be coming true. The family had its share of tragedies and scandals. The Monaco royalty gained global fame when the then-ruler Prince Rainier III wed Oscar-winning actress Grace Kelly in 1956. But what followed was not very good. The couple had three children- eldest daughter Caroline, son Albert, and youngest daughter Stephanie. But the mother Grace died in a car accident in 1982 at the age of 52.
She got a mini-stroke when driving her car on a winding road to the train station. Her teenage daughter Stephanie was with her and survived the crash but it left her mentally scarred for life.
Daughter Caroline and her life
The eldest daughter Caroline became the de facto first lady of Monaco after her mother's death. She studied psychology and biology at the Sorbonne in Paris. There, she started a relationship with a Parisian banker Philippe Junot. They wed but divorced because they could not have children.
Caroline married Stefano Casiraghi and the couple had 3 kids-Andrea, Pierre and Charlotte. But in 1990, Stefano died in a powerboat crash off the coast of Monaco. Later in 1999, she wed Prince Ernst August of Hanover. The couple has a daughter together.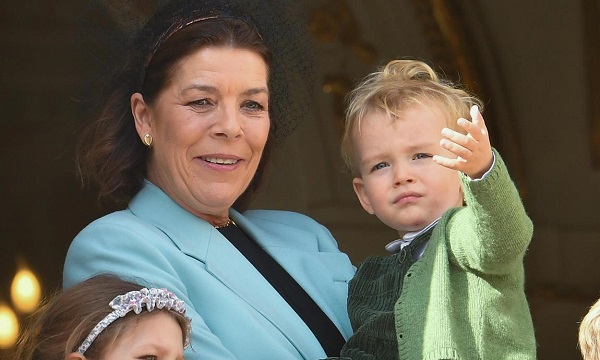 Click to read on Monaco's Charlotte Casiraghi and her second wedding ceremony with same husband Dimitri Rassam in France!
The scandals of Stephanie and Prince Albert
Stephanie turned out to be a wild child. In 1991, she started a relationship with her bodyguard Daniel Ducruet. The couple had two children. Daniel was caught with a woman who was former Miss Topless Belgium. The two divorced.
Later, in 1998, Stephanie gave birth to a third child named Camile with former palace security guard Jean Raymond Gottlieb. And in 2001, she began dating married elephant trainer Franco Knie and relocated with her three children into his circus caravan. By 2002, she was back in Monaco. In 2003, she found love in Adans Lopez Peres, who had worked in Knie's circus. But one year later came their divorce news.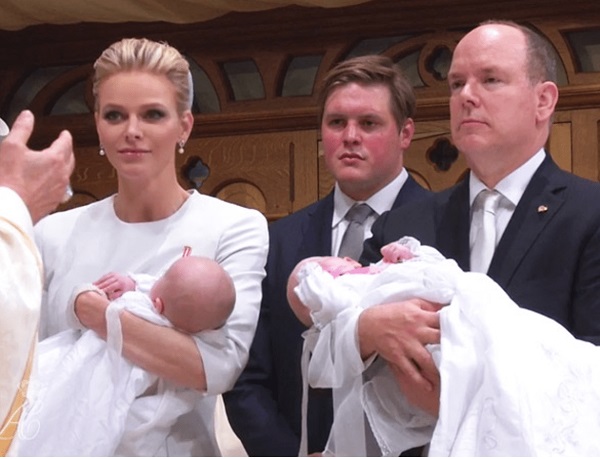 Prince Albert married South African swimmer Charlene Wittstock on 1 July 2011. They were probably dating since 2006. The couple has twins, Gabriella and Jacques born in 2014. But the marriage has been plagued by rumors of infidelity. It is alleged that Prince Albert has many love children. Jazmin is Albert's child with an American woman. Alexandre is his child with a former Air France flight attendant.
Click the link ahead to read on Prince Albert of Monaco tested positive for coronavirus!