Curtis Lepore: Accused of Rape Case with former Girlfriend Jessie Smiles!! Later the Casewas Dropped…All the details of the story as well as his Current Lover!!
Curtis Lepore is an American actor, musician and internet celebrity who gained fame through his Vine videos. As of August 2016, he was in the seventh position as the most popular user on Vine.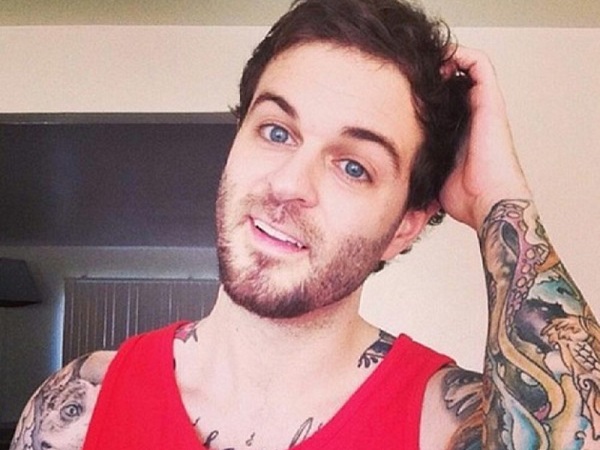 He has been recently in the news for rape allegations on him. Wanna know the full story? Rest assured we are here to let you know about every detail of the story.
Curtis against Rape Charges
Internet celebrity Curtis Lepore, who is best known from the video-sharing site Vine, has been accused of raping his former girlfriend and fellow online star Jessi Smiles while she was sleeping.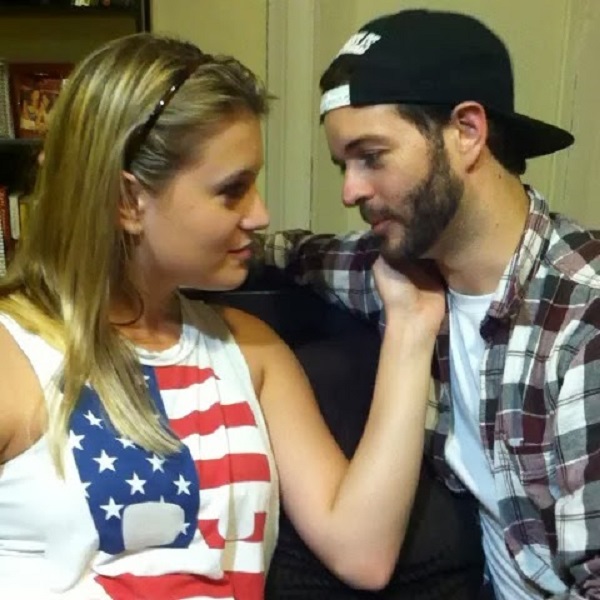 A celebrity gossip site has reported that the alleged sexual assault had taken place in late August when Smiles, of Florida, had allowed Curtis to take care of her when she suffered a concussion.
Vine, the social application that allowed users to upload six-second videos to a stream, had given rise to a new genre of Internet stars since its launch just a year ago. Curtis Lepore and Jessi Smiles were two of the most recognized among the community.
The pair exchanged in some flirting via Vine until one day they finally decided to meet. In August, the two coordinated a meet-up in New York City, where they invited the rest of their Vine followers. A massive crowd gathered and witnessed the two kissing and deciding right then and there that they would become a couple.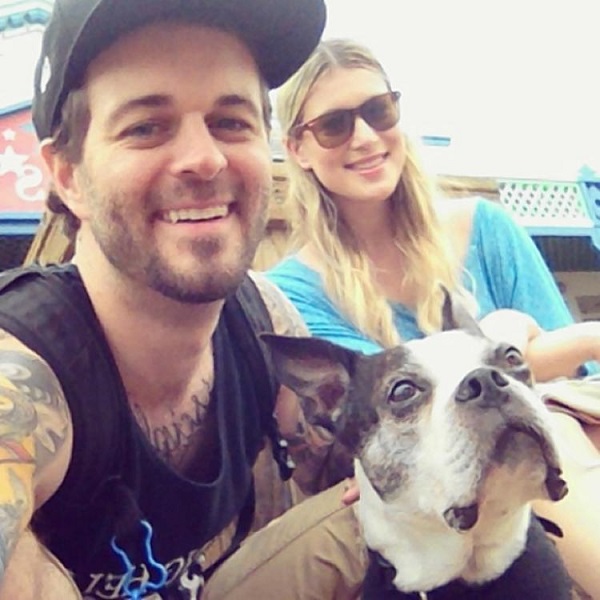 But the couple who had met on Vine just weeks earlier called it quits within 2 weeks, TMZ said. Smiles continued to stay in L.A. and was filming a video for the popular social media forum when she suffered a concussion during shooting.
Sources told the site that Lepore allegedly offered to help his former paramour while she was recovering from her injury. As she was sleeping, Curtis took advantage of the situation and allegedly raped her. MailOnline usually refrains from naming victims of sexual abuse, but Smiles, whose real name is Jessica Vazquez, told TMZ to go ahead and write her name in the article. Both Lepore and Smiles have addressed the incident on their respective Twitter and Vine accounts.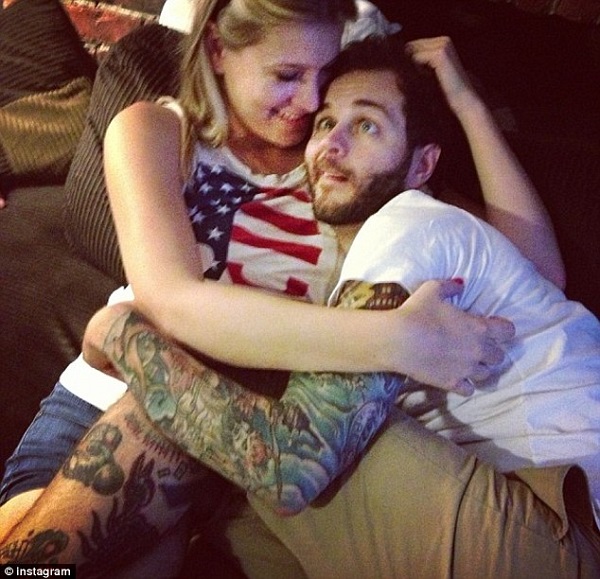 Curtis was first arrested back in October but then released on $100,000 bail. On Tuesday, he appeared in court to fight the charges. Curtis' lawyer said,
"Things are not always as they appear and there are two sides to every story."
The day following the alleged rape, Smiles tweeted:
"Be careful of who you trust. Always be cautious for your safety. Be strong and don't let your guard down…"

— Jessi Smiles (@jessismiles__) September 1, 2013
Case Dropped
Curtis Lepore is free and clear in the eyes of the law. The Vine star – who was accused of rape by ex-girlfriend Jessi Smiles toward the end of last year – agreed to a plea deal in court today and had his charges dropped. Lepore pleaded no contest to the charges of sexual assault, which stemmed from an alleged incident last August.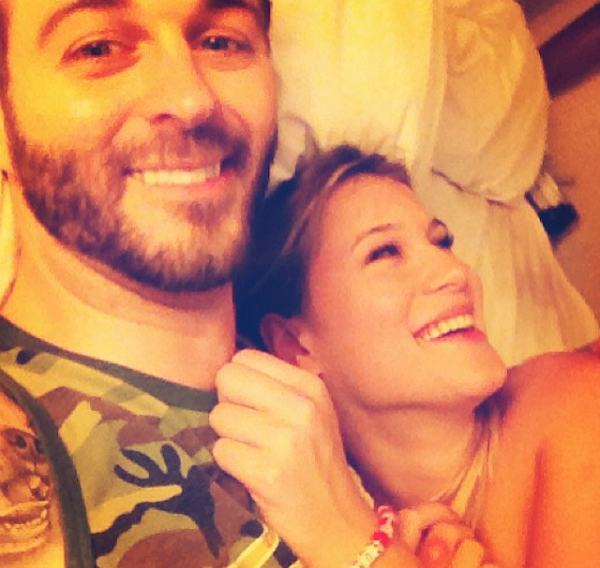 Smiles told authorities that she injured herself while filming a Vine video and Lepore volunteered to nurse her.
Jessie says she was tired and feeling sick and fell asleep in Lepore's presence and this is when the sexual assault took place. Under his plea bargain, Lepore was told to complete 24 days of community service and one year of counseling.
If he abides by this demand, the formal conviction will be reduced to "MISDEMEANOR assault". There is no word at the moment from either Lepore or Smiles, but Curtis has maintained his innocence throughout the process.
He wrote on Twitter last month and urged fans not to rush to judgment. He said: "things aren't always what they seem."
You may like to read:
Actress Fran Drescher in NBC Comedy Pilot Uninsured! Know about her rape case, ex-husband
Rapper Chris Brown has filed a lawsuit against rape accuser for defamation
Death Threats for Jessie Smile
Internet celebrity Jessi Smiles started receiving death threats and heated accusations on Twitter from fans of her ex-boyfriend — and fellow Vine star — Curtis Lepore after the report was out.
One death threat leveled against Smiles, retrieved by Hollywood Life, is particularly chilling.
Using a Twitter account that has since been deleted, a user wrote 'so Jessie smiles told people Curtis raped her while they were dating .. NO **** YOU JESSI I WILL HUNT YOU DOWN YOU LITTLE *****'
Other of Lepore fans hurled strong insults against the digital celebrity. 'Jessi Smiles is a backstabbing *****,' wrote one user, the website reports. Another Twitter user put in a claim that Smiles' accusations were simply for attention.
Smiles also saw a decrease in the number of her fans on the social media site. 'Unfollowed Jessie smiles dumb **** ******* with my boy Curtis,' posted one user.
However, many of her fans have shown their support on Twitter, calling out the threats leveled against her.
"Jessi Smiles from Vine is receiving death threats because she is facing her ex in court for raping her… I'm really at a loss for words…"

wrote one user.
Smiles is ignoring the death threats, after posting a cryptic message on Twitter.
"I've said it before and I'll say it again…you just have to love the love more than you hate the hate,"
she said.
Current-Relation Status of Curtis Lepore
Curtis Lepore is currently involved in a relationship with Clair Felske. He was in what was known as Vine's first relationship with fellow Vine superstar Jessi Smiles.
He alleged to have raped his then-girlfriend, Jessi "Smiles" Vazquez in 2013 and pleaded not guilty to the charge, was released on $100,000 bail.
After break up with that relationship, he began dating vine star, Claire Felske. The couple seems to be very happy with each other so no signs of separation. There no more information about the couple.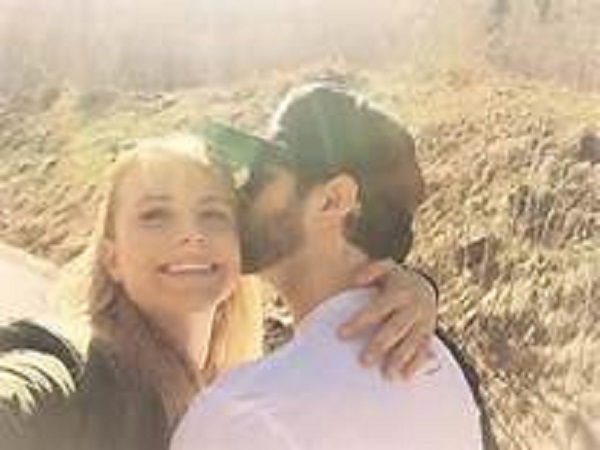 Short Bio of Curtis Lepore:
Curtis Lepore is an American actor, musician and internet personality famous for his Vine videos. Last year, he stood at the seventh rank for use of the Vine network. Many of Lepore's Vine videos are actually collaborations with other Vine stars. – See more bio at..