The bitter custody battle! Corey Bohan denies sexually abusing his daughter Kirra with Audrina Patridge!
The divorce and custody drama of Audrina Patridge and her ex-husband Corey Bohan are not over! And it looks like there is more coming that way! After Audrina managed to get a restraining order against her husband Corey Bohan, we come to know that she got the order after she made an allegation of Corey having sexually abused their daughter. Now Corey has clarified his side. Let us find out more about it.
Audrina Patridge and Corey Bohan – relationship and divorce
Audrina Patridge was part of The Hills series. After the series ended, in 2008, Audrina began a relationship with Corey Bohan who is a professional BMX dirt bike rider from Australia. They engaged in the year 2015 and the same year, Audrina was expecting their first child. In 2016, their daughter Kirra Max was born.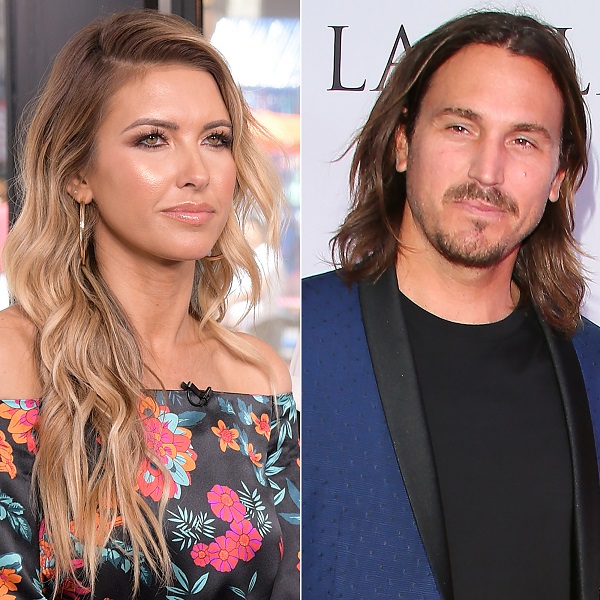 Furthermore, on 5 November 2016, the couple walked down the aisle together. But 10 months later, Audrina filed for divorce from husband Corey. She accused him of domestic violence. And on 20 December 2018, the Judge finalized the divorce.
Audrina Patridge and the restraining order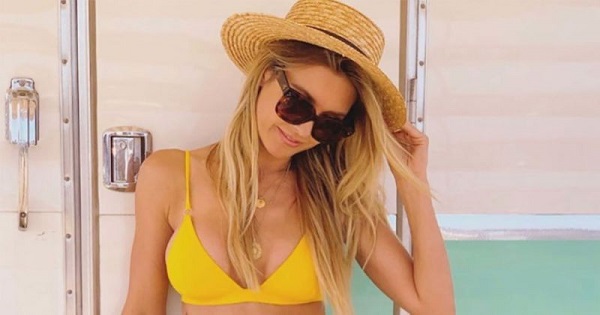 After the divorce, Audrina made a number of allegations against her ex-husband Corey. She accused him of sexually abusing their daughter Kirra who is three now. On the basis of these allegations, Audrina has managed to procure a temporary restraining order against Corey. The court order demands Corey be 100 yards away from Audrina and Kirra. Immediately after the daughter, the mother-daughter even enjoyed a staycation in celebration of the order.
Corey Bohan denies any wrongdoings
And now, Corey has filed a counter reply to Audrina's allegations. In this, he said that Audrina has falsely implicated him in sexual abuse of daughter. Additionally, he stated in his court papers:
"An investigation was done and the results of the investigation were that the allegations were unfounded."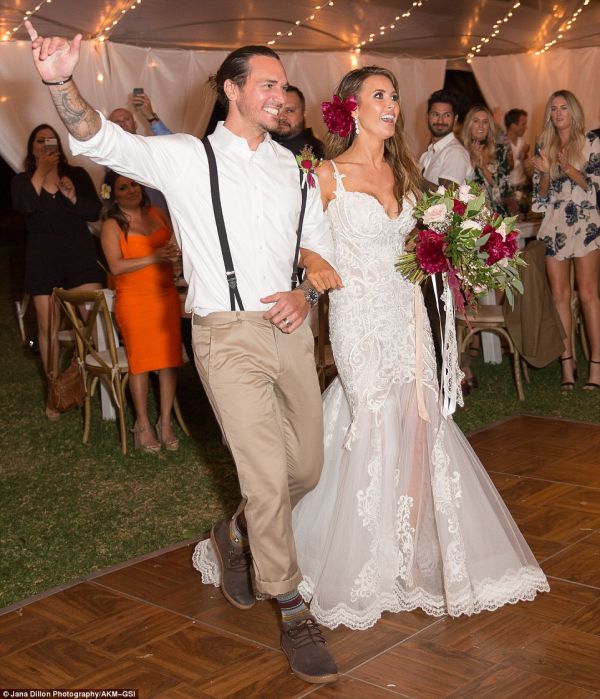 Further, Corey added that the sexual abuse allegations are to gain an advantage over custody of the daughter. Corey 's court papers further claim:
"Audrina has abused the judicial process by making false claims of abuse to obtain restraining orders to gain an advantage in these proceedings."
Also, Corey says that he has all the medical records of his daughter. Explaining this aspect, he stated:
"no where [sic] in those records does it indicate that there was ever a concern about Kirra being sexually abused or that she has even undergone a child sexual abuse allegation."
He feels that Audrina is doing this so that Kirra can come on TV with her. Subsequently, he has now also put in an order to prohibit Kirra from coming on the MTV show.
Short Bio on Corey Bohan
Corey Bohan is an Australian-American professional motorcycle rider and dirt biker. And he is famous for his role in the Hills TV series and he is one of the world's best jumper. Additionally, his special talent is throwing massive backflips or pulling no hand one foot to tailwhips.  More Bio…
Source: Screen Rant