The custody battle for their furry family member dog Hurley in the divorce of Ant McPartlin and his wife Lisa Armstrong!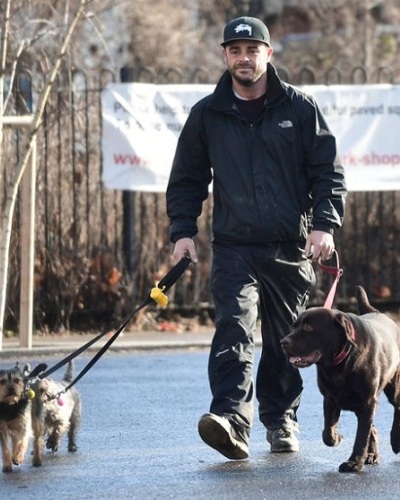 Divorce is always complicated and heart-breaking
There is finance involved and if the separating couple has children then there is a custody battle for the children
---
The latest in celebrity breakups is the custody battle for the pets that the couple owned when they were together and now each of them wants to take the primary custody of the furry pet.
This could complicate matters. The same seems to be the situation in the divorce of Lisa Armstrong from her Ant McPartlin.
The divorce of Ant McPartlin and Lisa Armstrong
Ant McPartlin and Lisa are divorcing and the divorce is indeed a messy one. It is learned that the couple is fighting over the custody of their dog Hurley and he is now the major reason for contention.
Ant McPartlin believes that his lovely labrador who is now 5 had assisted him in overcoming his drinking problem and drug addiction.
In order to ensure that he gets the custody of his pooch, Ant has now hired the not-so-popular lawyer Nick Freeman who is also called Mr. Loophole.
The other assets have been split and an agreement on it has been reached. But it is the dog over which they are fighting now.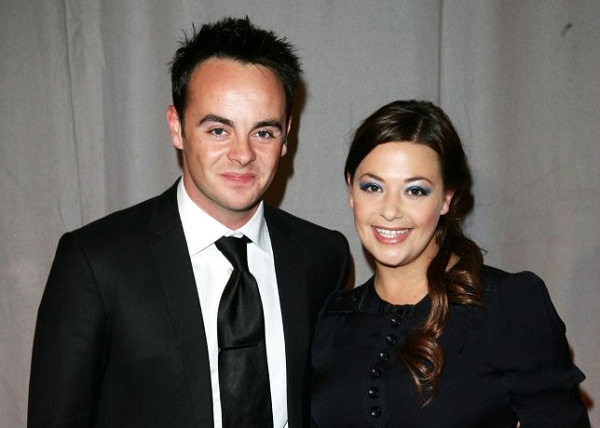 The other celebs who also fought over their dogs
This is definitely not the first time that such a fight over the custody of their dog is taking place in a divorce. There are many previous celebrity couples who had similarly fought over their dogs.
In 2007, when Britney Spears was splitting from Kevin Federline Britney lost the custody battle of her two children. PETA wrote to Kevin to seek the custody of their dogs too which he did.
When Cheryl and Ashley Cole divorced, they split everything 50-50 but were fighting for the custody of their dogs. A Judge intervened and Cheryl was granted the dogs (Boxers Buster Coco) custody.
Tiger Woods' cheating was exposed in 2009 and his wife Ellin took custody of their three dogs. They were fighting for the dogs and it is not known who won. But Tiger has been seen walking the dogs while the custody of their children lies with both the parents.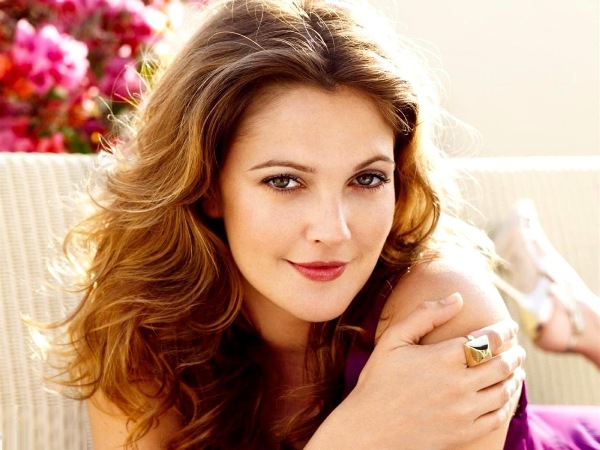 Drew Barrymore and her husband Tom Green were also locked in a battle over their dogs when they divorced in 2001. They split after just 5 months of their marriage.
They fought over their yellow Labrador named Flossie. It is said that he was their savior when their house was burning and hence each of them wanted to have the dog with them. Drew won the case.
When Liam Gallagher and Nicole Appleton split in 2013, the dogs went to Nicole and Liam had said that he misses them a lot. He then bought a new Labrador retriever named Spinee.
When golfer Rory Mcllroy divorced Holly Sweeney in 2011, he took their two dogs with him, and Holly was totally devastated. She asked for their custody and the couple was granted joint custody by the Judge.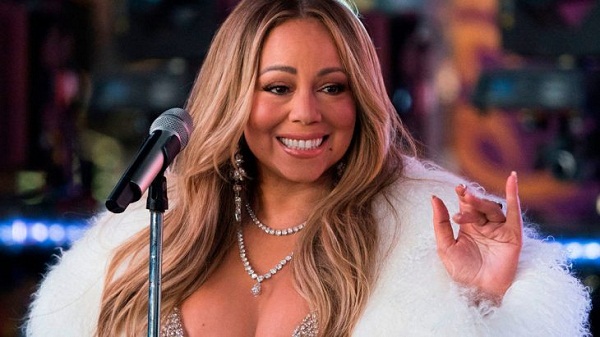 When Mariah Carey and Nick Cannon split in 2014, their eight dogs were the bone of contention. Their prenup had made no mention of these dogs. The verdict was not told to the fans but Mariah is seen with these dogs on her social media.
Source: mirror.co.uk