Thomas Ravenel won the custody of his children instead of mother Kathryn Dennis!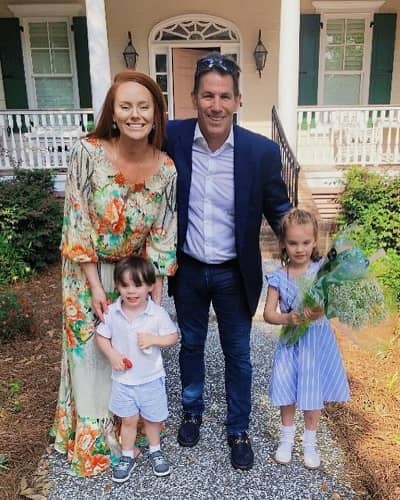 Thomas Ravenel will now have temporary custody of his two children Kensie and Saint after Kathryn Dennis lost the custody battle. Thomas had filed a temporary custody order back on 25th February 2020. After more than a year of the custody battle, Thomas has finally regained the primary custody of his two kids.
His attorney said,
"I can confirm the information released last week that Ms. Dennis currently has weekend, daytime supervised visitation with the parties' minor children and that Mr. Ravenel plans to relocate with the children to Aiken, South Carolina this summer,"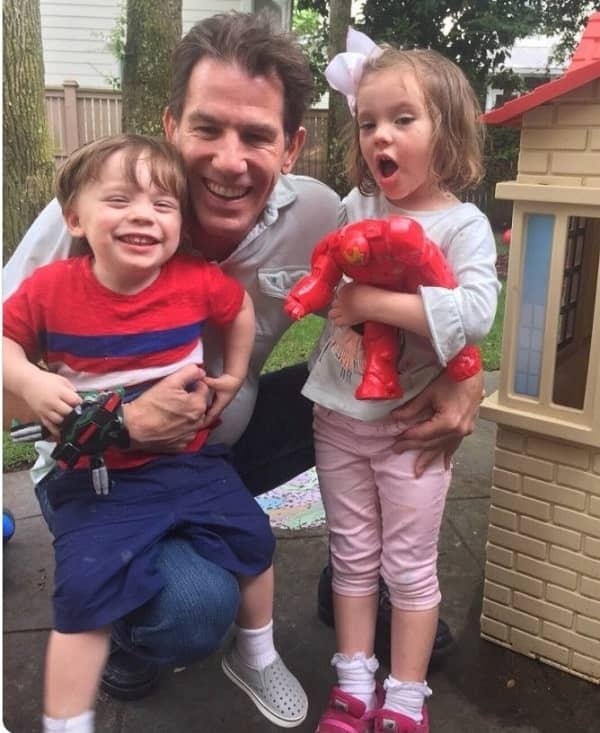 Also read Is Kathryn Dennis pregnant? Who is she dating at present?
His attorney continued with,
"Due to the sensitive nature of the issues involved, all documents in this case have been sealed, meaning the public cannot access them, and neither Mr. Ravenel, Ms. Dennis, nor their respective attorneys are permitted to release them to third parties"
For keeping the spirit of the protective order the attorney did not give details regarding the circumstances. In the past, they agreed to share joint custody of their kids in 2019 and he was awarded the primary legal custody.
Previously, Kathryn had filed for the sole custody of the children after Ravenel was arrested for assault and battery as a result of an alleged January 2015 encounter with the former nanny.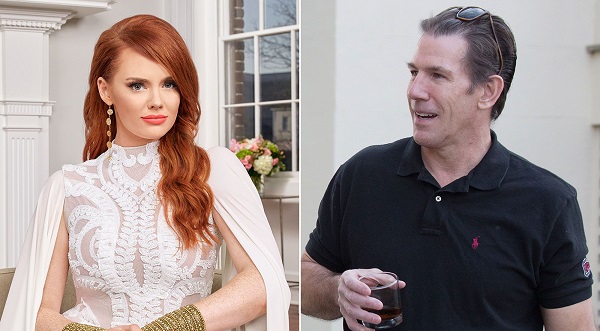 Also read Thomas Ravenel engaged to girlfriend Heather Mascoe! Who is Heather Mascoe? How much is his net worth?
Short bio on Thomas Ravenel
Thomas Ravenel is a politician and former state Treasurer. He is one of the cast members of the hit Bravo show, Southern Charm, and is also the former State Treasurer of South Carolina. He is also a member of the French Huguenot Church in Charleston. Read more bio…