Cyclospora infection spreads to 11 states and infects 641 people from bagged salad sold in supermarkets of the USA!
Packed vegetables and salads are sold in supermarkets. They are easy for homemakers and college and office-goers. But we need to give buying such products a second thought. Especially after the recent outbreak of Cyclospora infection from bagged salad. It infected 641 people in 11 states of the USA.
Cyclospora and bagged salad
Federal health officials reported that 641 people in 11 states got ill after consumption of bagged salad. They had loose motions and 37 people had to be shifted to hospital to manage their diarrhea. The FDA said that fortunately there were no deaths due to this.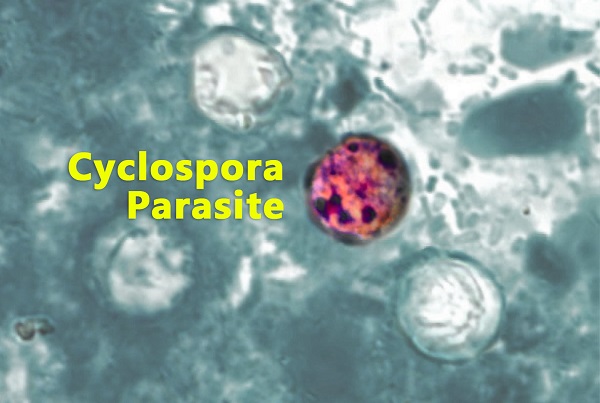 The infection was due to Cyclospora which is a tiny and microscopic parasite that affects the intestinal tract of humans. Infected food transmits the infection and leads to symptoms in a week's time after eating the contaminated food or drinking contaminated water. And the symptoms of loose motions may last for about a month. The FDA and company has recalled the infecting product. It was made at the Fresh Express production facility in Streamwood, Illinois.
More about the infecting bagged salad
The vegetables in the bag of salads sold included  iceberg lettuce, red cabbage, and carrots. Fresh Express production facility of Illinios had cut and packed these vegetables. And then they sold them at giant supermarkets such as ALDI, Giant Eagle, Hy-Vee, Jewel-Osco, ShopRite, and Walmart. And gradually cases of Cyclospora began to come from states of Georgia, Iowa, Illinois, Kansas, Minnesota, Missouri, Nebraska, North Dakota, Pennsylvania, South Dakota, and Wisconsin. The cases reported were from May until July 2020.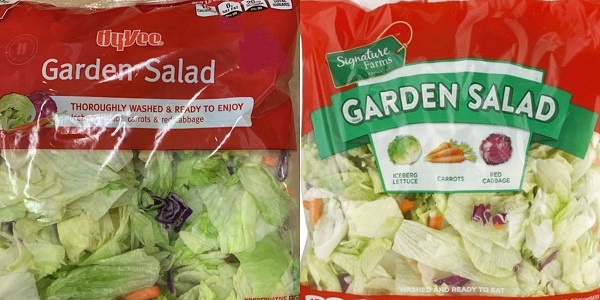 And detailed investigation has led the federal health officials to reach the conclusion that the infections emerged from the said bagged salad. USA FDA said:
"Investigators continue to look into whether other retail brands may be impacted,"
Therefore, FDA issued a public warning and urged people to not take bagged salads. They have asked people not to eat such packed brands for the time being. This is because they continue to investigate about the origin of the infected products. They also are checking whether the parasite has contaminated other similar product brands or not.
More about the FDA investigation
FDA has been working closely with other agencies and companies to document and find out the origin of the products and infection. But unlike the other food-borne diseases, Cyclospora lacks a DNA-fingerprint technology for determination of its origin. As a result, FDA is trying to reach the root cause through epidemiological investigations and surveys.
The company sells the same product under different names in different supermarkets of the USA. At ALDI, it carries the name Little Salad Bar. And at Hy-Vee, it is under the brand of garden salad products. While at Jewel-Osco, the salad had the name Signature Farms. While at Walmart store, the supermarket sold it under the name of Marketside brand Classic Iceberg Salad.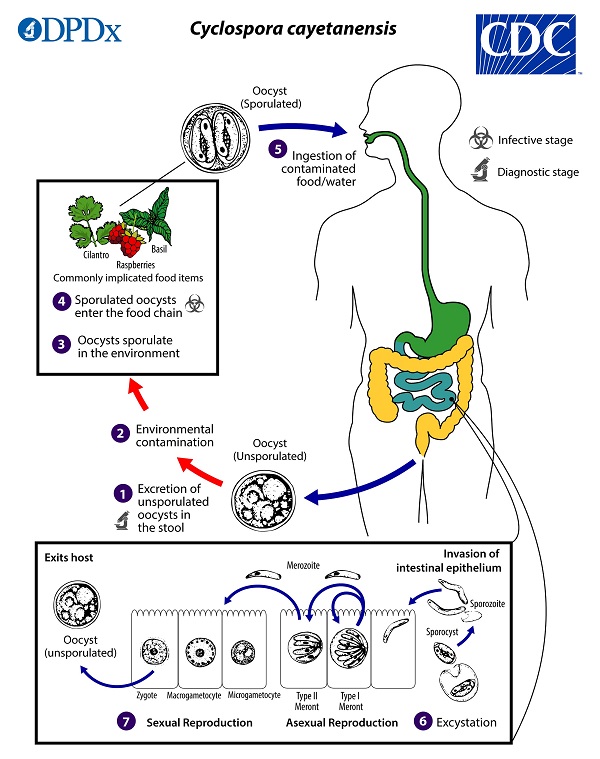 Though the FDA has reported the infection until now from 11 states, the brand sold the product in 30 states namely in Arkansas, Connecticut, Delaware, Iowa, Illinois, Indiana, Kansas, Kentucky, New York, Massachusetts, Maryland, Maine, Michigan, Minnesota, Missouri, Montana, North Carolina, North Dakota, Nebraska, New Jersey, Ohio, Oklahoma, Pennsylvania, Rhode Island, South Dakota, Tennessee, Virginia, Vermont, Wisconsin, West Virginia, and the District of Columbia.
Click to read more on Asymptomatic people with coronavirus infection-Are they infectious or are they not?