Cynthia Bailey and her lawsuit against her ex-husband Peter Thomas: All the details here!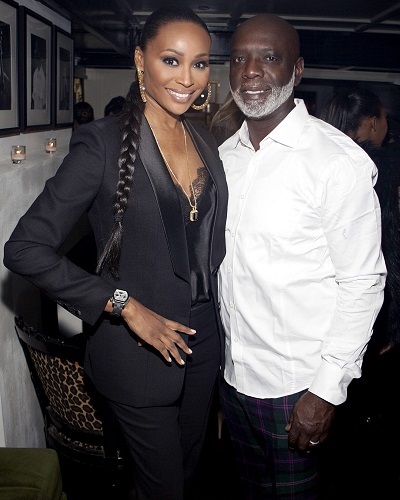 Reality TV star of RHOA fame, Cynthia Bailey has sued her ex-husband, Peter Thomas. It is a $170k lawsuit against him and is related to the loan that she gave him for his nightclub which is now foreclosed.
Cynthia Bailey and her lawsuit against her ex-husband, Peter Thomas
The reality TV star on RHOA, Cynthia Bailey might have moved on in life after her divorce from her ex-husband, Peter Thomas. But she has not forgiven him the loan that she had issued him when they were married. Since Peter did not repay back the loan, she has now slapped a case against him in court to get back her money from him.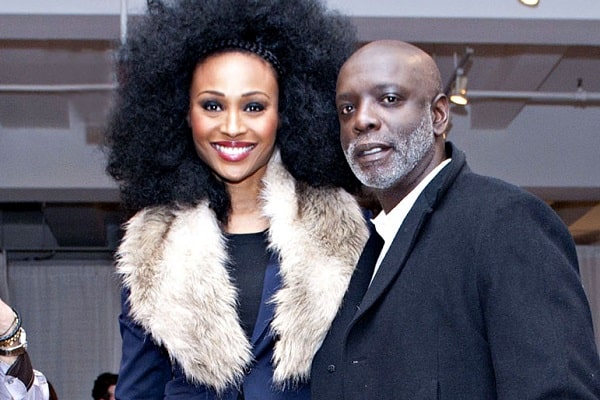 Peter had needed money at that time for opening his nightclub. He lost the money and the club is now foreclosed. But now Cynthia wants her money back. Since Peter did not pay back her money despite repeated reminders, Cynthia was forced to go to court for retrieval of her loan money from Peter.
Cynthia and her wedding to Mike Hill
After her divorce with Peter, Cynthia moved on in life and started dating Fox commentator, Mike Hill. Steve Harvey had introduced the couple and they were together during the coronavirus lockdown period. They dated for 14 months and in July 2019, Mike proposed to Cynthia and she said yes.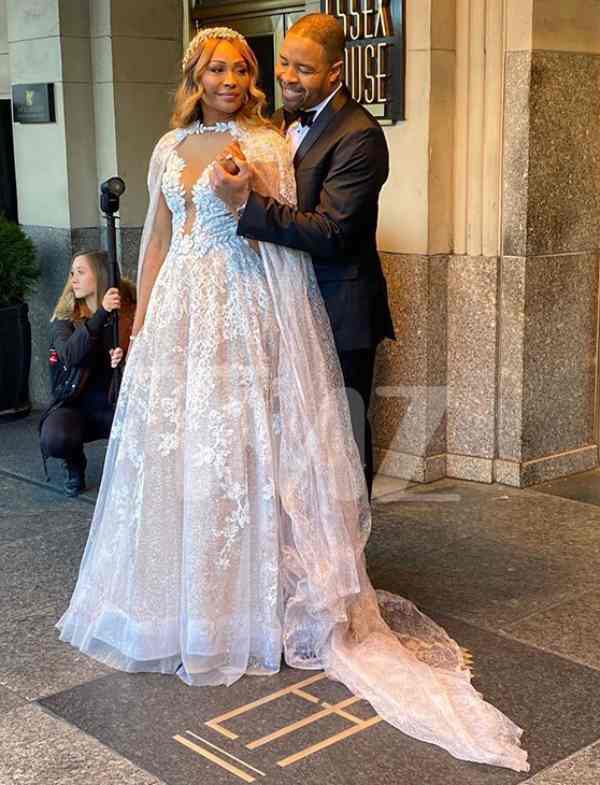 The wedding took place in Georgia at the Governors Town Club in Acworth. It was a lavish ceremony with 250 attendees and Cynthia looked stunning in her wedding gown. The marriage ceremony could not be filmed due to health concerns, though it was decided earlier that their wedding would be telecast on the show. But Cynthia told People:
"Mike and I are elated that today has finally come! 10/10/20 is and always will be our perfect date. We are not perfect, but, are perfect for each other," 
The safety precautions for COVDI-19 were followed at the venue.
Peter Thomas and Cynthia-the relationship
Peter and Cynthia were in a marital lock for six years from 2010 to 2016. They divorced in 2016. And it was finalized the next year. Their wedding was telecast on the show. After the divorce, their relations were amicable and there was not much bitterness there. But now with this lawsuit, it appears that their business relations are not that good now.
When the divorce happened, the two were still business partners in the nightclub that was called Bar One. The lounge of this nightclub was part of the show and in the storyline of it.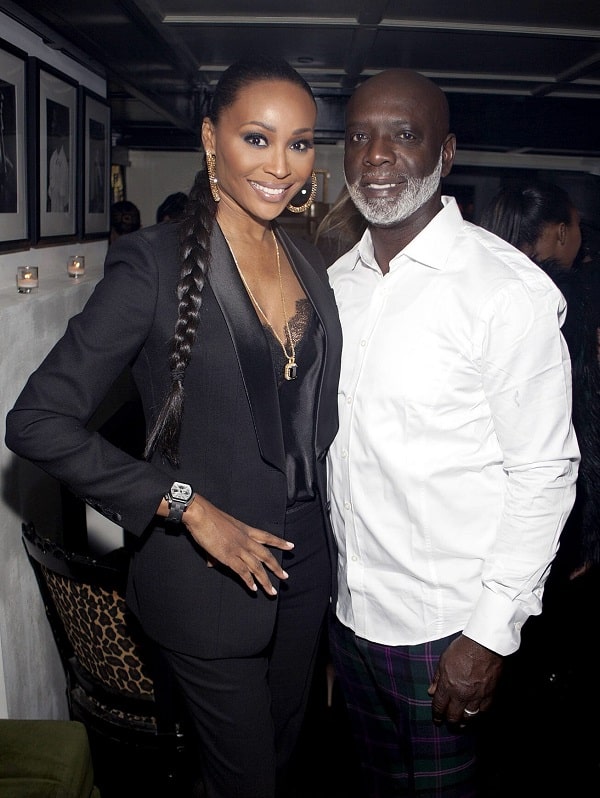 A number of events were organized there and the housewives used to attend it at that venue. But despite all that, Peter owes money to Cynthia. But it was foreclosed and Bar One and Cynthia's school of fashion had to relocate. This was shown in season six of the show. Peter had to move the bar and had taken $170k from Cynthia for it. But even after so many years, the bar has not reopened. Hence, she was forced to sue him for the lost funds.
The complete bio of Cynthia Bailey, please read here