Cynthia Bailey reveals her struggles while self-quarantining with fiance Mike Hill in Los Angeles!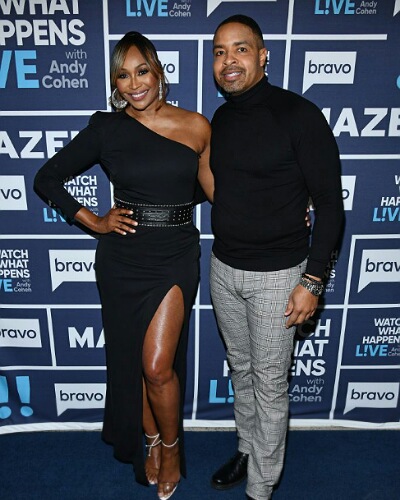 The recent coronavirus pandemic has tested the relationship of many couples in the world.
It has been a make-or-a-break as the virus has forced many couples into a life of quarantine together at all times for many weeks now.
---
Living under the same roof 24/7 could be detrimental to relationships. The Real Housewives of Atlanta star Cynthia Bailey has struggled with her quarantine life with her fiance Mike Hill.
Cynthia Bailey and her self-quarantine with Mike Hill
The reality TV star Cynthia Bailey has been in a long-term relationship with her fiance Mike Hill. Mike is an anchor for Fox Sports and is based in Los Angeles. While Cynthia resides in Atlanta. But regularly, they used to travel to see each other.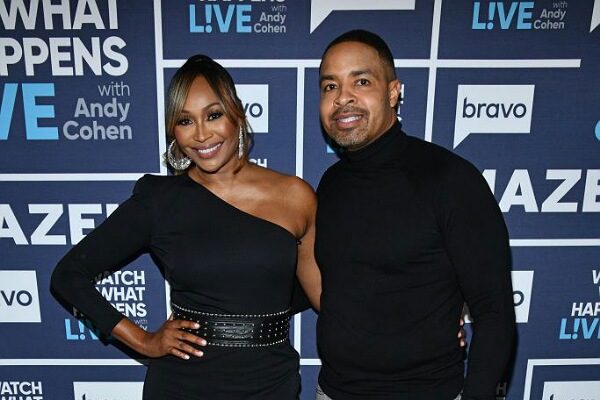 But due to the coronavirus lockdown, travel was difficult and risky. Hence the couple opted to stay together in self-isolation in Los Angeles with their kids.
But it has been a hell of work to keep their relationship intact, states Cynthia. The lockdown has tested their relationship.
Cynthia talks to US Weekly
Recently, the star of RHOA Cynthia sat down with the reporter of US Weekly to narrate to her how her relationship with her fiance Mike Hill has been during the self-isolation phase. The dynamics of the setting of their relationship changed and this impacted their relationship.
Cynthia disclosed that the two were trying their level best to not annoy each other. But the pandemic has tested their patience and relationship.
They had always longed to be under the same roof. But now that they had this, she feels that she got more than what she bargained for!
Cynthia shared:
"I was laughing because one of the things that I used to complain about being in a bicoastal relationship is spending quality time together. Well, this is quality [time],"
The reality lady continued:
"I didn't mean morning, noon, night, breakfast, lunch, dinner. I didn't mean the only time that we go out is to go to Costco. OK? I kind of had to eat my words on that since I'm eating everything else around here."
How did the couple manage to pull through?
Mike and Cynthia tried to remain sane and pull through the lockdown period. She said that they are giving each other space.
Additionally, Cynthia can sense immediately when Mike wants some time alone. At that time, she leaves his room quietly. And this is bilateral.
She said:
"I can tell when he needs a minute. He can tell when I need a minute."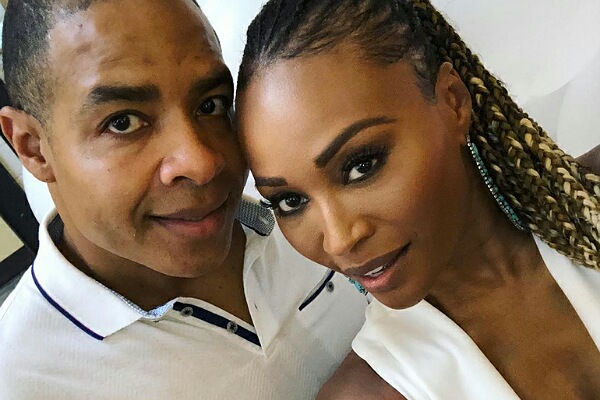 Cynthia admits that the time together has not been a perfect one. But she feels that it has helped the two to strengthen their bond. She is looking forward to her forthcoming wedding to Mike.
Short bio on Cynthia Bailey
Cynthia Bailey is an American model, reality television star, and actress. She joined the cast of 'The Real Housewives of Atlanta' for the third season of the show in October 2010. More info…
Source: Inquistr