Cynthia Erivo Proudly Talks About her Sexuality and Praises LGBTQ+ Community!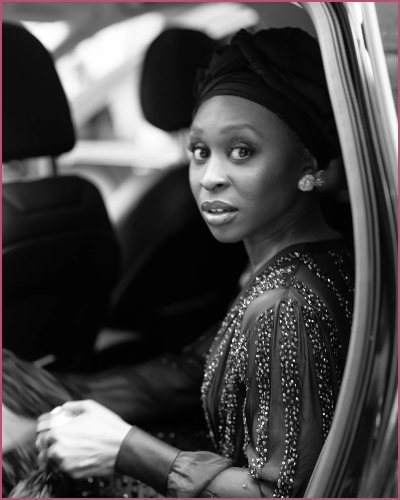 Cynthia Erivo talked about facing the pressure of being a bisexual in the community.
She also praised the people of the LGBTQ+ community.
The Oscar-winning actress also said that it took her quite some time to admit her sexuality.
---
Cynthia Erivo thinks people should praise the LGBTQ+ community for being brave
Cynthia Erivo is all praises for LGBTQ+ PEOPLE.
During her interview for British Vogue's August 2022 Pride issue, the Harriet actress talked about her sexuality and the pressure of being in society.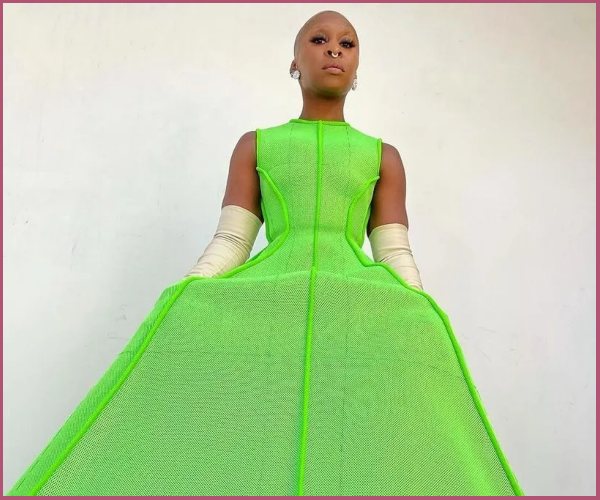 Update: Cynthia Erivo comes out as a bisexual.
In this month's the Oscar-winning actress also revealed that it took her a long time to open up about her sexuality to people.
The actress said:
"[LGBTQ+ people] still feel the need to be constantly justifying why we deserve to be treated as equal beings, when really the only difference is that we love differently and we express ourselves differently," 
The Widows actress further revealed:
"Rather than being chastised for that, we should be commended for being brave. That's the most important thing: giving space to people to show up fully as who they are."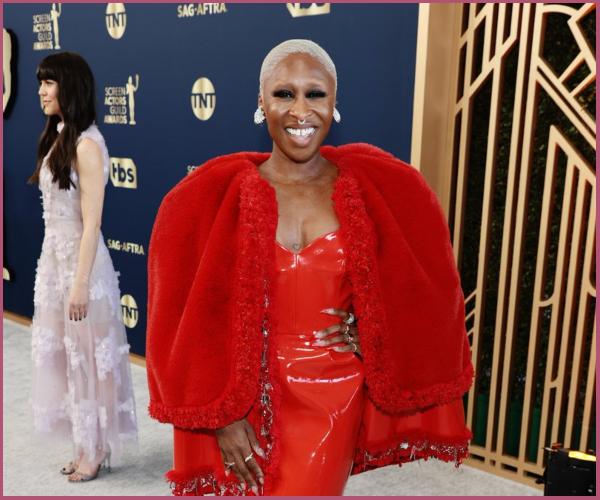 Also, the star advised those people who want to help the community but don't know how by saying:
"Find their queer family and sit and chat with them."
Also, ReadDemi Lovato shedding light on her adoption plan and sexuality! Is she pansexual?
Cynthia thanked Vogue for making her dream come true
To celebrate her Pride cover, she took to Instagram and wrote the caption:
 "Nerves and fear have gotten in the way of sharing all of who I am, and today with #pride and with wonderful people beside me I'm sharing a little more,"
The Grammy-winner also thanked Vogue editor-in-chief Edward Enninful and said:
"Thank you @edward_enninful for giving me the space and loving on me,"

"Thank you @giselle_makeup and @earlsimms2 and @caprihakeem for making me feel beautiful."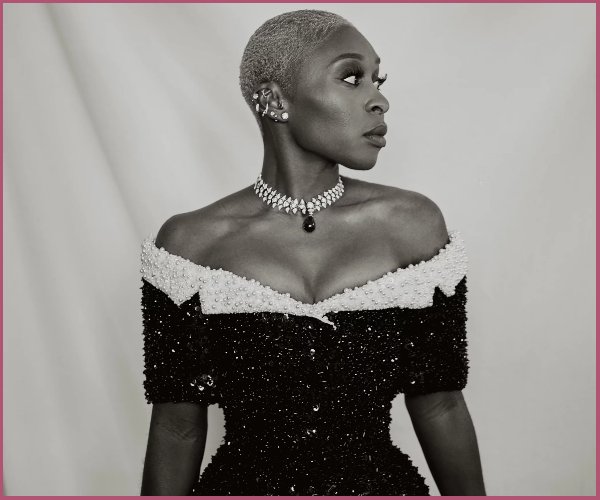 The actress also expressed her gratitude to be on the cover of Vogue by saying:
"It was a dream come true to grace the cover of @britishvogue with incredible people."
Before identifying her sexuality in Vogue, she talked about being queer in the Evening Standard.
Talking about why she waited so long to reveal her identity, she said:
"I have never felt like I necessarily needed to come out, just because no one ever really asked. People make assumptions."

"No one's ever really assumed that I'm straight! I don't think anyone thinks of me as a person that has relationships that aren't platonic! So I've never needed to even really discuss anything about my sexuality at all."
Also, Read Anderson Cooper Says Richard Gere Made Him Realize His Sexuality!