Update! DaBaby Spent 48-hour stay In The Miami Jail; Breaks The Silence About The Matter And Says Stops Talking About It!
DaBaby is the American rapper who has recently surrounded himself in the box of controversy after his jail. He had now released from jail. After the incident, he opened up about all the matters on Instagram with his fans and followers. Here is what he has to say.
DaBaby says his followers not to talk about the incident
The American rapper DaBaby spent 48 hours in jail in Miami-Dade country jail. He was arrested after allegedly beating up a concert promoter. After the incident, the rapper allegedly paid $10,000 as his fee.
The rapper who recently had a 48-hour stay at Turner Guilford Knight Correctional Center in Miami, Fla finally talked on the matter.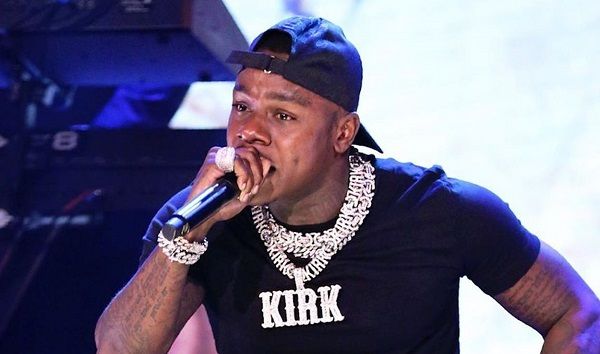 He went up to Instagram where he has more than nine million followers to talk about the jail stay. He requested his fans and followers not to talk about the incident on Instagram. After the allegation and jail stay, the rapper mentioned that he is innocent and hopes that he will win the lawsuit.
Furthermore, he also stated:
"Please stop talking to me about that weak ass 48 hours I spent in jail and that failed attempt to break my spirits & interrupt the path I'm taking to my God-given success,"
He also mentioned the allegation stating:
"Don't allow yourself to be mislead by janky promoters and lazy ass grown men itching for the opportunity to file a lawsuit that they won't win. I remain composed and focused knowing allegations made without honesty and integrity will never be honored by the most high. Please be reminded that suck ass situations like these aren't worthy of your time or attention."
You may also read- Lia Marie Johnson Surrounded Herself In A Controversy After Her Disturbing Live Stream!
How did American rapper DaBaby rose to fame?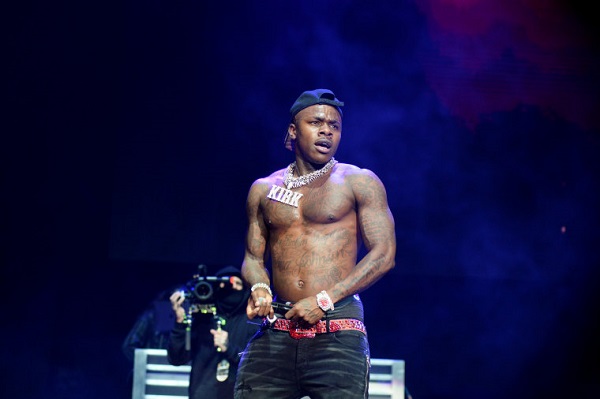 The American rapper DaBaby started gaining fame from the name of Baby Jesus back in 2015. He kicked off his career after releasing his debut mixtape, Nonfiction. The rapper gradually growing up in his career with his mixtape series like God's Work, Baby Talk, Billion Dollar Baby, and Back on My Baby Jesus Sh*t.
Gradually getting big in his career, he also signed many contracts with named labels like South Coast Music Group. He also successfully named at number 25 on the Billboard 200 albums chart.
He also successfully made his appearance on the cover of XXL's Freshman Class of 2019. The single solo of the rapper 'Intro' made it to at number 13 on the US Billboard Hot chart 100. He has made remarkable success in his career with his mixtapes.
Controversial past of the American rapper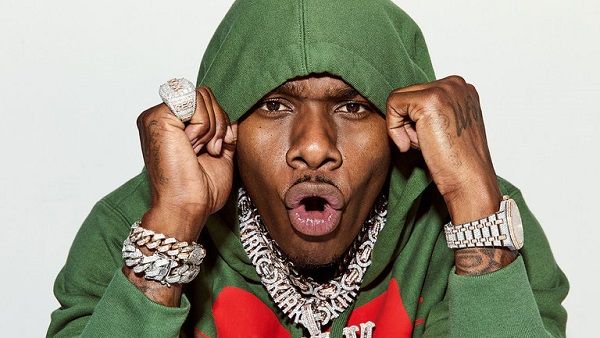 The past of the American rapper is something you would like to know about. DaBaby whose real name is Jonathan Lyndale Kirk was involved in an incident in Huntersville, North Carolina. At the time, a 19-years-old boy died due to the shootout in his abdomen.
The rapper described his involvement in the incident as a self-defense act. He was also pleaded guilty for carrying a concealed weapon.
You may also read- Know All About 'Counting Cars' Joseph Frontiera, His Career, Controversy, And Scandals!
Source: XXLMag, TMZ, Wikipedia