Dakota Meyer and Bristol Palin's another baby is on the way; The story of the couple marriage, relationship, and children is something you'll surely not miss to read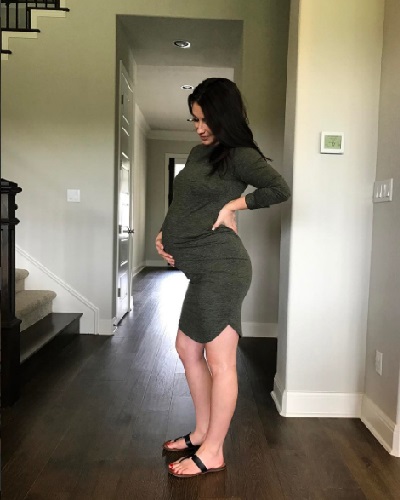 The flow of happiness has blown inside the door of Reality Television Personality Bristol Palin and Veteran Dakota Meyer. The couple is expecting their another baby very soon. The soon to be the mom of her third child, Bristol revealed that she may be giving birth to the child anytime soon.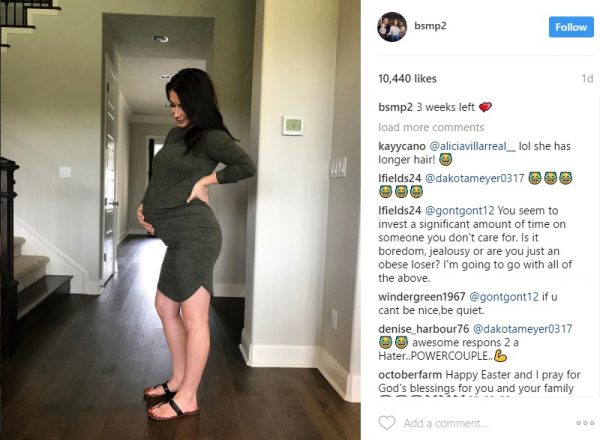 The soon-to-be mom flaunts her baby bump on Instagram
Bristol Palin is welcoming her third child very soon with her hubby Dakota Meyer. She proudly poses for a picture flaunting her baby bump. Bristol Plain,  former vice presidential candidate Sarah Palin shared the picture of her bump in a long green dress in Easter celebration. In the picture, she is holding her belly and captioned it  "3 weeks left,". She tagged the picture to her hubby with the heart emoji.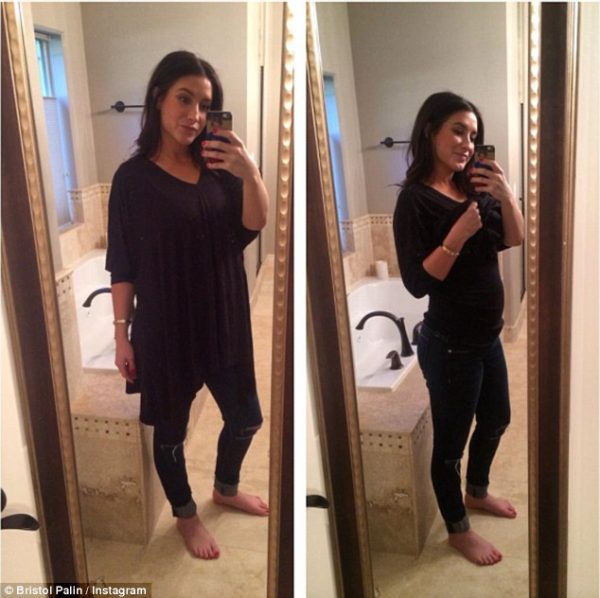 Bristol and Dakota revealed the news of pregnancy in December. In March, they said that their second baby may be a girl. The couple together welcomed a baby girl Sailor Grace in December 2015. Palin shared a picture in an Instagram holding white and pink with a caption: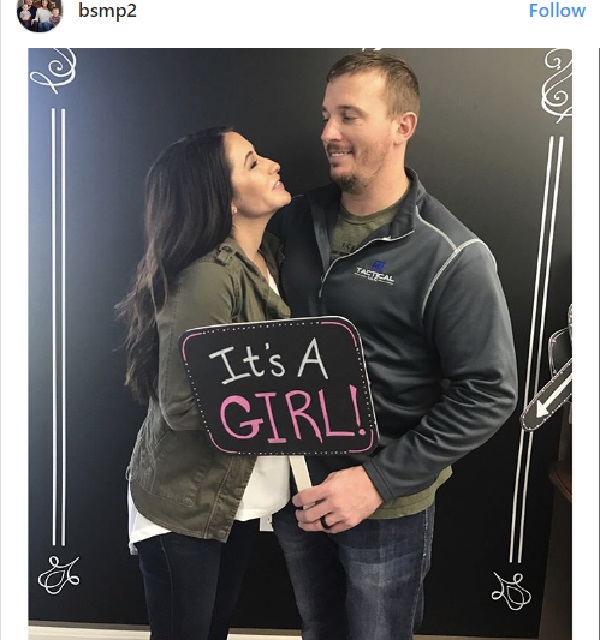 "Dakota and Tripp officially outnumbered … so excited to let you all know, ITS A GIRL!!It's A GIRL" sign.
Not only Bristol but also her hubby shared a picture and shared the good news with the caption:
"I couldn't ask for a better person to be the mother of my children. She's the most amazing woman on earth and I'm so glad she chose me. Thank you for being my wife."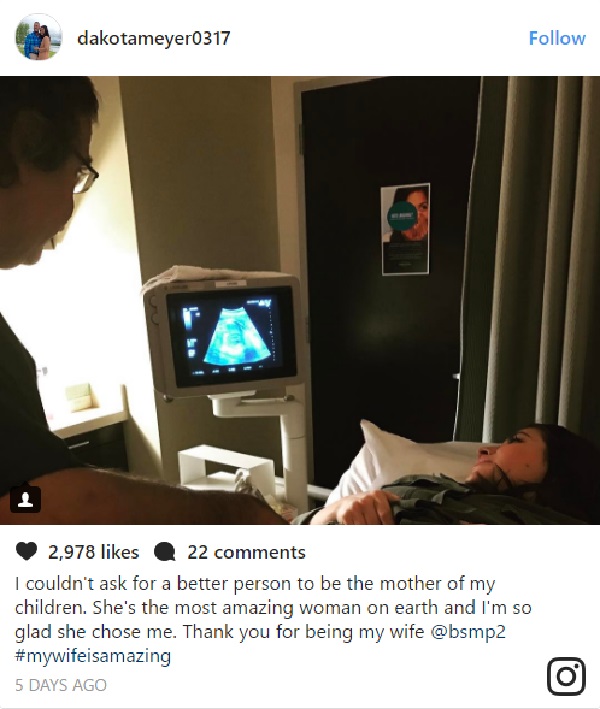 The marriage of Dakota Meyer and Bristol Palin
The romantic couple Dakota Meyer and Bristol Palin tied the knot after they got engaged in March 2015. The couple shared the news with Entertainment Tonight after stepping to the next step of their relationship. They told ET:
"Life is full of ups and downs but in the end, you'll end up where you're supposed to be. We are so happy to share with loved ones the wonderful news that we got married!"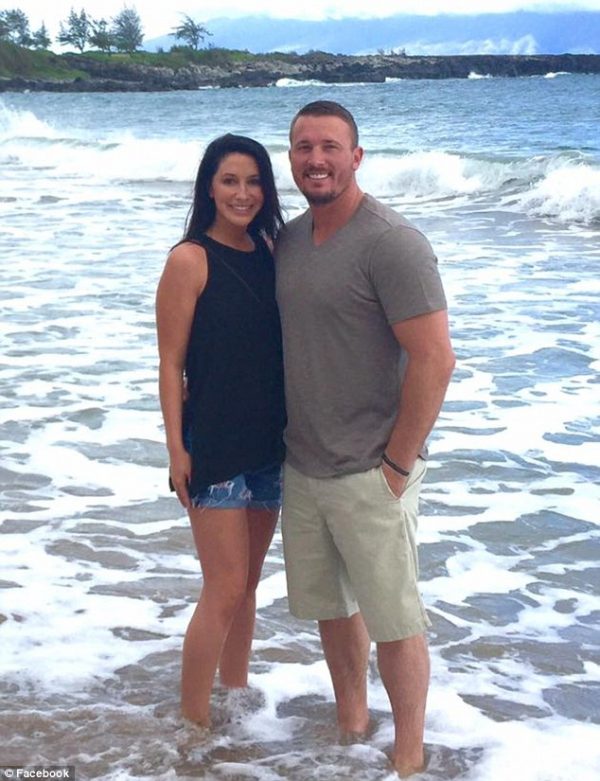 The couple added:
"Hard work and God's grace are the foundation of our new life together. With the love and support of our family we know we can get through anything."
Meyer shared the picture of their honeymoon in the Instagram with the lovely caption: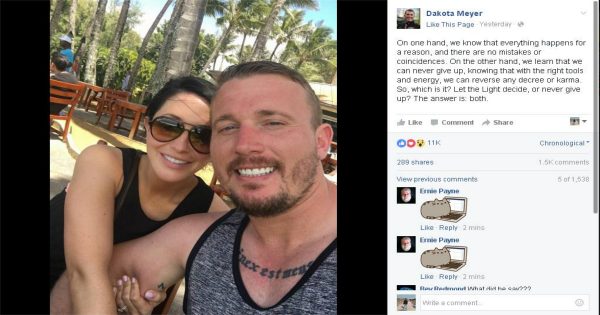 "On one hand, we know that everything happens for a reason, and there are no mistakes or coincidences. On the other hand, we learn that we can never give up, knowing that with the right tools and energy, we can reverse any decree or karma. So, which is it? Let the Light decide, or never give up? The answer is: both."
Another picture of the couple has a kinda inspirational caption. The caption says:
"Happiness is not a state to arrive at but a manner of traveling."
Short bio on Dakota Meyer
Dakota Louis Meyer is a veteran of the United States Marine Corps and the War in Afghanistan. More bio…