Who is Dale Wayne Sigler and what did he do? Know about his life on 'I Am a Killer: Released'
Dale Wayne Sigler is a convicted murderer. He was born on 10th May 1967 in Danville, Illinois. His childhood was not happy like every normal kid. Her mother was pregnant at the age of 15 and his father lost his job when they were kids. His father was very frustrated and became abusive. Likewise, his mother was in such a fear that she slept with a butcher's knife under her pillow.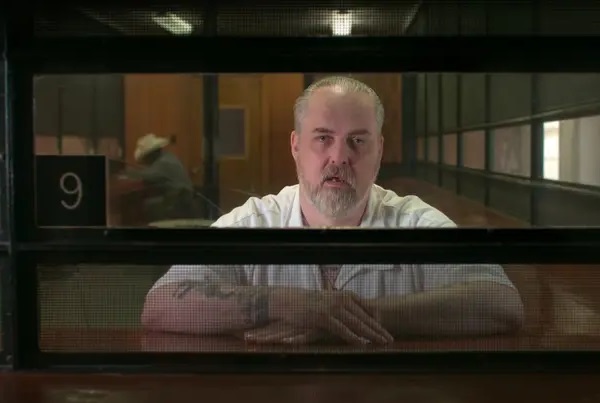 His mother's condition messed his head up and it got worst when he was molested by a family member at the age of 10. Sigler tried telling the thing to his mother but she got overwhelmed and left the room. His head got more messed up and it led him to a life of crime. When he was a teenager, he got into drugs and committed petty offenses.
Likewise, his juvenile record shows that he was placed on probation for two felony arrests for burglary. As per his probation officer from that time, he committed at least three more burglaries, for which he was incarcerated in a juvenile hall. When he reached 20 years old, Dale moved to Arlington, Texas, and was living on the streets.
Dale Wayne Sigler was abusing alcohol, drugs, and was stealing to ensure his survival. He also has a record of shoplifting charge at a K-Mart in Texas.
Dale Wayne Sigler convicted murder
With Dale Wayne Sigler's life being more messed up, in 1990 he moved up and committed murder. It all happened on an afternoon of 6th April 1990 when he was with his friends drinking beer, whiskey, smoking marijuana, smoking speed, and doing lines of speed.  As per court documents, he was so drunk that he could rob someplace.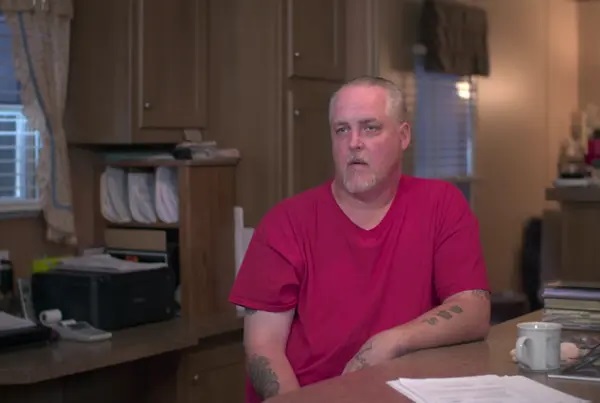 After that, one of his friends with whom he was drinking with suggested his place of employment, a Subway sandwich shop. His friend gave him all the details and another friend handed him a .45 gun. Dale told them that he would kill the employee, John William Zeltner Jr., who was working there at the time.
He actually ended up doing what he said and took the life of John William Zeltner Jr. The next day, he told everything he did including murder and robbery in detail, and had no remorse.
Also read Who is Howard Baskin? Know about his age, murder of Don Lewis, married life with Carole Baskin, biography!
Dale Wayne Sigler's motive for murder
Dale Wayne Sigler confessed in the second episode of the new Netflix show I Am A Killer: Released the motive of his murder. He said,
"I'm not an animal, I'm not some monster. "What people don't understand is the true story. That is not what it was about."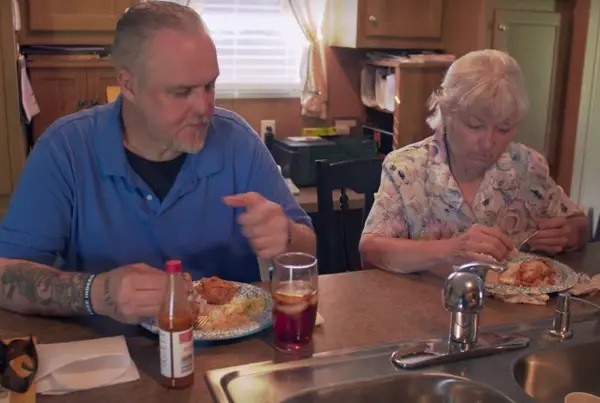 He did not tell the whole story back at his trial. He revealed that he killed John because he tried blackmailing Dale into a homosexual relationship. It was found that Zeltner was actually his close friend. As per The Daily Beast,
"the man was trying to blackmail him into consummating a love affair. Fearful that Zeltner would spread an unfounded rumor about their romantic relationship lest he comply with sex, he killed him in cold blood."
On 1st March 1991, he was found guilty of premeditated murder and sentenced to death with a lethal injection. He did not have any objection to his sentence. While in prison, he dedicated his life to God and Faith. After getting parole in 2019, he is living currently with his pen-pal, Carole Whitworth.
What is I Am a Killer: Released about?
On 28th August 2020, Netflix released a web television series that follows the life of Dale Wayne Sigler who is a convicted murderer. He killed Zeltner and robbed a Subway store. It follows him trying to adjust life outside prison. It is created, directed, and produced by Itamar Klasmer. The cast of the show is Dale Wayne Sigler himself. Dale said,
"I'm a walking miracle whether you want to accept it or you don't,"
There are three episodes 30 Years, Walking Free, and A New Motive. The first episode 30 Years is about when his sentence is reduced to life and was eligible for parole after 30 years. Walking Free is about his parole under a one-year house arrest with his pen-pal surrogate mother. He struggles to begin a new life and makes a bombshell of a confession.
Likewise, A New Motive is about Dale joining a church and finding a job. The series reveals his true motivations for murdering Zeltner.
Also read Charlie Kaufman feels that Netflix did not kill Hollywood but the studios killed it!