Dame Barbara Windsor is recuperating after a heart surgery last month! Her devoted husband Scott Mitchell is with her!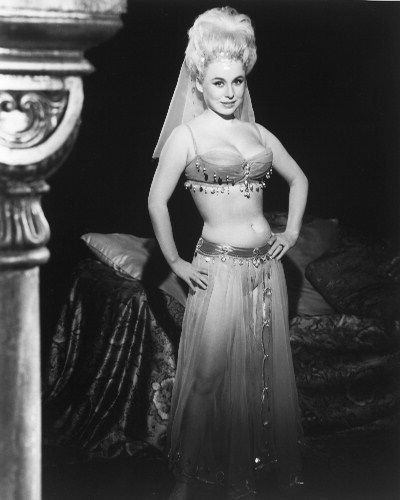 English veteran actress Barbara Windsor was hospitalized for 8 days and put on a pacemaker to boost her heart rate which had slowed due to the side effects of her medication for Alzheimer's disease
---
Barbara Windsor and her recent illness
Barbara Windsor had fainted and collapsed at home and had to be rushed to the hospital.
It was found that Dame Barbara Windsor had developed a side-effect of her medicines for Alzheimer's disease which was diagnosed in 2014. The drug had caused a slowing of her heart rate and hence she felt faint and went down. She also had breathing problems. She had to be taken to the emergency where the doctors performed surgery on the 81-year-old EastEnders star. Her good friend Christopher Biggins, 69 had communicated this news to the media outlet.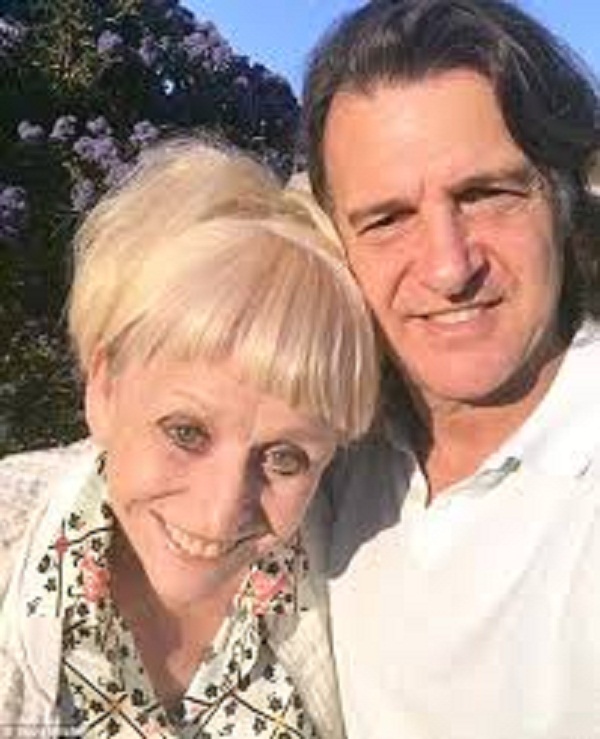 Barbara's husband Scott Mitchell, 55 also confirmed the news of the ill-health of his wife. He disclosed that the surgery was performed last month and after that, he has been taking care of his wife. Scott explained:
"Barbara was suffering from a low heart rate which doctors thought was being caused by some of her medication.

"She was getting very dizzy and short of breath and fainted one day at home, so she had an eight-day hospital spell about four weeks ago and they've put in a pacemaker for her."
The cardiac surgeons have inserted a pacemaker into her heart so that in case the heart slows again, the pacemaker would sense it and stimulate the heart with a regular rhythm.
Click to know on How is Davina McCall coping with her father's Alzheimer's disease? Read about it and the disease here!
Barbara Windsor's post-surgery recovery
After she stayed at the hospital for surgery and observation, Barbara Windsor is back at home. The heart specialist of the iconic actress is Dr. Rodney Foale and he said that Barbara is doing quite well after the major operation.
Her devoted husband Scott also said that Barbara is recovering and he further continued:
"But she's recovering really well and is looking forward to getting out on the town again soon."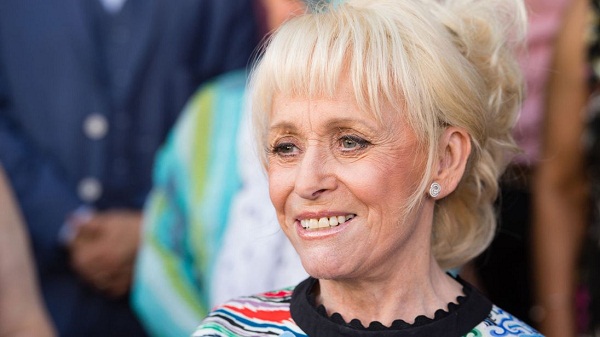 Biggins also informed that she is on the road to recovery and could socialize with people by next week. He said:
"I spoke to her last week and I'm going to see her next week. We're going to go out. She likes to go out because she spends a lot of time indoors.

"She loves The Ivy restaurant, She lives in Marylebone, so there's lots of lovely restaurants there."
Barbara and her dementia and Alzheimer's disease
Barbara was diagnosed with dementia and Alzheimer's 4 years back and it was Scott who had revealed the condition when he was interviewed by columnist Jane Moore.
Later Barbara had recorded a message for Jane which was played on ITV's Loose Women. She had said in the audio piece that she would like to thank Jane for helping her husband of 25 years Scott share the news with the world.
She said:
"Thank you to everyone for the lovely messages of support that I've been receiving, it really means such a lot to me, it truly does.

"Have a great day and have no fear as I still intend to carry on, and God bless everyone."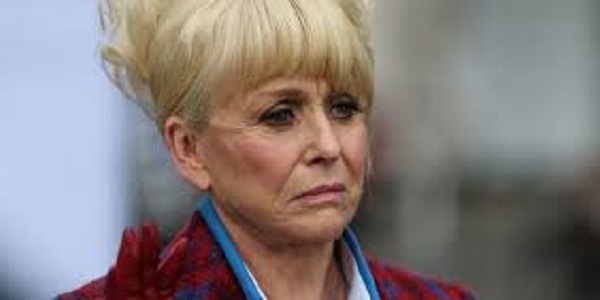 The other celebrities who are on pacemakers are Kirk Douglas, 101, David Attenborough, 92, and Elton John, 71. The Sun's doctor Carol Cooper said:
"While the device itself sits within the heart, the battery to keep it going is usually implanted in the upper chest below the collarbone. It's about the size of a matchbox. The op can be done under local anesthetic and sedation, which makes it suitable even for those who are elderly or who aren't in good health."
She added:
"Generally the procedure takes an hour or so, and all being well the patient can often go home the next day.

"There are regular check-ups to make sure the pacemaker continues to work well. The battery usually lasts more than six years."
References: theliberal.ie, RTE.ie, thesun.co.uk