Damian Marley explains his place of birth to his son in the new music video. What is the artist teaching his son and what we all can learn from it?
You know Bob Marley, right?
The Jamaican singer-songwriter who became an international music and cultural icon. Well, Damian Marley is his son! And yes like his father, Damian is also a singer.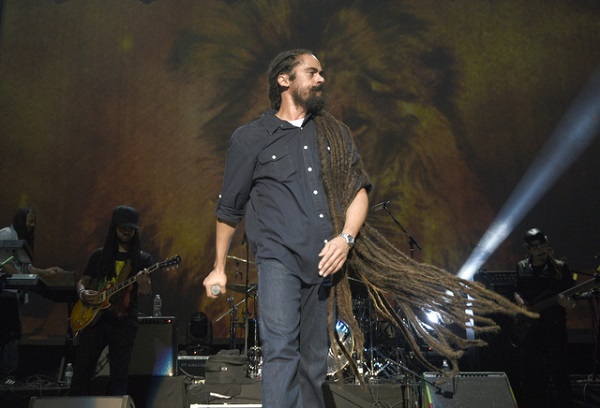 Damian is actually the youngest of Bob Marley's children. He was born on 21 July 1979. In Kingston, Jamaica. His mother is  Cindy Breakspeare, Miss World 1976. Damian is her only child with Bob.
When Damian was only 2 years old, his father Bob Marley died and he was raised by his mother. His musical instincts were too much deep-rooted in his genes. So at the tender age of 13, he took up singing.
The 4 time Grammy award winner for Best Reggae Album and Best Urban/Alternative is in so state of stopping. He has been musically active since the early 1990s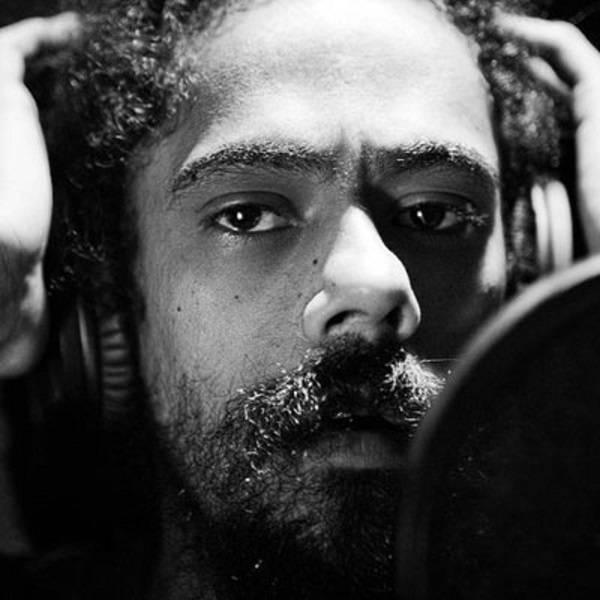 About "Living It Up"
Damian Marley published an official music video for his song " Living It Up" on March 30, 2018, on YouTube.
The 6 and a half minute song starts in Trenchtown, Jamaica. Damian can be seen taking his son to their original place. He explains the life there, culture, homes. The dreadlocked star first explains grandfather Bob's birthplace and where he lived as a child.
"we as very blessed you see. To be coming from these kind of places and living in, where we live now. We are very blessed"
He shows his son his old room.
"It's you!" says his son pointing at the poster on the street. And Damian chuckles with a happy laugh.
You may like to read The more the merrier! Know 8 Celebrities who have 10 or more than 10 children in their family!
The song
The song sings about Bob making it out of the Ghetto. The video features Damian and his son in a mansion by the sea, most people's dream home.
"Daddy made it out
Out of the ghetto
Believe in your dreams
Believe you and me, don't let go
We're living it up
Having a good time baby
I was born uptown of the ghetto dream
Now don't be lazy"
The lyrics seem to inspire people to rise above their level. "Perhaps change your nighttime hobby, Come out of the old crime lobby" sings Damian. He wants to spread the message that to achieve your dreams you need to work hard.
"Its never too late" sings Damian, convincing people that it's never late to change for a good reason.
Later in the video, Damian reveals his home to his son and viewers where he was raised with his stepfather, and step-siblings Leah Tavares-Finson, Christian Tavares-Finson.
"Be thanks for what you have because people before us worked hard for us to be able to live how we live in"
Damian has inspired not only his son but viewers as well to accept family history as it is and be proud of it, work hard to get what you want, and be thankful for what you have.
Also read Luca Zidane is dating Marina Muntaner who is the ex-girlfriend of Marco Asensio!
Short Bio on Damian Marley
Damian Marley is a reggae artist who belongs to the Jamaican community. He had released his collaborative album with QB rapper Nas, 'Distant Relatives'. More Bio…